Do you dream of traveling the world? Are you scared that your budget might hold you back? Well, it might interest you to know that there are many cheap countries you can visit, with amazing sights to see.
Trust us, this is not about the ridiculously expensive Caribbean islands (also – looking at you, Costa Rica).
You can get a reasonable number of affordable locations on your travel list, some of which you'll read about in this article.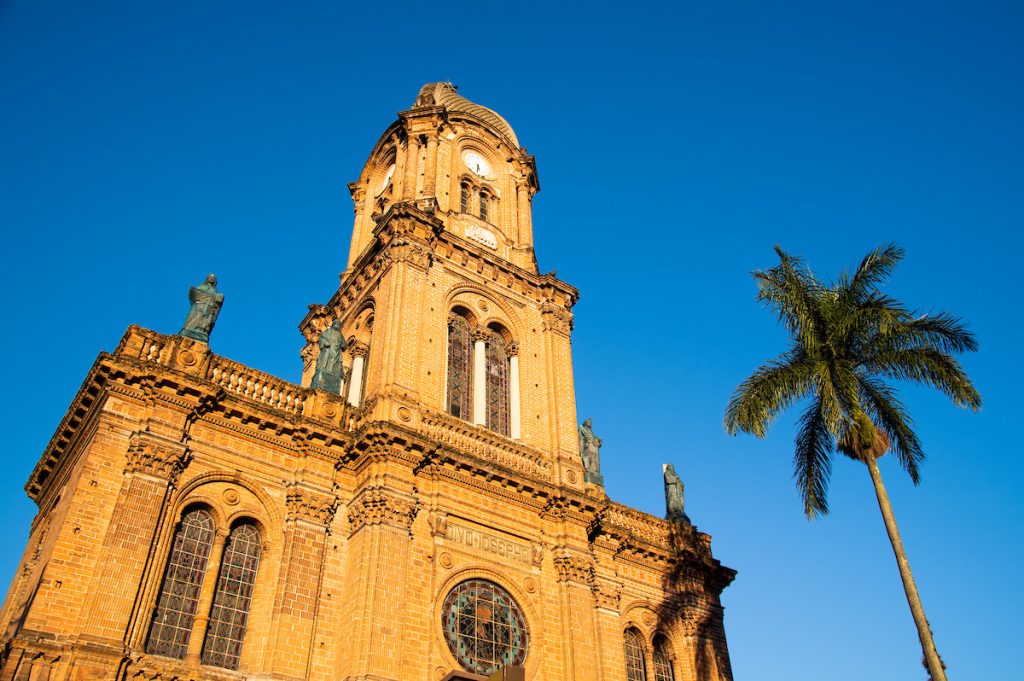 #1.  Colombia
Colombia is such an amazing place to be, from a tourist's standpoint. These days, the country is much more gracious than the media is letting on.
Within Colombia, you'll find a bit of everything: with both a Pacific and Atlantic coast in this country.
You'll see amazing sites like Amazon rainforests and the start of the Andes Mountain Range.
As you might wish to know that the warmth of Colombians and vibrant culture has built and got you one of the best budget-friendly travel destinations in the Americas.
That's not to talk about the budget: Colombia is a very affordable place to travel to. You can get a full-course meal in Colombian restaurants for just $2.50 – How interesting.
Places like Caribbean beaches, Tayrona national park, and the Medellin are such nice Colombian places you can visit.
With the right season of visits, you've hit the travel jackpot with Colombia.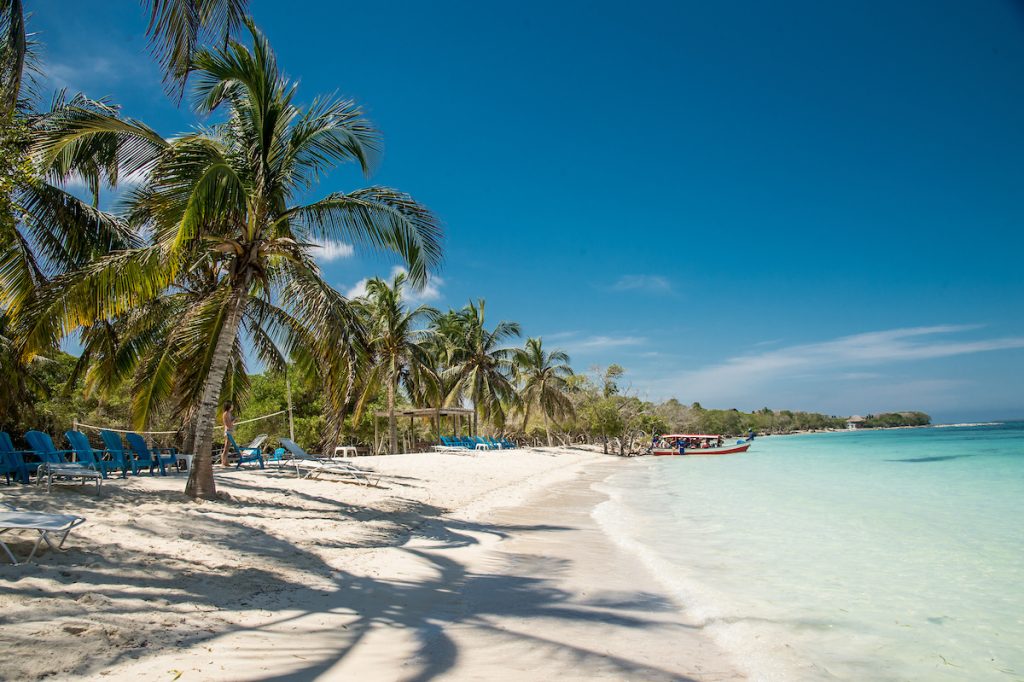 #2. Albania
Albania is an underrated travel location. However, with its unspoiled coastline, well-preserved Ottoman-era towns, and queer capital, this country is one of the best places for travel.
Let's not forget the admirable Alps as well. You can learn the interesting history of this once-lonely country.
Before now, Albania was known as the 'North Korea' of Europe during the cold war. Today its improved infrastructure has made it easier for traveling.
That's not to forget that Albania may as well be the cheapest destination in Europe. You'll find easily hostels for $10 or budget hotel rooms for around $25.
Feeding in Albania is fantastic and a good lunch or dinner might cost you less than $4.
You can have the fun of hiking the accursed mountains, cheap beach stays and learning the history of the town of Gjirokaster.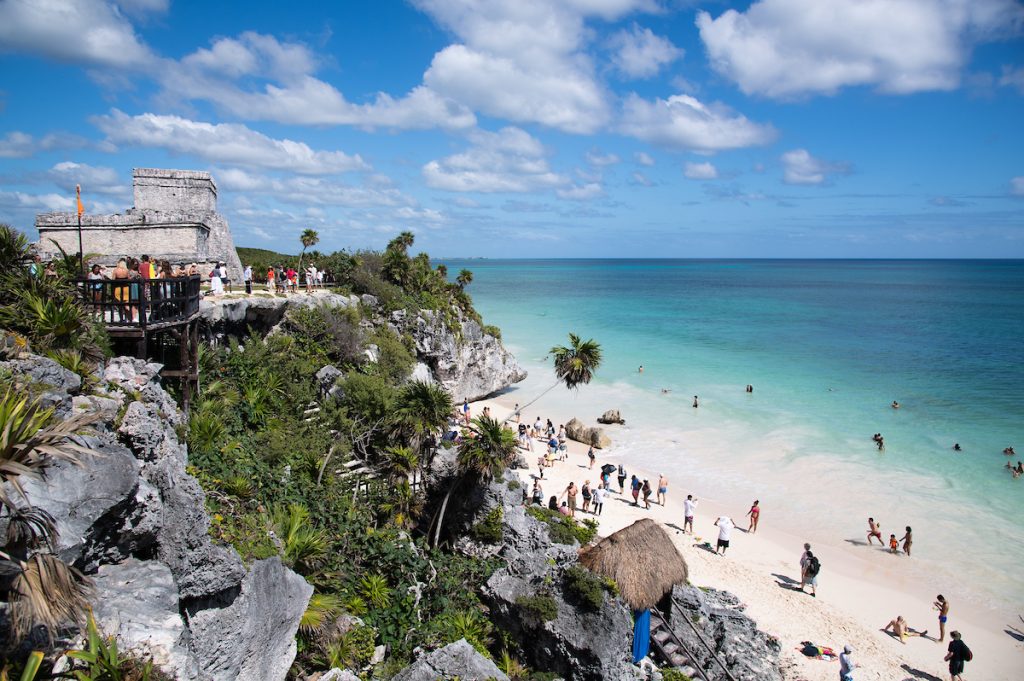 3. Mexico
Mexico is popularly known for its beach resorts like Cancun, Cabo, and Tulum. These locations can be characterized as relatively cheap when compared to Hawaii or Miami.
However, if you really want a cheap location, you have to explore other places in Mexico.
For example, you can take the safe cultural travel routes that run from Mexico City to Oaxaca and end in the Yucatan Peninsula.
You can also check out Chiapas State if you're on a very tight budget. It's filled with jungles, waterfalls, and other mudslinging sights.
The travel costs are among the lowest in all of Mexico. You can as well enjoy hopping around Yucatan and Mexico City, exploring Oaxaca for food platters at an affordable price.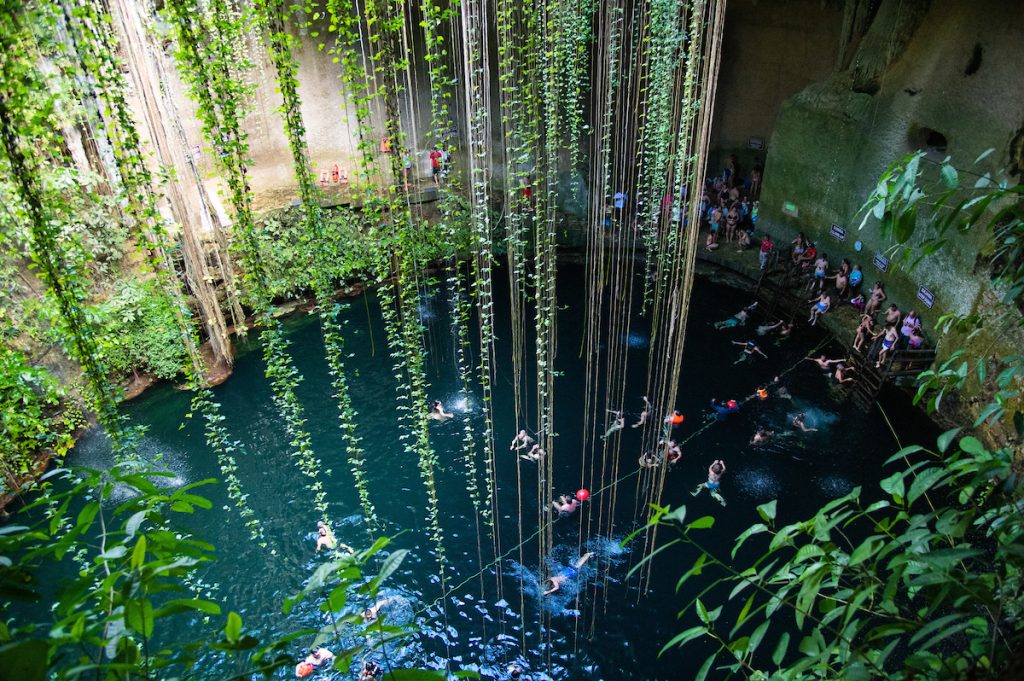 #4. Argentina
Granted, the Argentine economy has seen more ups and downs than a jolly ride. However, if you're traveling with a western currency, the country gets extraordinarily cheap.
The sweet part is that you get to enjoy the best that Buenos Aires has to offer (fun fact: Buenos Aires used to be the "Paris of the South").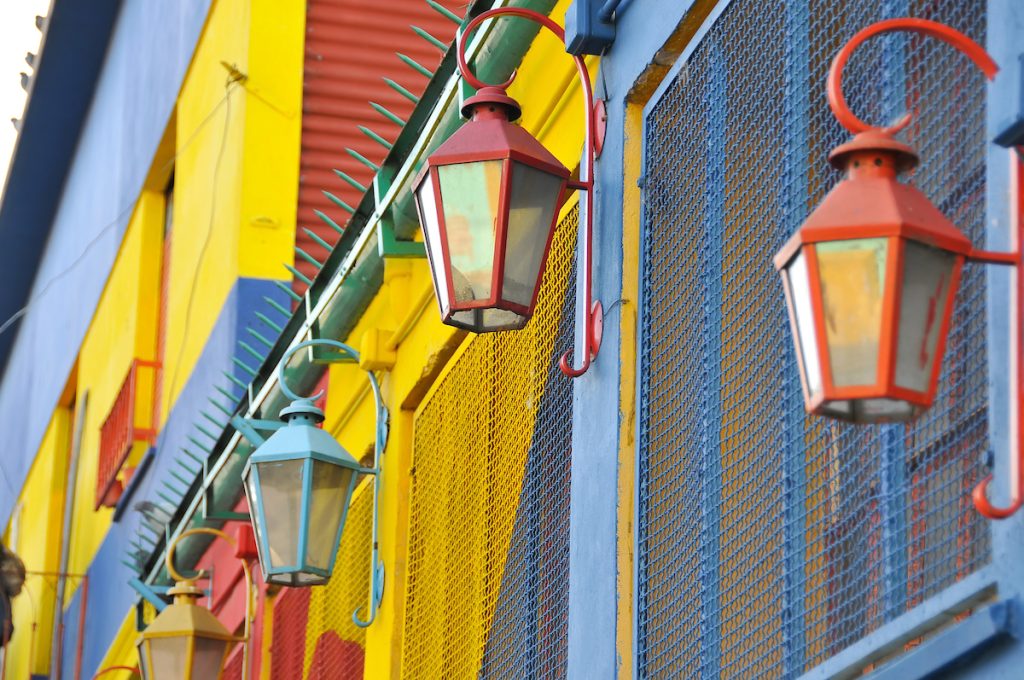 Bear in mind that Argentina could let you spend way less than you might have thought.
But that's not all: this is a delightful country through and through. The north has the Andean and Quechua regions, with the majestic waterfalls of Iguacu. Then, you've got rich cities like Cordoba and Buenos Aires.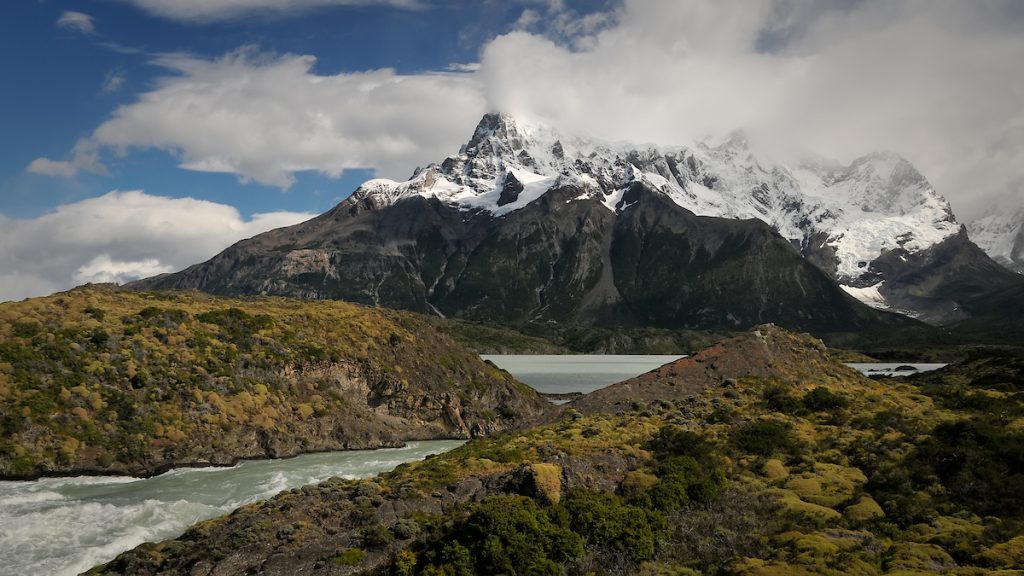 While you're at it, don't forget the Patagonia mountain region in the far South. It's known for its snowy peaks, glaciers and the opportunity to see penguins and whales.
One last thing: you'll get the best prices on Argentine goods when you pay locally in Pesos exchanged in the so-called "Blue Rate".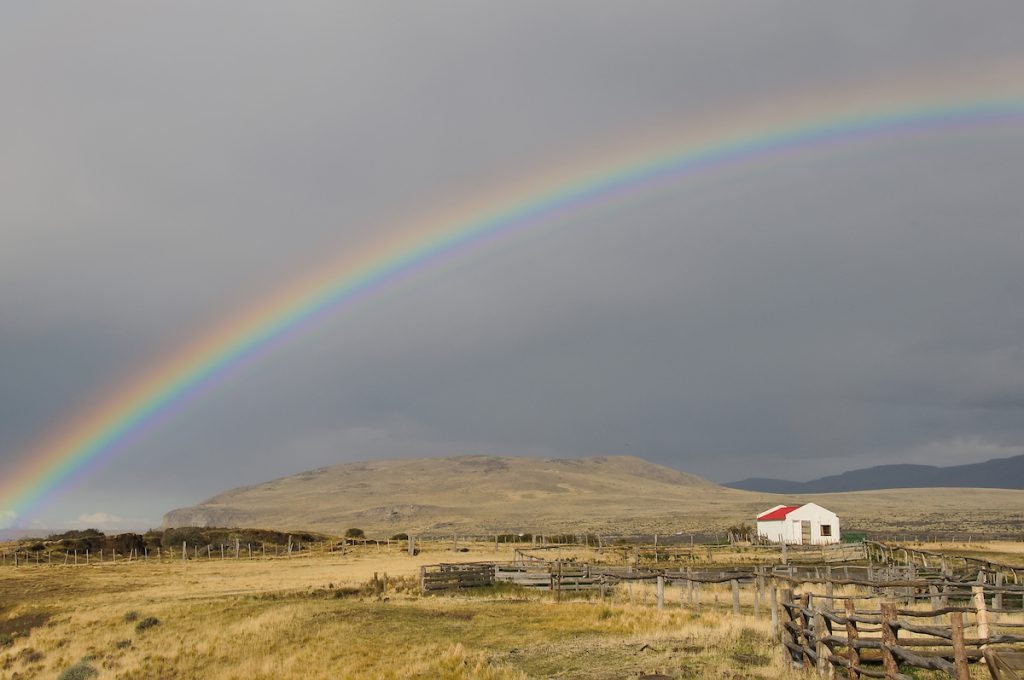 5. Nepal
Nepal is another amazing location to visit. The kind-hearted nature of the Nepalese and the bustle of Kathmandu could enthrall you.
Interestingly, Nepal is one of the world's cheapest places for trekking, whether you have company or going solo.
What's more, there are reliable routes strewn all along the Himalayas, with tea houses where you can rest and eat after a long walk.
The sweetest part You'd find out that you live each day in Nepal on less than $20 daily.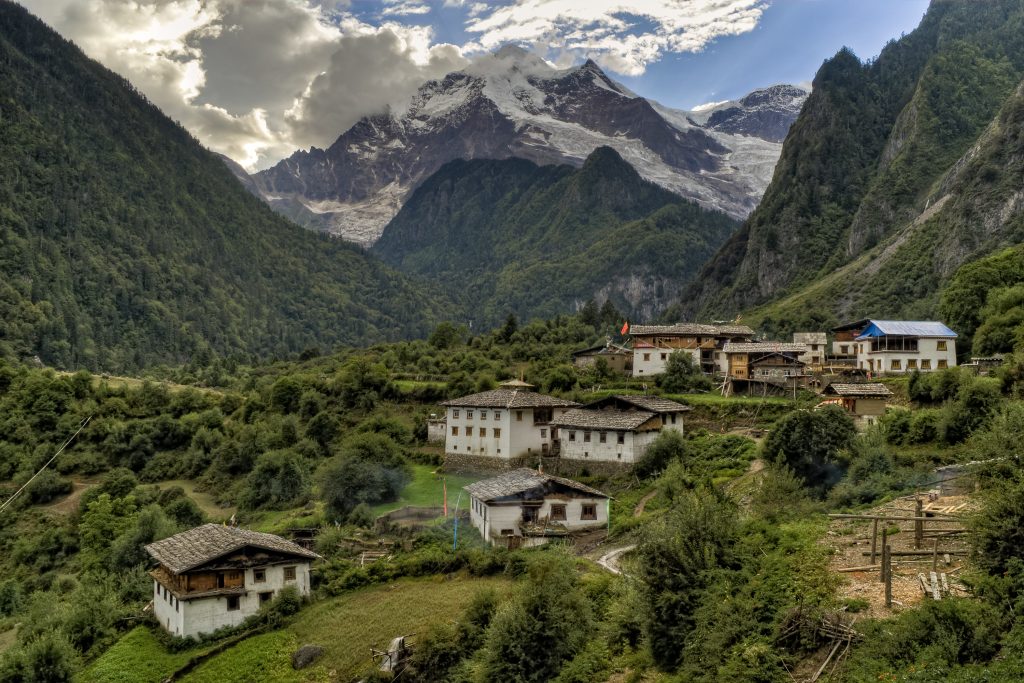 6. Cape Verde
Isn't it nice to know that an entire country got named "Hidden Gem" The small archipelago off the coast of Africa is such a wonderful escape from winter?
On Cape Verde, you get to experience other smaller islands like the Island of Sal, known for its cheap holiday packages.
If you're all about the culture and nature, then Santa Antao is the place to be. It's such a magnificent island, with lots of tourists willing to hike and trek along its trails.
In all, Cape Verde will offer the best value for your money. It's a safe and fairly well-developed area, so you won't have to worry.
You'd get to spend roughly $45 daily, staying the nice hotels and eating great local foods.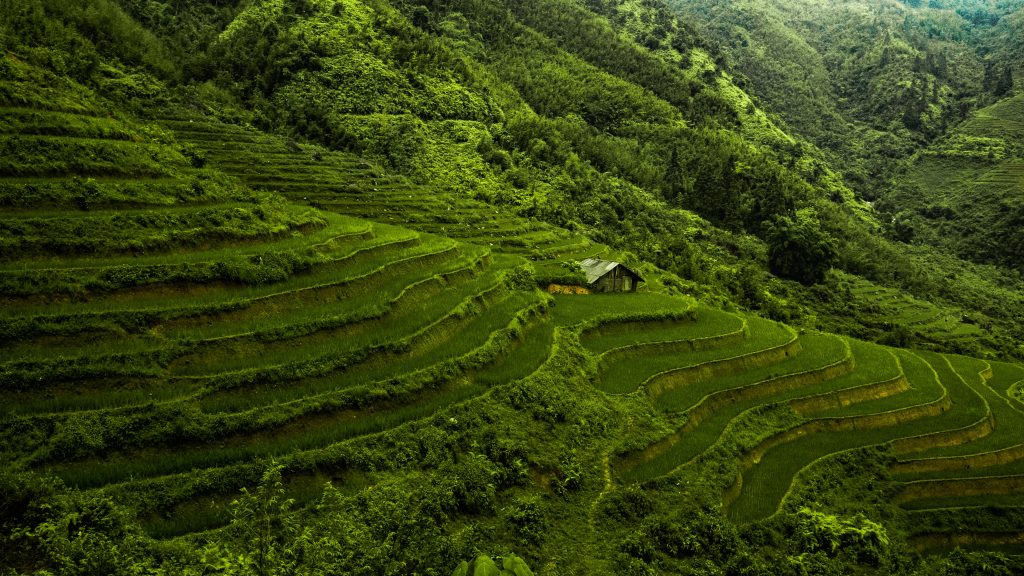 7.      Vietnam
Interestingly, Vietnam is one of the cheapest Asian countries, and it's been so for quite some time.
However, all that fame isn't just pillow talk – there's more to the place than the basic itineraries.
Let's start with the Northern Province of Ha Giang, which is as pure and authentic as anywhere else.
You also have the limestone landscapes of Tamcoc, and the town of Phong Nha for all the fantastic adventures and foods you can have.
The travel cost in Vietnam is very low, just as we've previously mentioned. When you get down to eating local foods in Vietnam, you'll be surprised to have spent only barely a few dollars on each meal.
To top that off, local brews go for as low as $.20 per glass.
Needless to say, you're going to have a great time in Vietnam with just a few hundred dollars in hand.
Wrapping Up
We've highlighted some of the best places to which you can travel, if you're on a tight budget.
The listed destinations aren't only of excellent bargain, but are safe and memorable.
However, it's worth mentioning that the budgets listed in the list are only suggestions, and reality will depend on the basis on which you'd be traveling.
The suggested budgets are for one person per day and don't include one-off expenses like flight ticket prices.