As a frequent Delta flyer, I do believe that it is the most reliable airline and nice to fly airline experience in the United States. One of the things that makes the experience better than other airlines is the special perks that I get as being a Diamond member of the SkyMiles program including access to the Delta Sky Club. I have been a Diamond member for the past 15 consecutive years and I am just 30,000 miles away from being a 2 Million Miler on the airline.
As one of the airline's top customers, I was one of many loyal customers who was shocked to see the recent changes that were proposed to the SkyMiles program.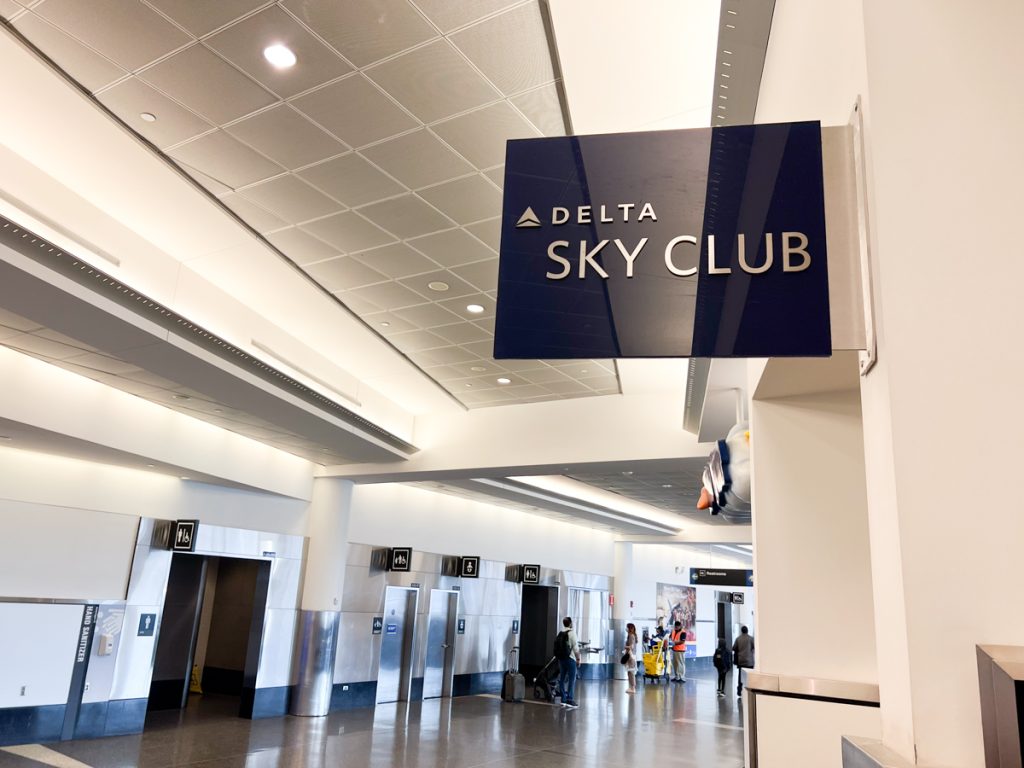 After Delta Airlines released their 2024 changes in their SkyMiles program in September, customers expressed their concerns and frustrations through all possible outlets. The company received public outcry through phone calls, emails, and backlash on social media. Many current flyers even declared their intentions of switching to other popular airlines.
The new updates to the program included medallion qualification levels that focused solely on the amount of money spent by flyers, and not on the number of miles flown. This change would result in a much more exclusive SkyMiles program, which many current members would no longer be able to attain. Some members would even need to spend double the amount they were spending pre-September to maintain their current status.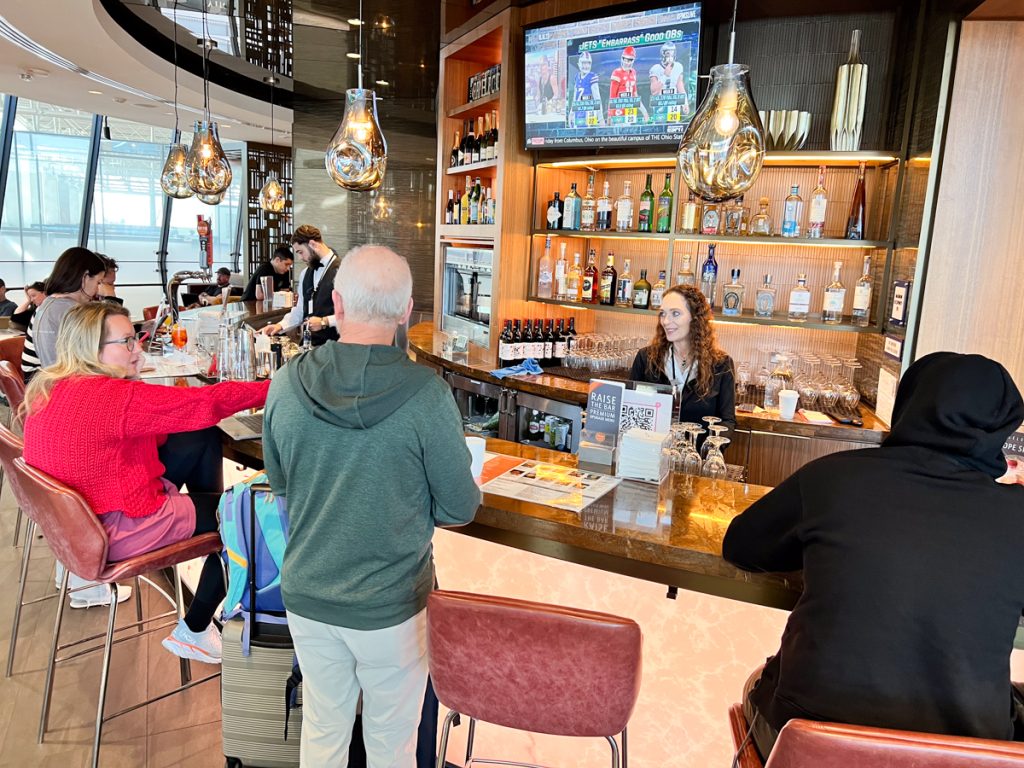 In an email sent to SkyMiles members on a Wednesday, Delta's CEO, Ed Bastian, presented a series of revisions to the program adjustments implemented in mid-September. These changes had previously made it more challenging, costly, and exclusive to attain status within the program.
"I have read hundreds of your emails, and what's been most clear to me is how much you love Delta and the disappointment many of you felt by the significance of the changes," Bastian wrote.
As a result of the customers' feedback, Delta has released modifications to their most recent September changes, claiming that they want medallion levels to remain within reach for frequent flyers. Delta is now decreasing the amount of Medallion Qualification Dollars (MQDs) needed to achieve status for 2025.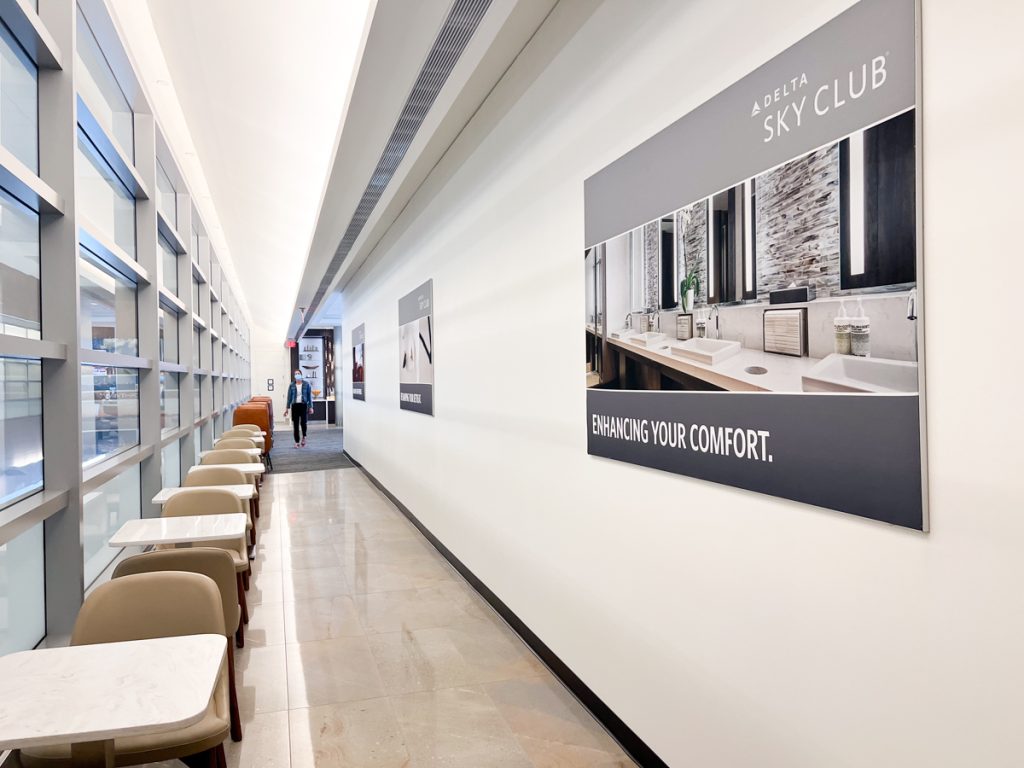 While this sounds like a beneficial change, the amount of money spent to reach Medallion Status have only gone down by a few thousand dollars from September's program update, and have risen from where they stood before September.  Other changes made include enhancements to the Million Miler long-term loyalty program, increased access for Delta Sky Club members, and increased rollover MDQ conversion options. However, the changes are minimal and still not adequate for many status holders.
Here's how the MQD requirements have changed for each tier in the past month:
Diamond Medallion Status: $28,000 MQDs (down from $35,000 but up from original $20,000);
Platinum Medallion Status: $15,000 MQDs (down from $18,000, up from $12,000);
Gold Medallion Status: $10,000 MQDs (down from $12,000, up from $8,000);
Silver Medallion Status: $5,000 MQDs (down from $6,000, up from $3,000).
Delta flyers continue to voice their concern over the SkyMiles changes. It will be seen in their sales and loyal customers if these changes and updates will result in any decreased business or customers switching to other airlines. More changes may come, or Delta will have to settle for their current customer satisfaction levels. 
This change also revealed that rental cars, hotels, and vacation rentals booked through Delta will no longer qualify for MQDs. For Sky Club access, SkyMiles Platinum and Platinum Business American Express Card holders and customers traveling in Basic Economy will no longer be eligible for Club access all year with limited amounts of visits for each card holder. Although Delta has allowed these members to either pay $50 per person to enter, or a yearly flat fee of $695.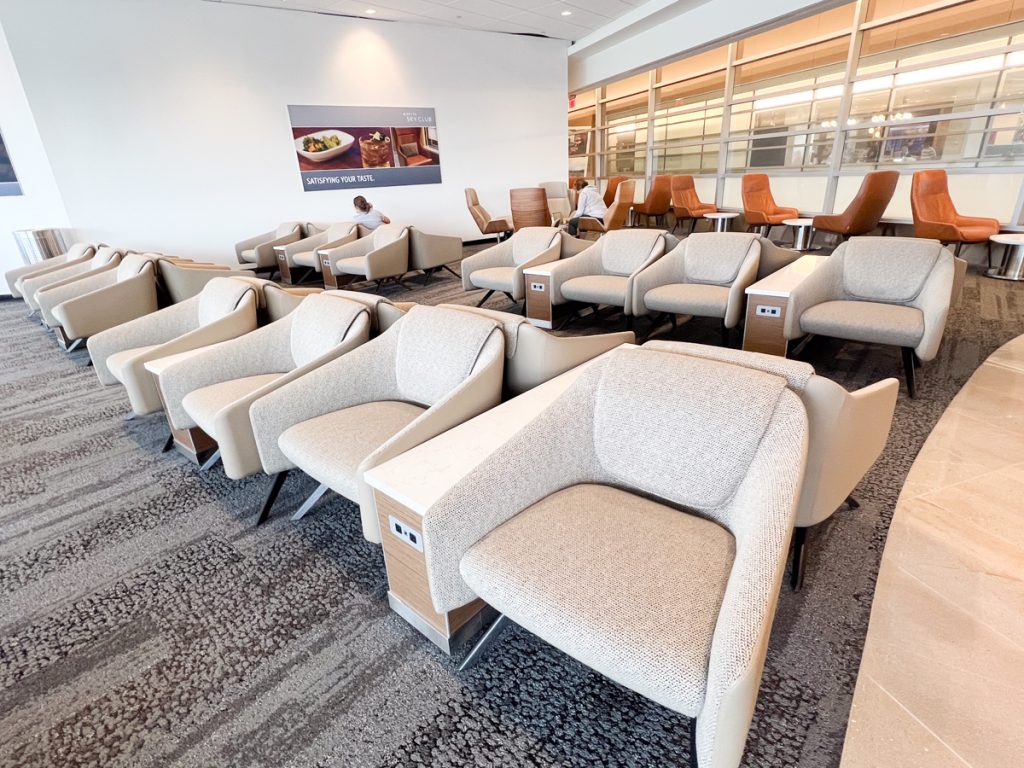 I understand some of the changes as the Delta Sky Lounges have become overcrowded as frequent fliers have returned to pre-pandemic travel levels and the airline has given access to so many credit card holders that the best customers now have to wait in lines to enter the clubs at the busiest airports. But I do not understand the changes to the frequent flier program to punish their best customers with limited access to SkyMiles benefits.
With the current proposed changes I have flown 145,000 miles this year by flying almost every week in 2023 but don't currently meet the $20,000 spending limit to remain diamond on the airline. I will stay tuned to see how this plays out but I do understand why many are cancelling their Delta American Express cards and taking advantage of other airlines like JetBlue to switch over and match their Delta status.