As we head into one of the busiest travel weeks of summer, we wanted to share some news about how to get additional points if your bag is delayed when flying Delta.
Delays of any kind can really put a damper on travel, but Delta Airlines is doing its part to make sure passengers receive their luggage in a timely manner with their 'Bags On Time' guarantee. With 'Bags On Time', if passengers don't receive their checked bags within 20 minutes of flight arrival at the baggage carousel they will receive 2,500 SkyMiles.
The SkyMiles are awarded per direction of travel and not multiplied by the number of checked bags. However, if there are multiple people traveling together, each person could check a bag in the group and accrue the points individually if those bags are delayed. 
In order to take advantage of this guarantee, there are a few criteria that Delta customers need to meet. First, passengers must be registered as a SkyMiles member before their flight. Second, they must be flying on a Delta-operated, Delta-marketed flight. Third, they must be traveling within the United States or Puerto Rico with a checked bag. And finally, the guarantee must be requested within three days of the flight's arrival.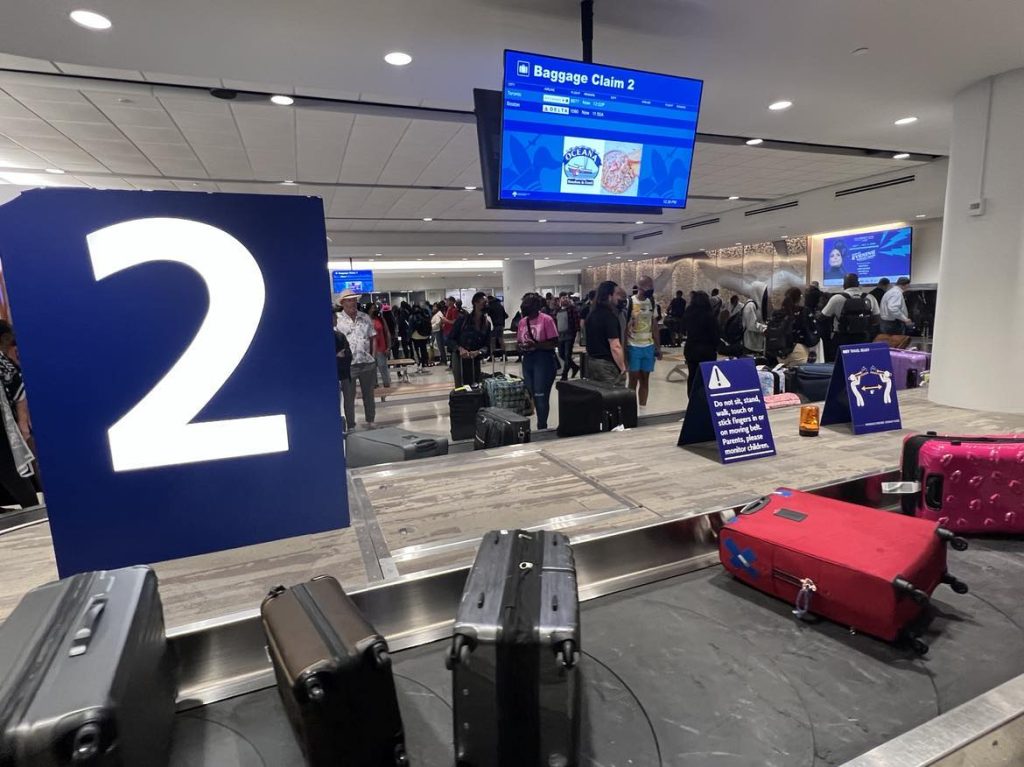 If a passenger's trip includes multiple airlines for their domestic itinerary, the final flight in the itinerary must be Delta coded & operated in order to qualify for 'Bags On Time'. Delta will approve your claim if the computer shows that it took over 20 minutes for your bag to arrive at the baggage carousel. 
'Bags On Time' does not apply to oversized bags, overweight bags or special items because these items will take longer to offload from the flight. It can take up to two weeks for the SkyMiles to show up in your account, but many passengers have stated it showed much quicker than that. Requests for multiple flights and delays must be submitted separately. To complete the online form to request your bonus miles, click here.