National Cheeseburger Day is September 18 and this year you can celebrate the American classic and score big deals at Burger King and Wendy's all week.
Determining the true origin of the cheeseburger poses a challenge, but it's commonly attributed to teenager Lionel C. Sternberger, who is credited with its invention in 1924. At the time, Lionel was working at a sandwich shop located in Pasadena, California. He decided to add a slice of American cheese to a hamburger he was cooking. Impressed by the flavor combination, the cheeseburger concept was born.
Initially, Lionel referred to his creation as a "cheese hamburger." However, the distinction of being the first to officially call it a "cheeseburger" goes to Charles Kaelin's restaurant. In 1934, Kaelin asserted that he invented the cheeseburger as a way to put a fresh spin on the classic hamburger.
Burger King is joining the National Cheeseburger Day festivities with some fantastic savings.
To mark the occasion on September 18, the fast-food chain is generously giving away free cheeseburgers to members of its Royal Perks rewards program with any purchase of $1 or more.
But the celebration doesn't stop there! Burger King is extending the festivities throughout the entire week, with a variety of daily deals available until September 24.
On September 19, customers who spend $1 or more will receive a complimentary Whopper Jr. Then, the following day, you can enjoy Whoppers for just $3.
Burger King continues to delight with a buy-one-get-one-free (BOGO) offer on all Whoppers on September 21, and on September 22, you can score a free order of onion rings with any purchase of $1 or more.
As the week of deals comes to a close, don't miss out on the $22 family bundle on September 23, and on September 24, you'll earn double reward points on all your purchases.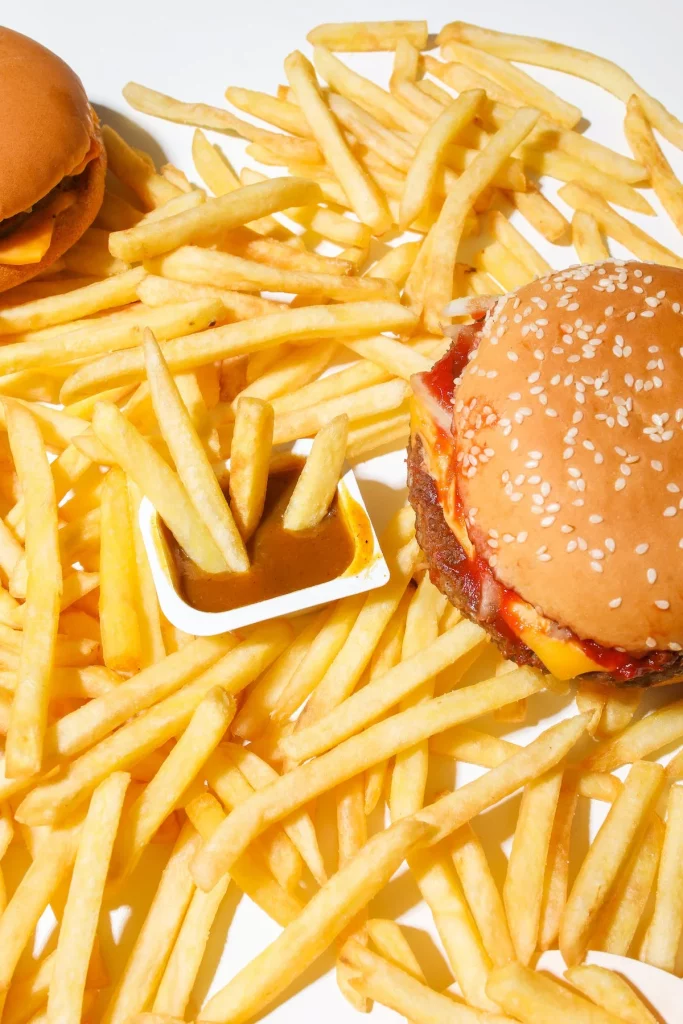 Wendy's is also celebrating the day with a deal of its own. According to a report from Chew Boom, the popular fast-food chain is currently offering its beloved Junior Bacon Cheeseburger for just one cent when accompanied by any purchase made through the Wendy's app. This mouthwatering deal is accessible from September 18 to September 22, providing a fun way to wrap up the summer season without the need to fire up the grill one more time.
Wendy's Junior Bacon Cheeseburger famously features a beef patty topped with applewood-smoked bacon, American cheese, lettuce, tomato and mayo.
Whether you celebrate at your local fast food spot or at home on the grill, pour one out for Jimmy Buffet while playing "Cheeseburger in Paradise." Happy Cheeseburger Day everyone!