The Beaufort Hotel has landed top honors with USA Today's 10Best Readers' Choice Awards as "Best Boutique Hotel" in America. It's the second year in a row the hotel has won the coveted award.
Located on the Southern Banks of North Carolina, the Beaufort Hotel offers luxurious accommodations with a relaxed elegance that includes 133 guest rooms and suites, unmatched guest amenities, and over 10,000 sq. ft. of flexible event space. The hotel has established itself as the premier waterfront destination for weddings.
The hotel's waterfront restaurant is renowned for its cuisine, which is rooted in local farms and pristine waters. 34° North Restaurant serves breakfast, lunch, dinner, and a weekend brunch. Guests can dine on the outdoor patio, a covered open-air dining space overlooking Taylor's Creek and Rachel Carson Reserve, home to over 25 amazing wild horses.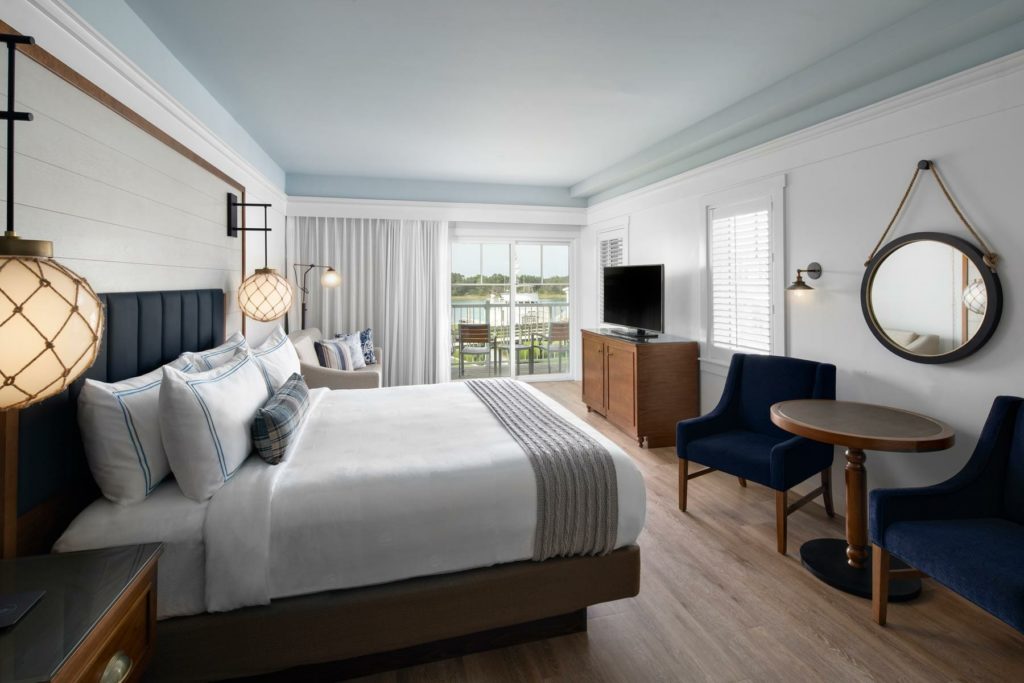 The Beaufort Hotel is a unique reflection of its local community, with staff committed to sharing their insider knowledge of the places, moments and experiences that make each destination special. Guests will discover the hidden gems off the beaten path and find the true local flavor they crave by experiencing the Beaufort Hotel
An initial list of 20 nominees was chosen by a combination of editors from USA Today, 10Best.com and other "relevant expert contributors." The top 10 winners were determined by a nationwide vote.
USA Today Names Beaufort Hotel "Best Boutique Hotel" in America for Second Consecutive Year
The Beaufort Hotel has more wins than any other hotel in this category and has been the sole winner since its inaugural release.
This is the only the second time the boutique hotel category has been included on USA Today's 10Best Readers' Choice Awards.
"We're thrilled to be recognized in the USA Today 10Best Readers' Choice Awards for Best Boutique Hotel two years in a row," said Peter Grills, General Manager of the Beaufort Hotel.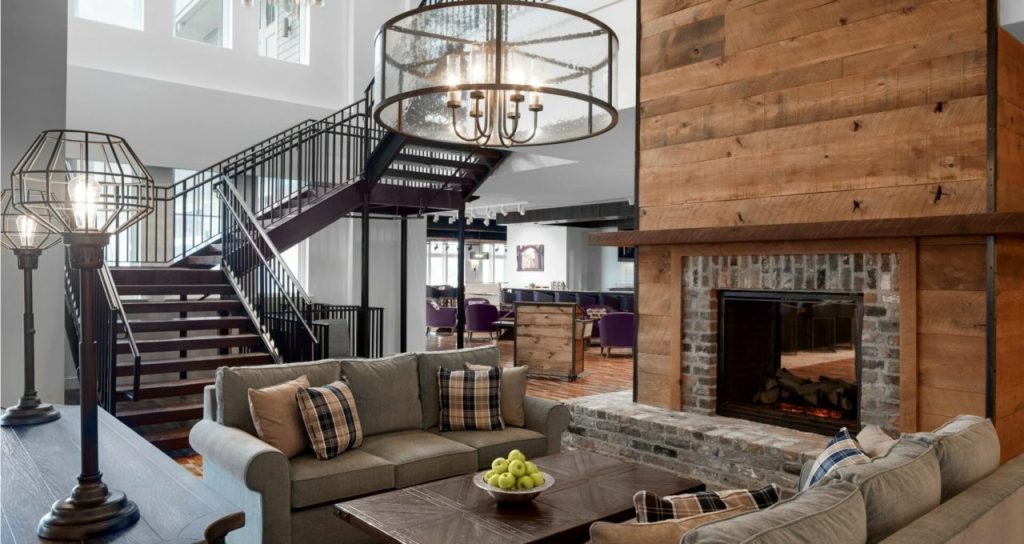 "To be recognized twice by USA Today's trusted team of local travel experts and receive validation from its readers is incredibly rewarding, and a testament to our dedicated associates who strive to provide impeccable service to our guests every day," stated Grills.
The Beaufort Hotel is managed by Concord Hospitality Enterprises Company, an award-winning hotel development and management company, based in Raleigh, NC. The hotel is locally owned by Bucky and Wendy Oliver.