As the largest carrier across the Atlantic and Pacific, United Airlines meets its goal of "connecting people" and "uniting the world". Beginning this summer, United Airlines will fly to 114 different international cities, including 25 new routes.
The increase in demand for travel outside of the US has led to the airline expanding its flying by 25%. In fact, according to United booking data, bookings for international flights were already 15% higher in March 2023 than March 2022. 
"United will give travelers more options than ever before this summer – especially if they want to fly internationally," said Patrick Quayle, senior vice president of global network planning and alliances. "With unprecedented demand for travel overseas, we'll have more service to popular cities while also adding new and unique destinations for customers to explore."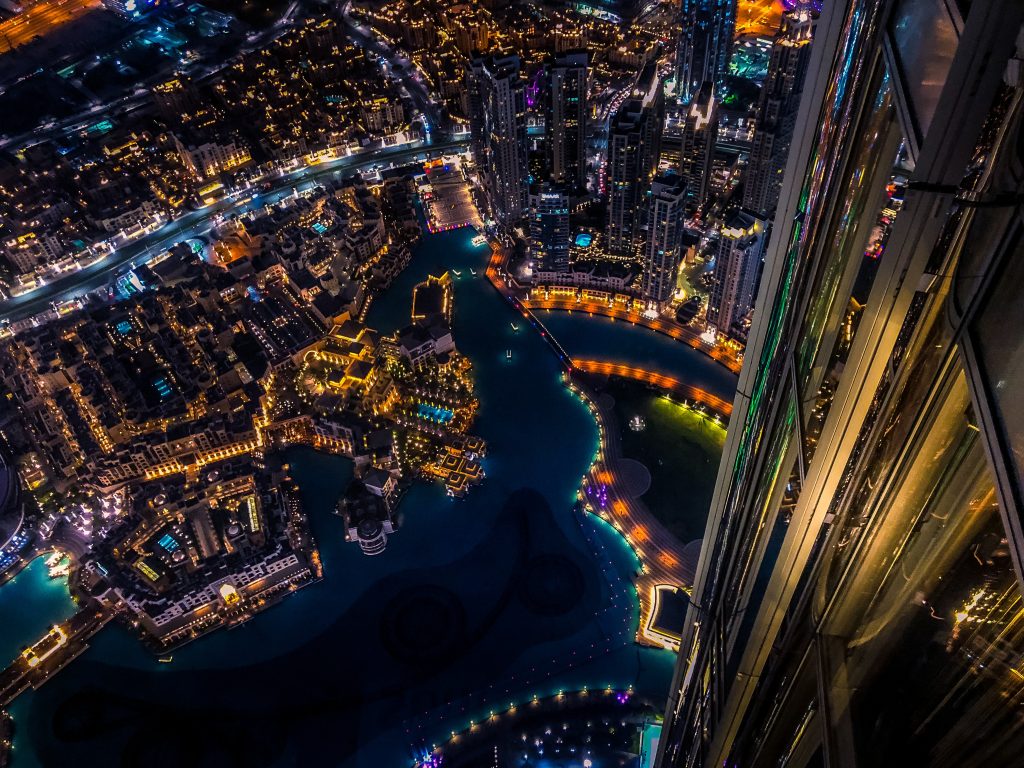 Highlights of the 2023 summer schedule include:
New service to Malaga, Dubai, and Stockholm via New York/Newark
Additional flights to Rome, Italy (via San Francisco), Paris, France (via Washington Dulles), Barcelona, Spain (via Chicago/O'Hare), Berlin, Germany (via Washington Dulles), Shannon, Ireland (via Chicago/O'Hare), Edinburgh, and Naples
Almost two dozen daily flights to London-Heathrow, in part due to a second daily flight being offered from Los Angeles, as well as building upon United's recent London expansion, which offers additional flights from Newark, San Francisco, and Denver, as well as new flights from Boston.
Service to unique places like Amman, the Azores, Palma de Mallorca and Tenerife
Expanded service to Australia, serving Sydney, Melbourne and Brisbane
10 daily transpacific flights to Tokyo-Haneda, Tokyo-Narita and Osaka
Twice-daily flights to Seoul, South Korea from San Francisco
Service to Hong Kong from San Francisco
Tickets are on sale now on the airline's mobile app and on United.com.