"Hip hop ya don't stop!" In celebration of the 50th year anniversary of Hip Hop, Rock The Bells is teaming up with Sixthman for a special cruise in November. Rock the Bells is an iconic Hip Hop focused event created by LL Cool J.
"Rock The Bells Cruise: A Hip-Hop Experience" will set sail from November 13 – November 17, 2023. It sets sail from Miami to the Bahamas, making stops in Freeport and Nassau.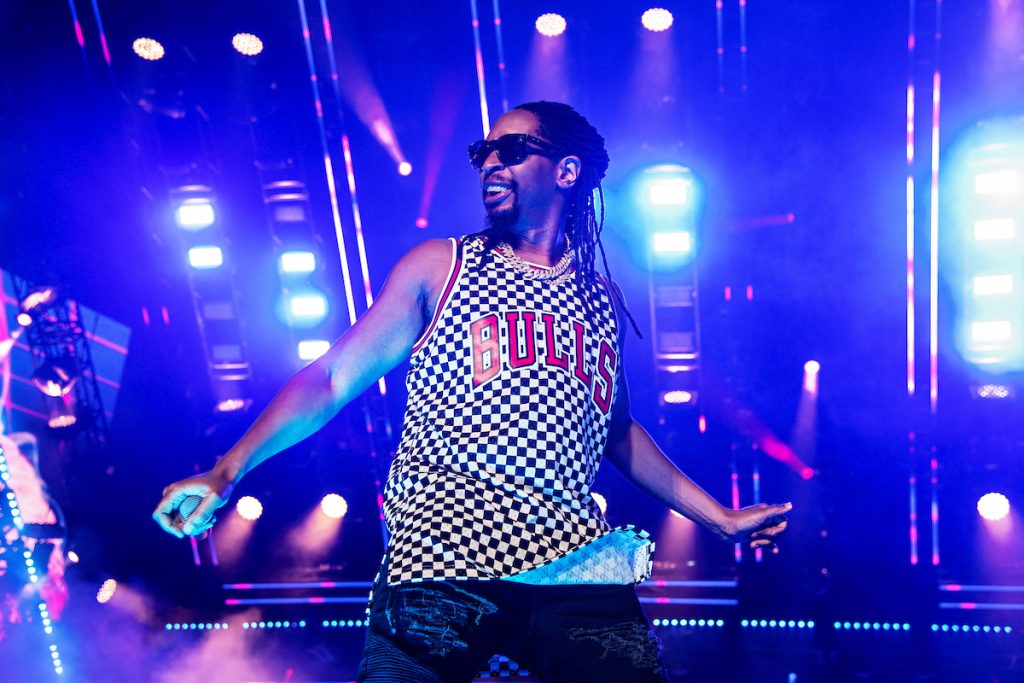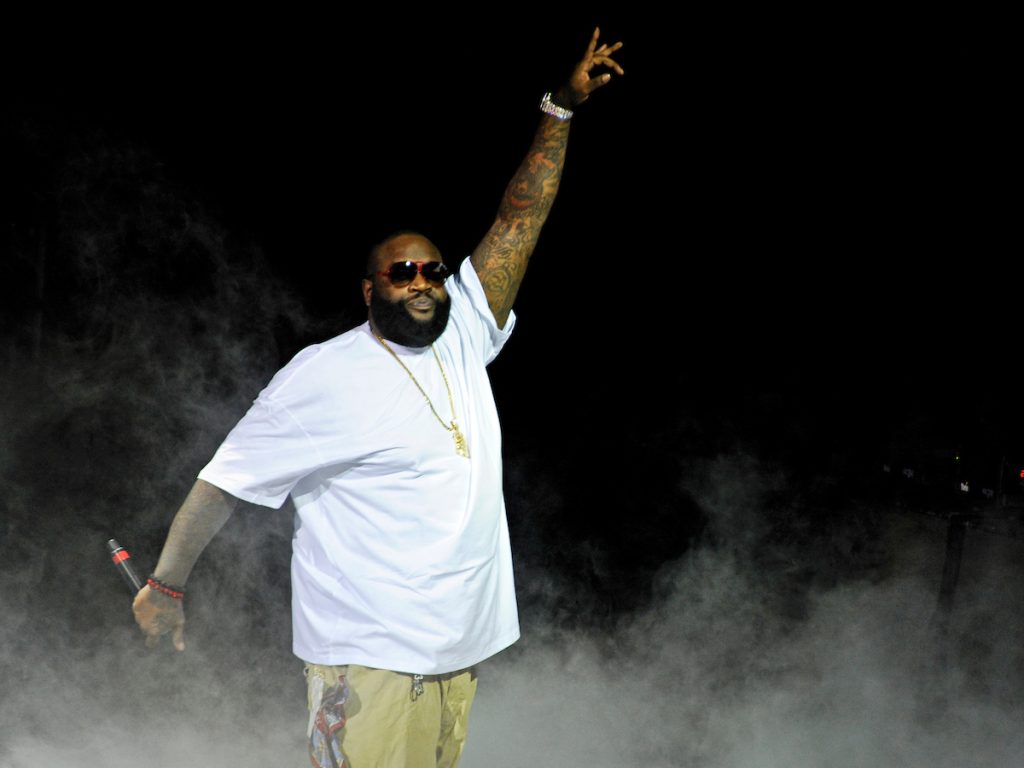 So far the lineup has OGs of hip hop such as Slick Rick, Big Daddy Kane, MC Lyte, Big Boi, Ghostface Killah along with Rick Ross, Lil Jon, a variety of talented Djs and more!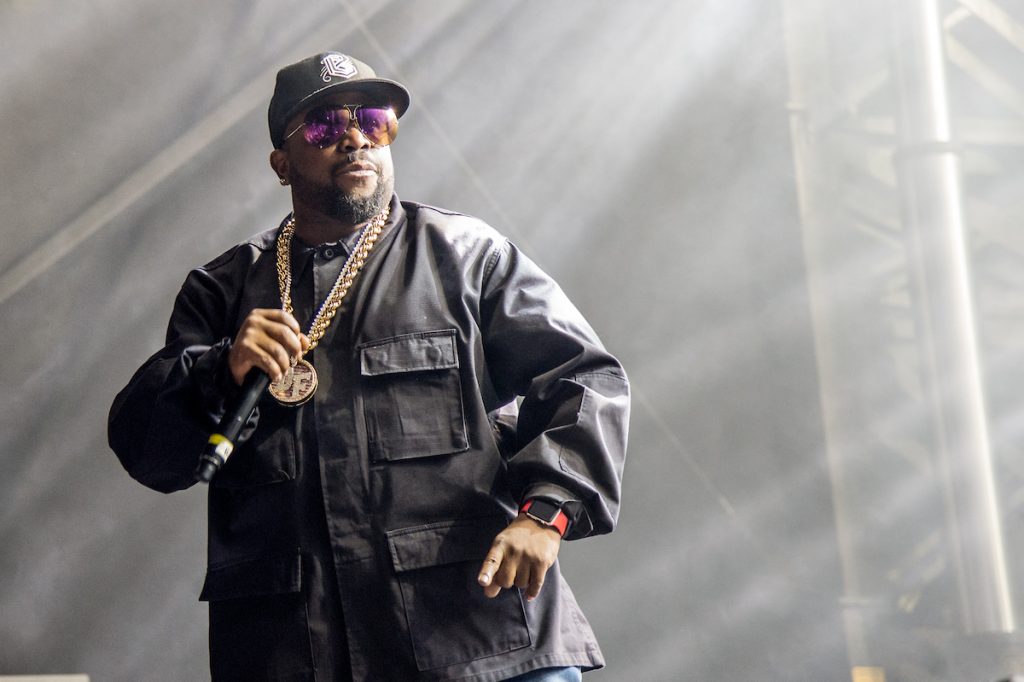 "At Rock The Bells, we believe classic and timeless Hip-Hop deserves to be served on a silver platter and we can't wait for Hip-Hop lovers across the globe to be immersed in the culture for five days, on five stages," said Rock The Bell's President James Cuthbert in a press release. "We're excited to partner with Sixthman, who bridges the gap between artists and fans, creating unforgettable guest experiences."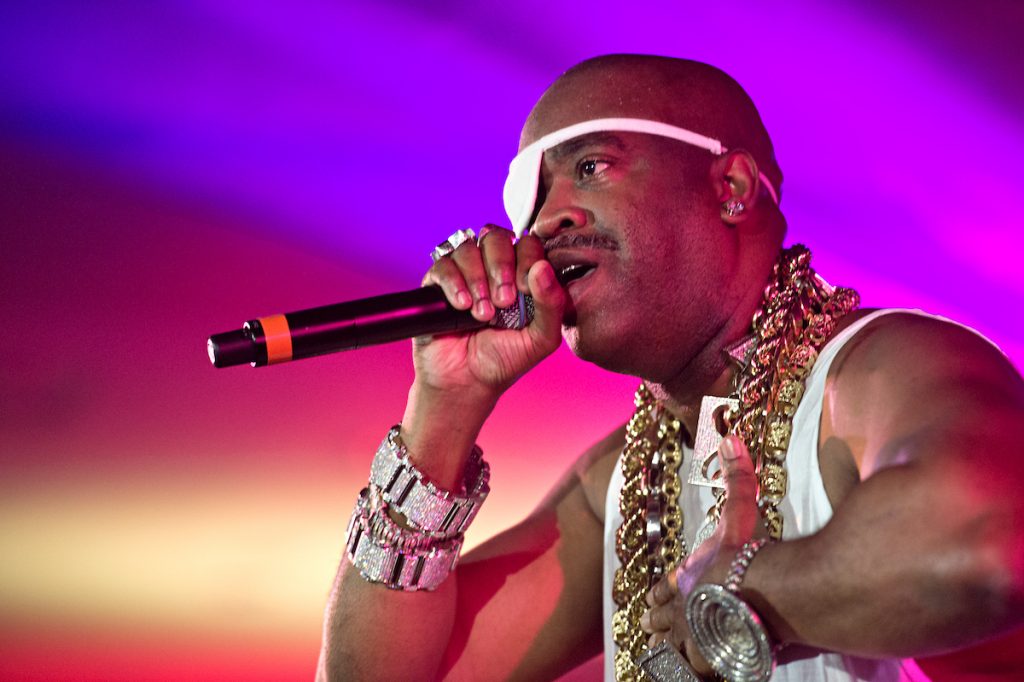 Sixthman festivals are known for their cruise experiences pairing up with a variety of artists from KISS to Pitbull to The Beach Boys, Chris Jericho and so many others. They also have The Rock Boat, Country themed cruises, wrestling cruises and more than span across all genres of music and beyond.
Prices for cabins range from $1,099 to $5,199, for more information and details, go to the cruise's official site here.