Carnival Cruise Line has announced that reservations are open for Il Viaggio aboard Carnival Venezia. The restaurant promises guests a voyage through Italy's diverse cuisine options – from antipasti to dolce, and everything in between. Regional specialties are at the forefront of the menu. 
"Highlighting the various Italian regions renowned for certain specialties will invite our guests to enjoy an immersive exploration of flavors – a meal that's truly unique, delicious and offers an enriching experience as well," said Emeril Lagasse, Carnival's chief culinary officer. "Guests will find their favorite Italian staples here, and they'll also have the chance to try authentic dishes and drinks that might just become new favorites."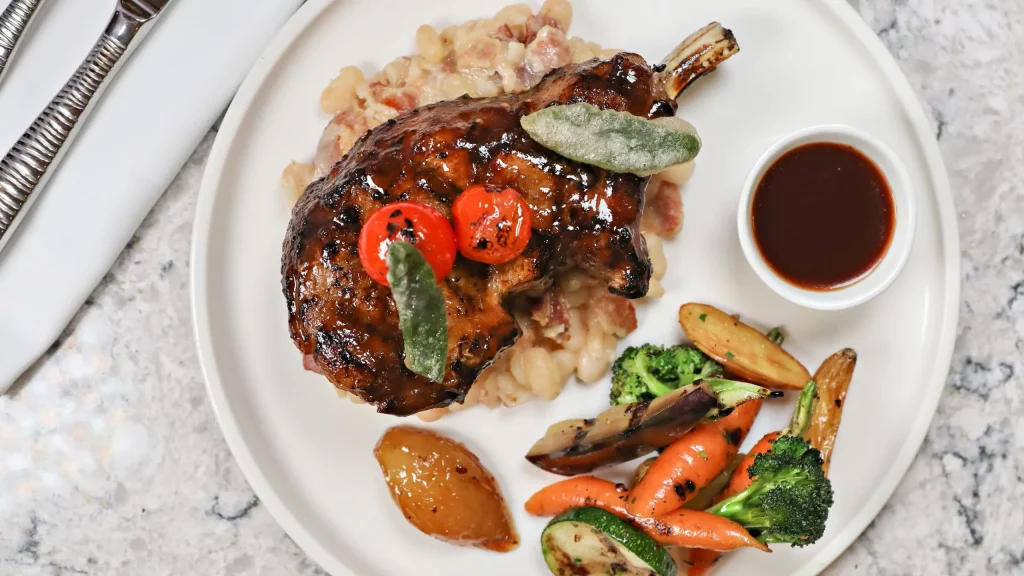 A sampling of menu selections from each of the three courses offered includes:
"Antipasti" – Starters: 
House-Made Burrata (Lombardy)
Panzarotti (Campania)
Supli al Telefono (Lazio)
"Secondi" – Entrees:
Pappardelle Al Cinghiale (Tuscany)
Jumbo Shrimp Scampi (Venice)
Pasta alla Genovese (Liguria)
"Dolce" – Desserts
Mile-High Gelato Pie (Tuscany)
Cannoli Siciliani di Ricotta (Sicily)
Tiramisu (Venice)
Guests who have booked upcoming Carnival Venezia sailings can now make reservations for Il Viaggio. The restaurant will have a reservation fee in line with Carnival's other full-service specialty restaurants. Carnival Venezia is the first ship to showcase Carnival Fun Italian Style. It is scheduled to begin operations from the Manhattan Cruise Terminal on June 15, 2023. The ship accommodates more than 5,000 guests with 10 different cruise durations and 22 unique itineraries across 14 countries. To see available sailings on Carnival Venezia, click here. For additional information about Carnival Venezia and Il Viaggio, visit Carnival.com or call 1-800-CARNIVAL.