A new, exclusive partnership between Princess Cruises and the legendary butcher, Dario Cecchini, is rooted in a shared love for tradition, flavors, and the joy of celebration. This exciting collaboration unveils "The Butcher's Block by Dario," a unique specialty bistro on the next-generation Sun Princess, set to debut in February 2024.
With a heritage spanning eight generations and over 48 years of experience, Cecchini's renown extends worldwide for his iconic butcher shop and eateries nestled in the Tuscan village of Panzano, Italy. Featured on Netflix's popular series "Chef's Table," Cecchini is celebrated for his ethical approach to animal care and his commitment to reviving the art of butchery, utilizing every cut of meat and showcasing his beloved grandmother's recipes that he adored as a child.
The Butcher's Block by Dario, situated on deck 9 of the new Sun Princess, offers an exceptional impromptu dining experience centered around a grand communal table, delivering a carnivore's paradise. This specialty restaurant guarantees expertly grilled beef and steaks, featuring Cecchini's signature cuts.

Princess Cruises' renowned steakhouse, Crown Grill, will introduce an elevated menu crafted by Cecchini. The menu proudly showcases the coveted "Bistecca Alla Fiorentina," a distinctive Florentine Steak prepared with the bone, sourced directly from the prestigious Antica Macelleria Cecchini butcher shop in Panzano.
"Princess' culinary offerings embody a rich Italian heritage, uniting a shared passion for family recipes, vibrant social dining, and a love of celebrating each day of life," expressed Cecchini. "My life as an artesian butcher holds deep significance because I hold profound respect for the gift of the animal and ensure that shines through when guests enjoy my new restaurant and delectable menus sailing the world on the beautiful Sun Princess."
Throughout Sun Princess, guests will be treated to 29 new and signature dining and lounge options, offering savory journeys, entertaining eats, sumptuous sips and satisfying snacks. Also new for Sun Princess is Horizons, the three-story, main dining room elevating the traditional main dining experience with stunning wake views, natural light, art sculptures and memorable meals from friendly waitstaff.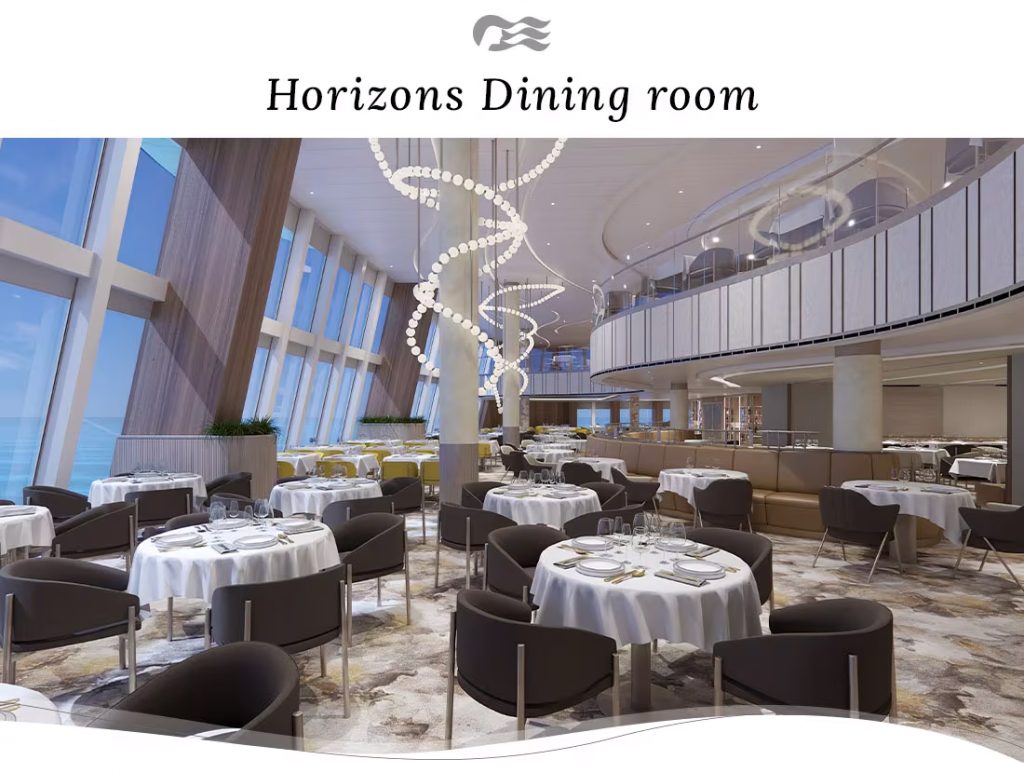 Currently under construction at the Fincantieri shipyard in Italy, the 175,500-ton, 4,300-guest Sun Princess will also offer an array of exciting new entertainment and activity offerings, as well as luxurious staterooms and suites across a broad spectrum of categories. 
Inaugural 2024 Sun Princess cruises to the Mediterranean, Europe and Caribbean are on sale now. More ship information and images can be found at www.princess.com/sunprincess.