Mare Island Dock of Bay Festival, produced by Frazier Trager Presents, has expanded to a two-day fest. The waterfront festival will take place September 9-10 at 850 Nimitz Avenue in Vallejo, CA. Gates open at 12:30pm each day and music runs until 9:30pm.
"Due to the festival's growing popularity, we are very pleased to be offering two full days of great music along the Mare Island Waterfront," stated Kevin Frazier. "As we head into our third year, we are excited about all the upgrades we've implemented for this year's festival…it's shaping up to be a great experience to match the incredible lineup we've put together!" 
Saturday, September 9th is an Old School Funk Fest with Morris Day and the Time, Con Funk Shun, Average White Band and Cold Blood with Lydia Pense performing. Sunday, September 10th will be a Spectacular Soul Fest. The California Honeydrops, Fantastic Negrito, Monophonics and The Alton's will perform.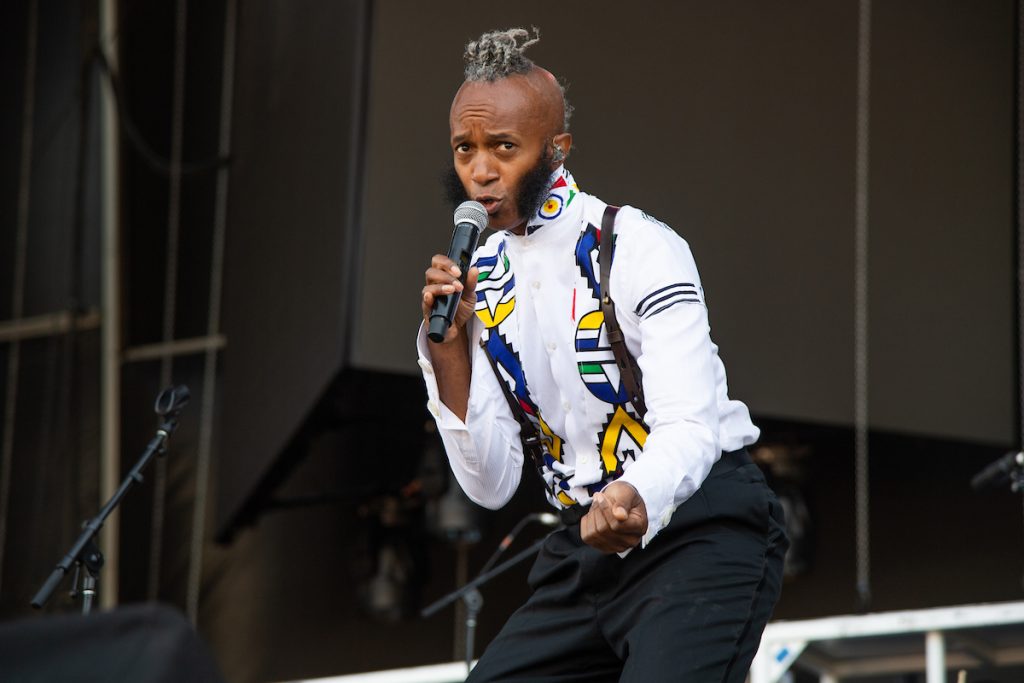 Festival goers can bring their own portable seating for general admission or partake in the upgraded experience of the VIP lounges. The lounges have specialty bars, whiskey and wine tasting, culinary treats, indoor restrooms and priority seating near the stage. Additionally, seating is available in the Chef de Cuisine food court, beer garden and along the waterfront.
San Francisco/Bay Area attendees can take the SF Bay Ferry to and from the festival. Aboard, they can begin partying early with cocktail service or while enjoying a nice caffeinated beverage on the upper deck. The Dock of Bay festival is close to the Mare Island Bay Ferry Terminal for ease when traveling.
Mare Island Dock of Bay Festival producers anticipate both days to sell out. Advanced ticket purchases are strongly encouraged. Daily tickets are $95 for general admission, $150 for VIP or $250 for Premium VIP. All ticketing options come with complimentary parking.For more information or to purchase tickets, please visit dockofbayfest.com.