Kentucky is entering a second weekend of music, food and fun this September. Louder Than Life Festival will feature some heavy hitting headliners such as Alice Cooper, Bring Me The Horizon, KISS, Nine Inch Nails, Red Hot Chili Peppers, Slipknot and many more.
This four-day event includes 100 bands across five stages. Other major acts include Evanescence, Lamb of God, Meshuggah, Sevendust, Body Count, HO9909 and many more.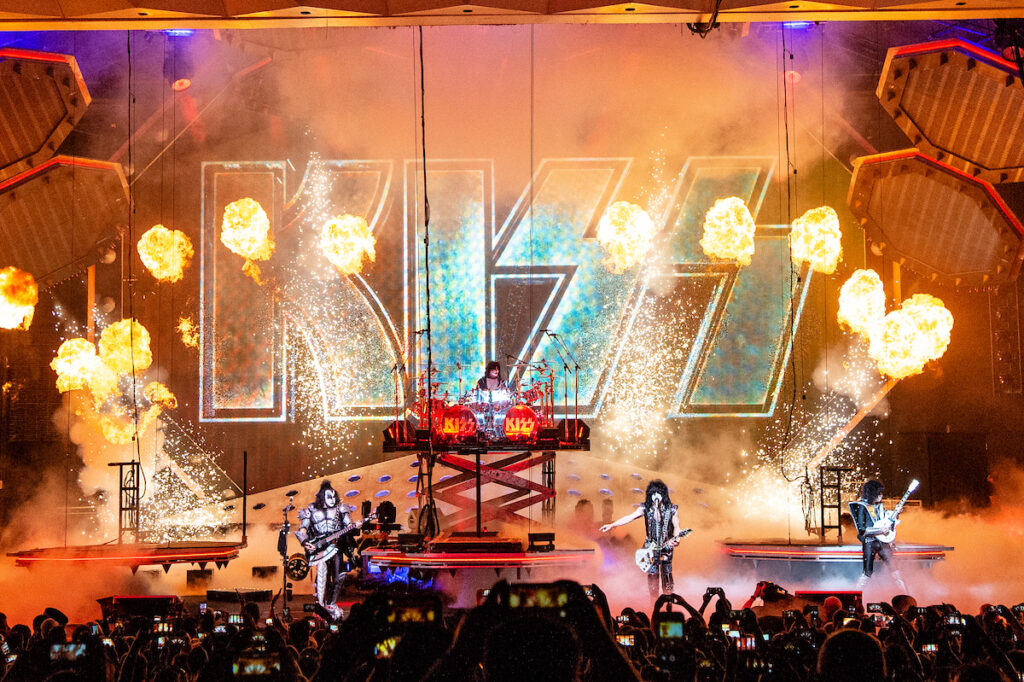 There will be many drink experiences available such as the Bulleit Bourbon Arcade which is a nostalgic 80's throwback. The Blackened Bar will also be in full swing, the notable Blackened Whiskey was created by distiller Rob Dietrich and Metallica.
The festival will also be filled with good food and drinks. There will be celebrity guest bartenders. Good eats from chef, Chopped judge and restaurateur Chris Santos who will be at Headbangers Hall. This experience will also serve up whiskeys by Slipknot, Metallica, ZZ Top, Gwar and Beartooth, as well as Iron Maiden craft beers. (All alcohol experiences and events are for those 21 years-old and over.)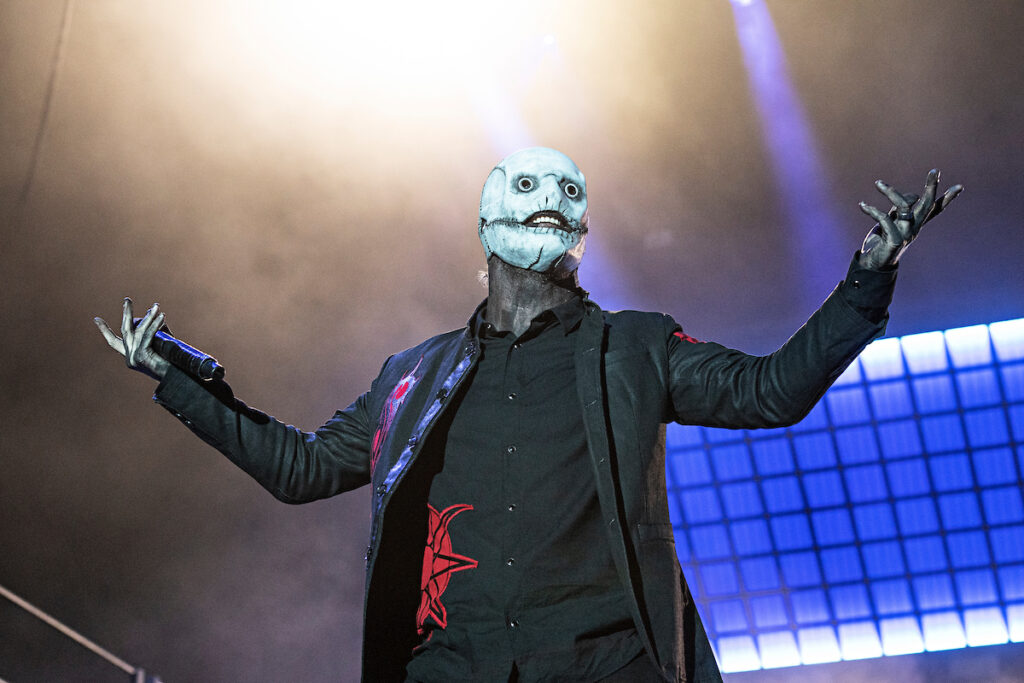 Concession stands curated by Southern Hospitality Concessions include vendors such as 502 Café, Blackbeard Espresso, Caffe Classico, and Bru Bros Coffee for coffee lovers. If you have a sweet tooth Ehrler's Ice Cream and Funnel Cake Fantasy will be on deck.
From Fistful Of Tacos and Bangarang Banh Mi to Phat Daddy's Cajun and Pie Baby Pizza, a multitude of grub options will be available including  vegetarian, vegan and gluten-free choices
For a full list of food and drink events along with the line-up and band schedule check out Louder Than Life's official site.