Anyone who travels a lot has been in a situation where they get to their hotel and realize that they forgot to pack something. This usually causes a lot of anxiety, along with wasting time and money as you try to figure out how to find and purchase the missing items.
Kimpton Hotels & Restaurants, part of IHG Hotels & Resorts' luxury and lifestyle portfolio, and lifestyle retailer Anthropologie have partnered to present an assortment of chic, seasonal accessories aimed at easing the burden of packing. These meticulously curated pieces will be at the disposal of Kimpton guests for complimentary borrowing at select hotels across the U.S. Starting from August 1, the collection will debut, with plan to rollout out to more Kimpton establishments later in the year.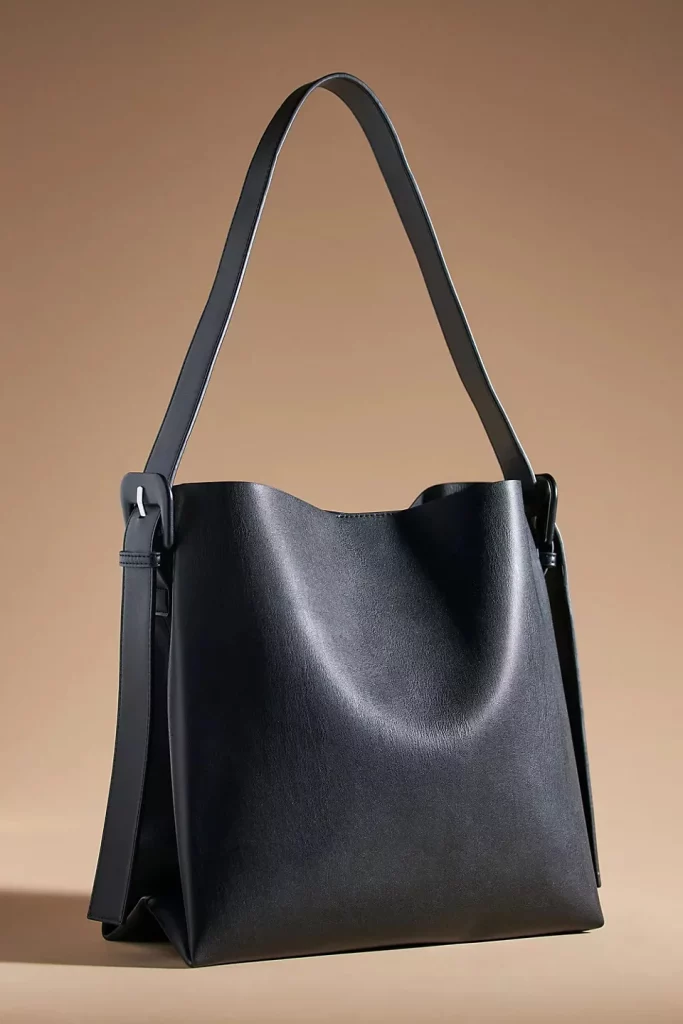 Designed to ease packing anxieties and ensure guests feel their best when traveling, Kimpton's Forgot It? We've Got It! Anthropologie Accessories Collection encourages guests to play with their personal style and put the finishing touch on a look without the worry of mispacking or forgetting an item.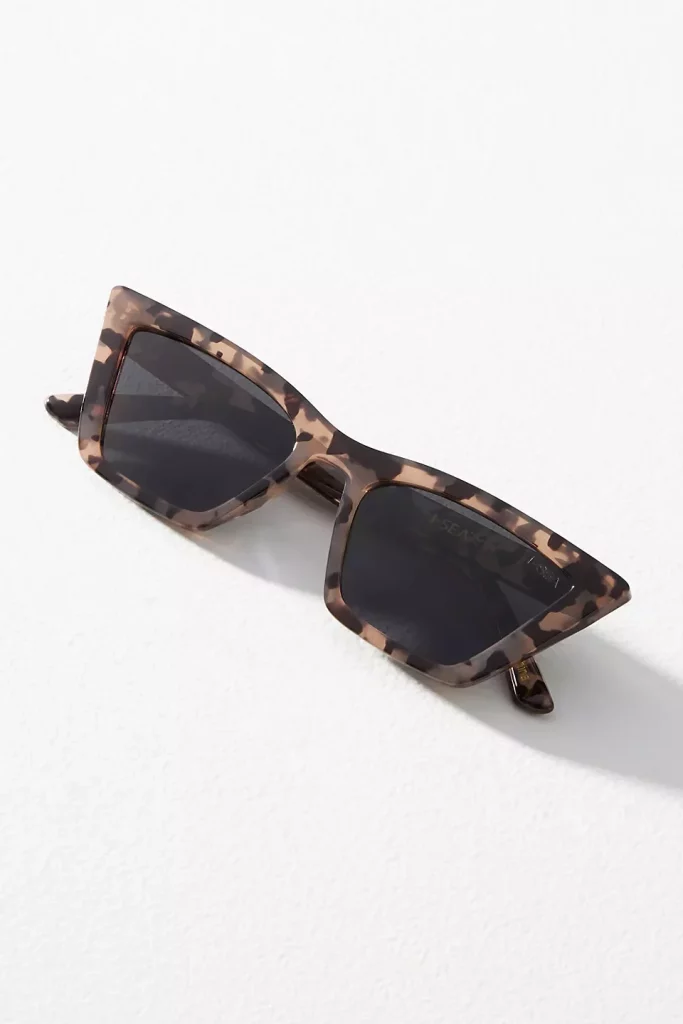 "Kimpton is a brand known for its thoughtful perks and unique personal touches that enhance the guest experience and leave lasting impressions," said Kathleen Reidenbach, SVP of Marketing and Commercial for IHG Luxury & Lifestyle Americas and Kimpton Global. "Knowing accessories are often the first items to get cut or overlooked while packing, this partnership and accessories collection with Anthropologie provides guests with a chic solution in the event they've forgotten that perfect clutch or great pair of sunglasses or want to add a little extra something special to their style or seasonal look – whether it's for a weekend getaway, business meeting, rooftop concert or night out."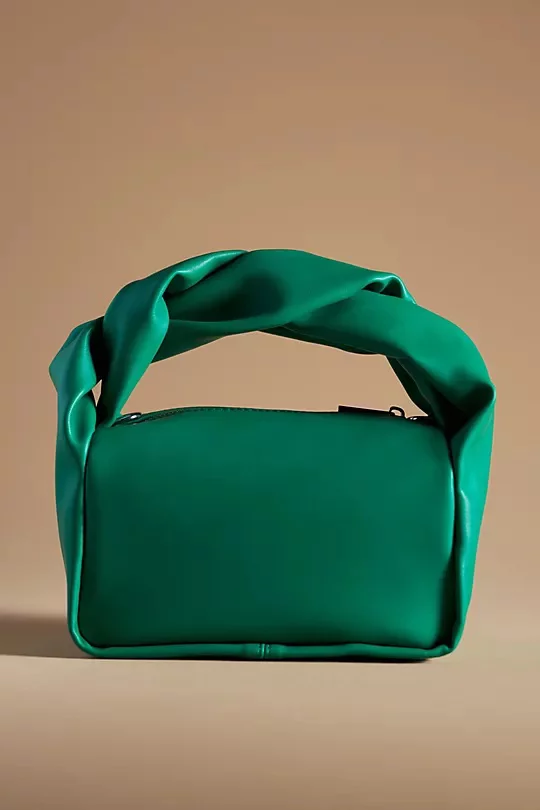 At participating hotels, guests will have access to Anthropologie's virtual storefront of the items curated with Kimpton. The first seasonal collection kicks off with a summer edit featuring purses, sunglasses and belts. Those looking for a stylish step-up will borrow one of the accessories from the hotel's front desk and return it at any time during their stay, entirely complimentary. If they fall in love with a piece, guests have the option to purchase directly on Anthropologie.com through the virtual storefront.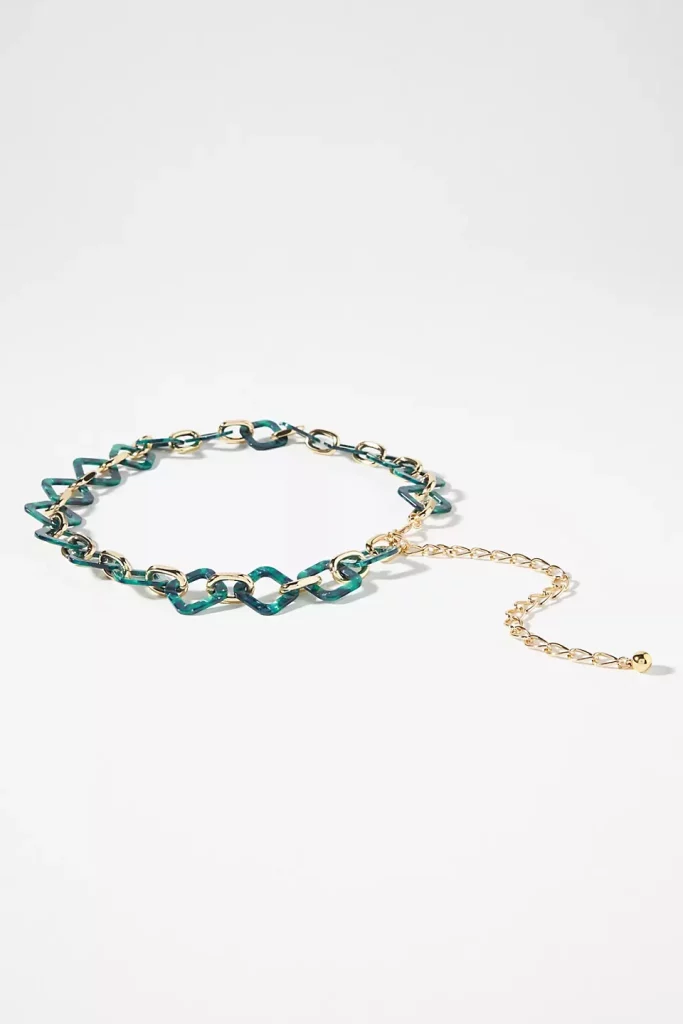 The accessories, like all fashion, will rotate with the seasons. The program kicks off on August 1st with the Summer Edit, which includes: 
Faux Leather Twist-Handle Satchel 
Buckle Shoulder Bag  
Woven Leather Shoulder Bag  
The Blake Belt  
Resin Square Chain Belt   
Tinted Aviator Sunglasses  
I-SEA Rosey Polarized Sunglasses  
Geometric Sunglasses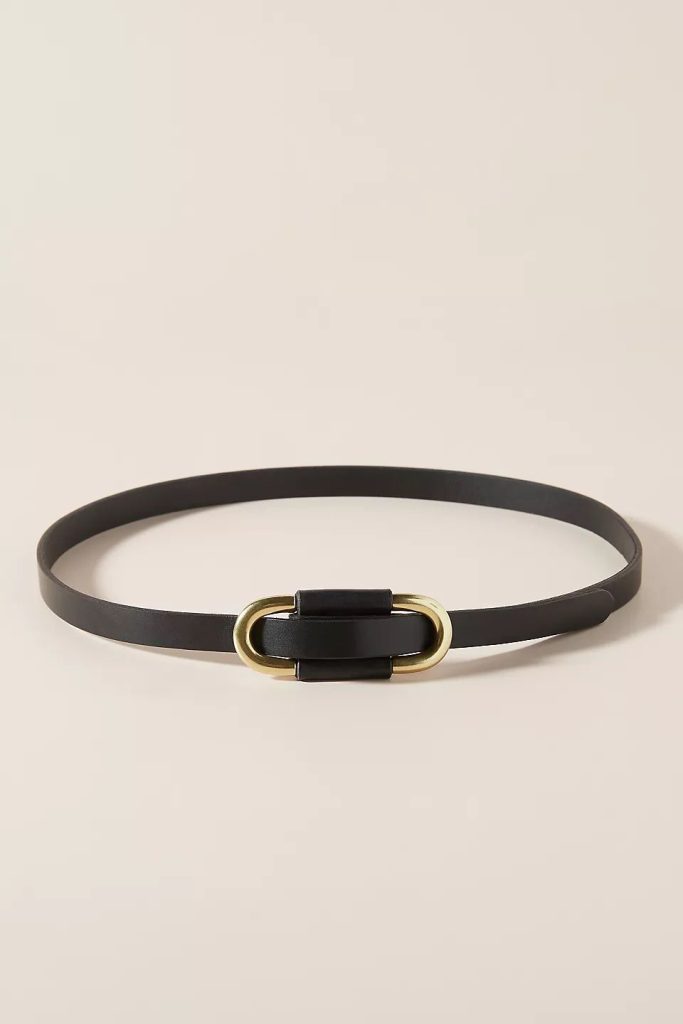 Kimpton's Forgot It? We've Got It! Anthropologie Accessories Collection will be curated seasonally by Anthropologie's stylists to offer guests new and trending fashion pieces to borrow while staying on property.
Kimpton is one of our favorite hotel chains because of the upscale feel of the room and amenities presented at a very reasonable price. Their toiletries include a fig lotion that we especially love. The hotels are usually very conveniently located in cities across the country and provide excellent service.