A new short-term vacation rental platform – known as Homes & Hideaways – coming this fall from World of Hyatt. On the platform, World of Hyatt members will be able to book private home rentals throughout the United States. In advance of the launch, Destination Residences Management, an existing vacation rental management business, will be purchased and then operated by Lowe, according to Hyatt. These DRM properties will be featured on the Homes & Hideaways platform in top U.S. leisure destinations. Each property will be unique and vary in size, from apartments to expansive villas and country chateaus. Hyatt hopes to one day expand the program globally. 
"We are committed to evolving access to the type of accommodations World of Hyatt members are seeking that go beyond our hotels – from a large family who travels together or guests looking to work from anywhere for an extended period of time," said Amy Weinberg, senior vice president, brand, loyalty & data, Hyatt. "Homes & Hideaways by World of Hyatt brings a unique collection of curated homes which increases Hyatt's home offerings and expands new ways and new places where we can extend care to members."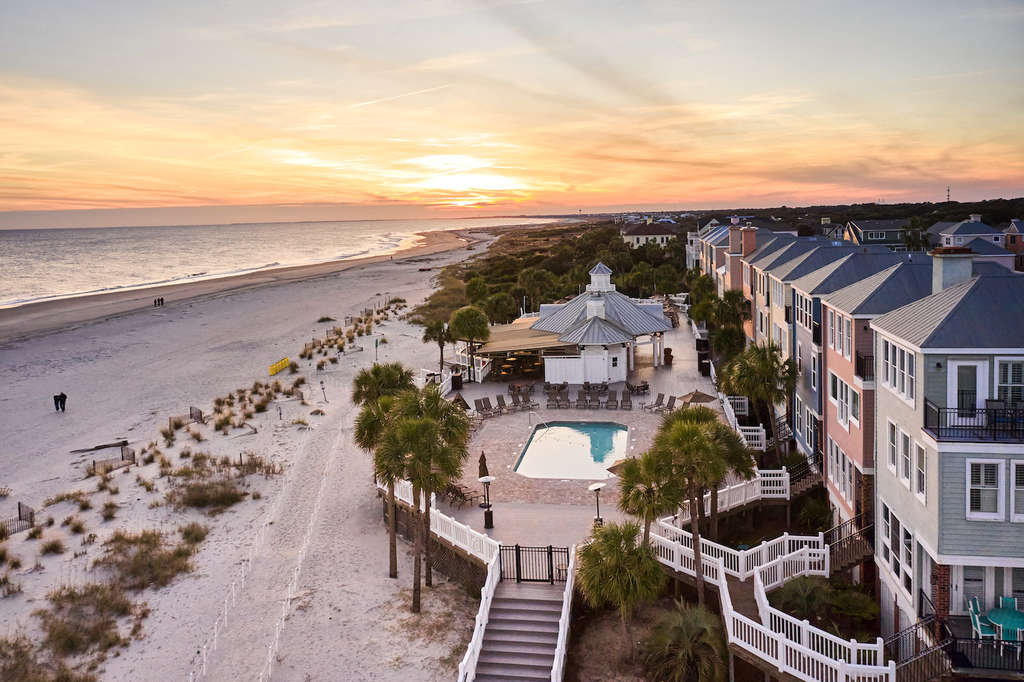 World of Hyatt members will be able to book remote hideaways or hidden gem locations in the city. This diversification in accommodation options ticks a major box for The Travel Addict. Additionally, members will earn rewards by booking. These rewards can be redeemed for future stays as well as a variety of other uses. The platform offers more locations to visit and the opportunity to rack up a ton of points along the way. 
To learn more about Homes & Hideaways, the destinations available for stay and additional information regarding the platform, visit Hyatt.com.