In collaboration with some of the world's most innovative chefs, Hyatt Hotels has announced Impression Makers Supper Club. This exclusive dinner experience will debut at Impression Moxché by Secrets in Playa Del Carmen. This intimate dining experience series aims to create lasting impressions with artisans who share the brand's passion for luxury experiences. The menus have been thoughtfully curated to fuse contemporary culinary techniques to showcase vibrant local flavors and the finest ingredients.  The first Impression Makers Supper Club experience will take place November 17-20th.
This gourmet getaway will be hosted by Chefs Jeremiah Stone and Fabian von Hauske Valtierra of six-time Michelin-star-rated NYC restaurants Contra and Wildair. To begin, they will curate a tasting menu alongside the resort's Chefs and local experts, Karla Enciso and Orlando Trejo.
"Food is one of the best ways to enjoy and remember a destination," says Chef Jeremiah Stone. "For this dinner experience, we're creating a menu that reflects our signature approach to cooking while celebrating Mexico's diverse flavors, culture and unique ingredients," adds Chef Fabian von Hauske Valtierra.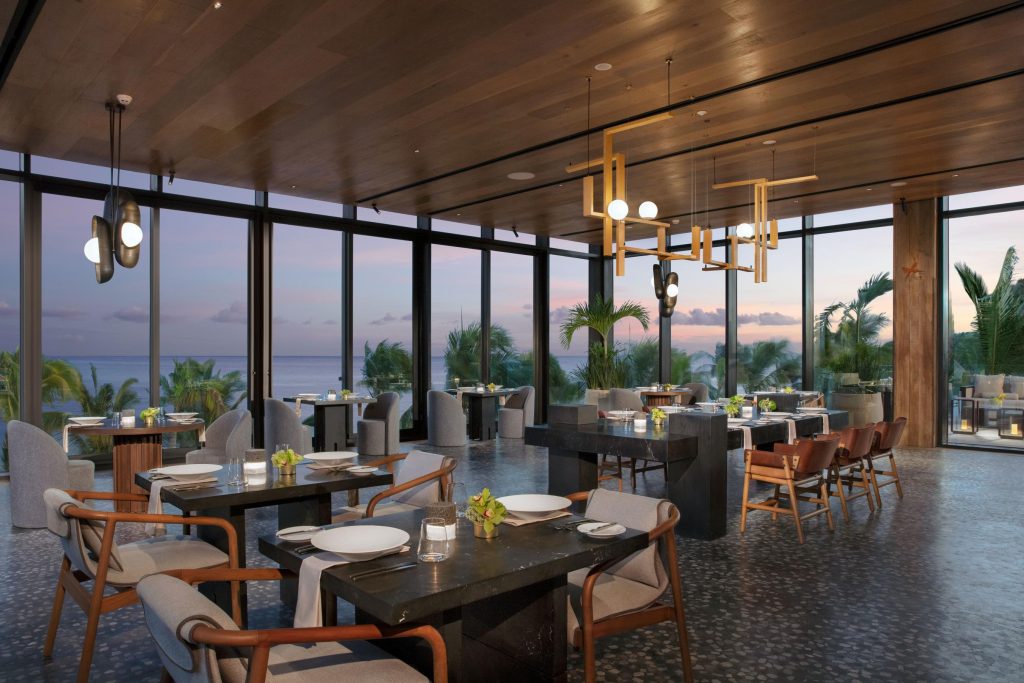 The Impression Makers Supper Club package at Impression Moxché by Secrets includes a variety of events, such as: 
"A Taste of Impression" rooftop reception
An interactive brunch with Mara Carrillo, the resort's executive pastry chef
One gourmet experience including Tacos or Tanoshi
An intimate, multi-course collaboration dinner at Teodoro, curated by Chefs Jeremiah Stone and Fabian von Hauske Valtierra
"The Impression Makers Supper Club speaks to the guests' evolving tastes and solidifies the brand commitment to providing unique yet memorable experiences that define the highest level of luxury with the Impression by Secrets brand," said Erica Doyne, Senior Vice President, Global Marketing & Communications, Inclusive Collection, Hyatt. "Jeremiah and Fabian's passion for local ingredients and creative vision combined with Impression Moxché by Secrets' commitment to the highest quality and care will deliver upon this promise to create unforgettable moments around the table for the guests."
This package has limited availability. It is complimentary to guests who book a Signature Ocean View room or higher for three nights 11/17-11/20. For more information about Impression by Secrets or to experience the upcoming Impression Makers Supper Club, please visit www.impressionbysecrets.com.