The electronic music, New Orleans-based Buku Festival has canceled its 2023 date with no future rescheduled date so far.
Buku Fest organizers took to social media and announced the cancellation. "…The current model of BUKY needs to take a break," part of the statement said.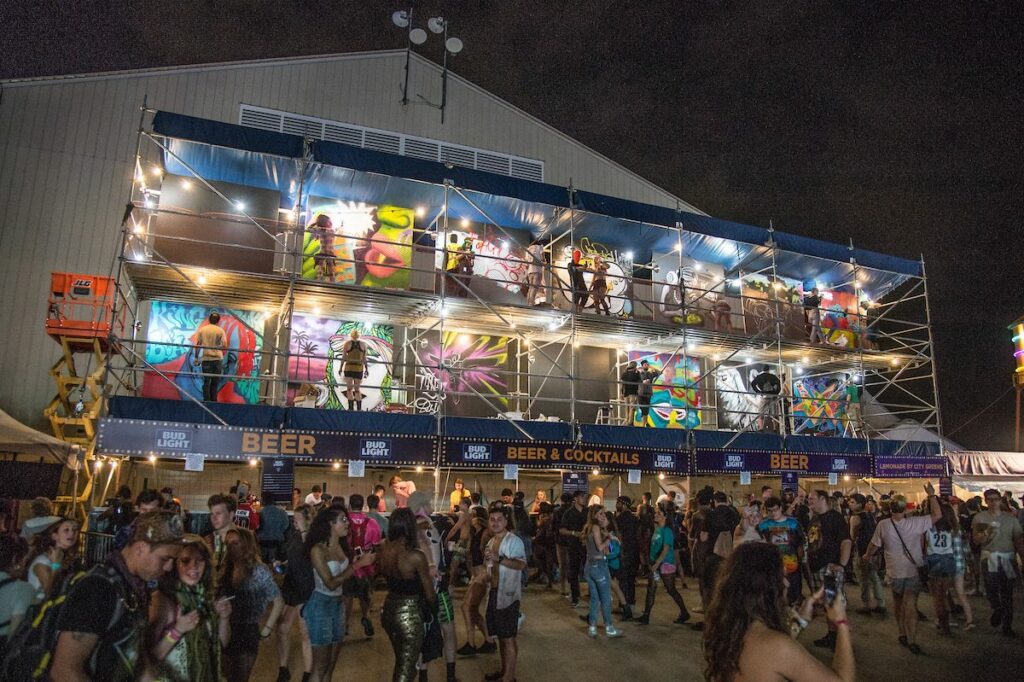 "For a myriad of reasons, we've decided that the festival will not take place in March 2023. We don't know exactly what the future will look like … but we know that we will gather again someday, in some form," the statement said.
I always looked forward to the BUKU Music + Arts festival to kick off the festival season in March in New Orleans. The two-day event was always an eclectic musical experience that brought together many of the up and coming acts along with top acts in the rap and EDM music scene.
The festival started in 2012 and took place at Mardi Gras World. It's also on the grounds outside the building in the adjacent property. It was a strange location that had a train track running down the middle. I had to time my position to be on the side of the main stage and not miss the performances because a train was passing through.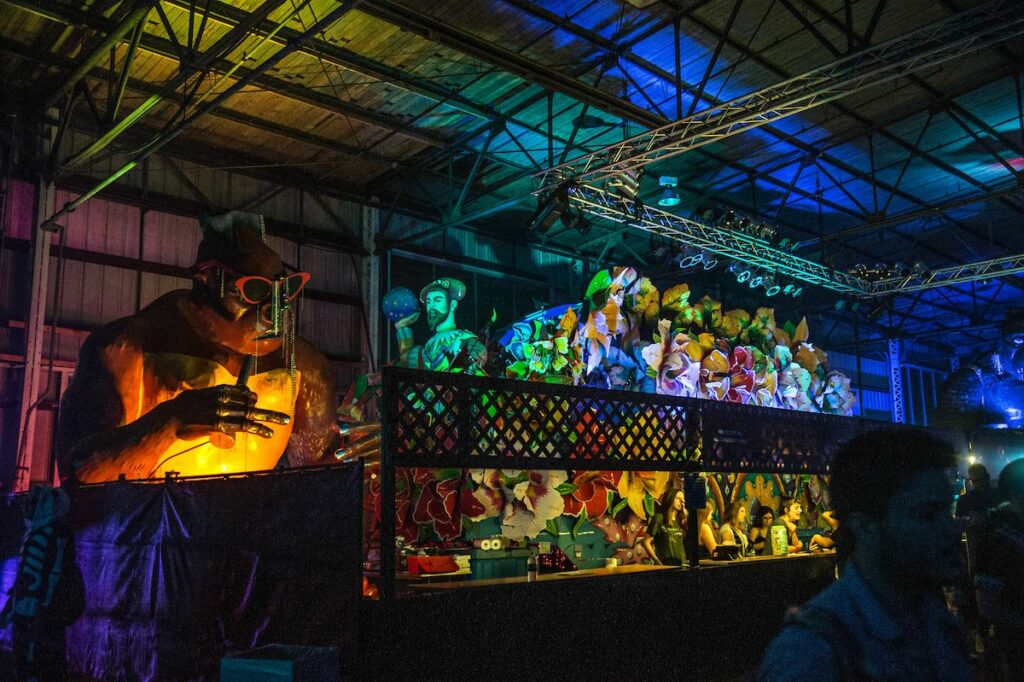 Over the years the festival featured huge acts in hip hop including Travis Scott, SZA, and Run the Jewels. Top EDM acts like Odesza, Bassnecter and Flosstradamus have also performed on the BUKU main stage. 
The festival usually featured interactive art projects that were being created during the duration of the weekend.
"This isn't 'goodbye' – this is 'see y'all down the road," the conclusion of the statement said, which gives us hope that BUKU fest will re-emerge.