Music, food and drink festival Bourbon & Beyond will be taking place from Sept. 15-18 at the Highland Festival Grounds At Kentucky Exposition Center in Louisville.
There will be chef-y demonstrations at the Kentucky Venues Culinary Stag. Hosts include chef Ed Lee of "Top Chef" and Chris Santos of "Chopped." They will be joined by other notable chefs Amanda Freitag, Antonia Lofaso, Justin Sutherland, Tiffany Faison, Damaris Phillips and more.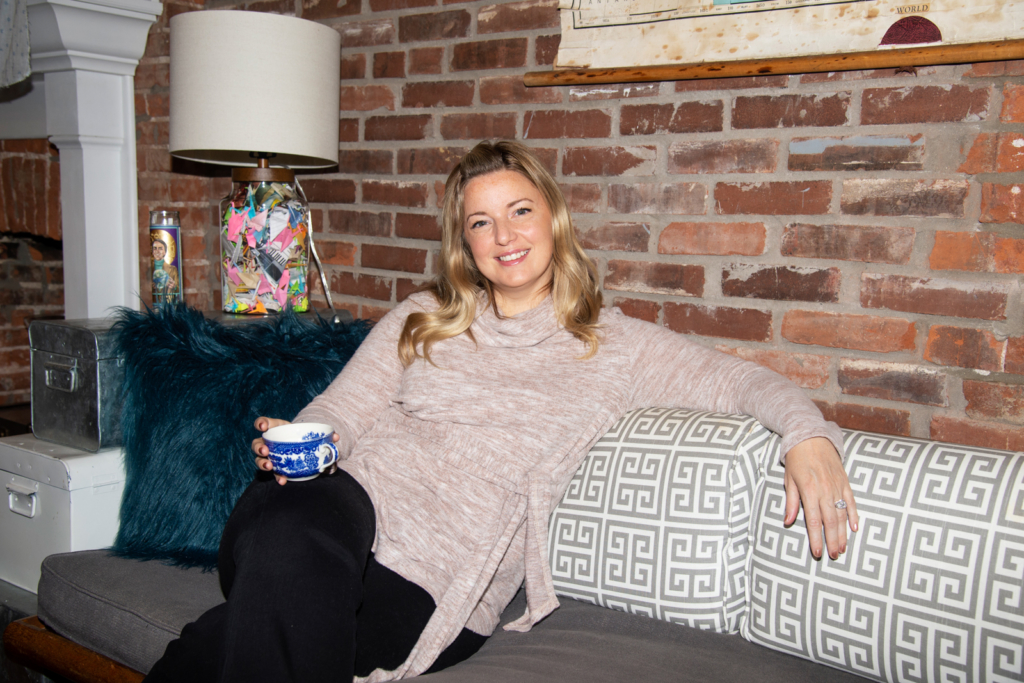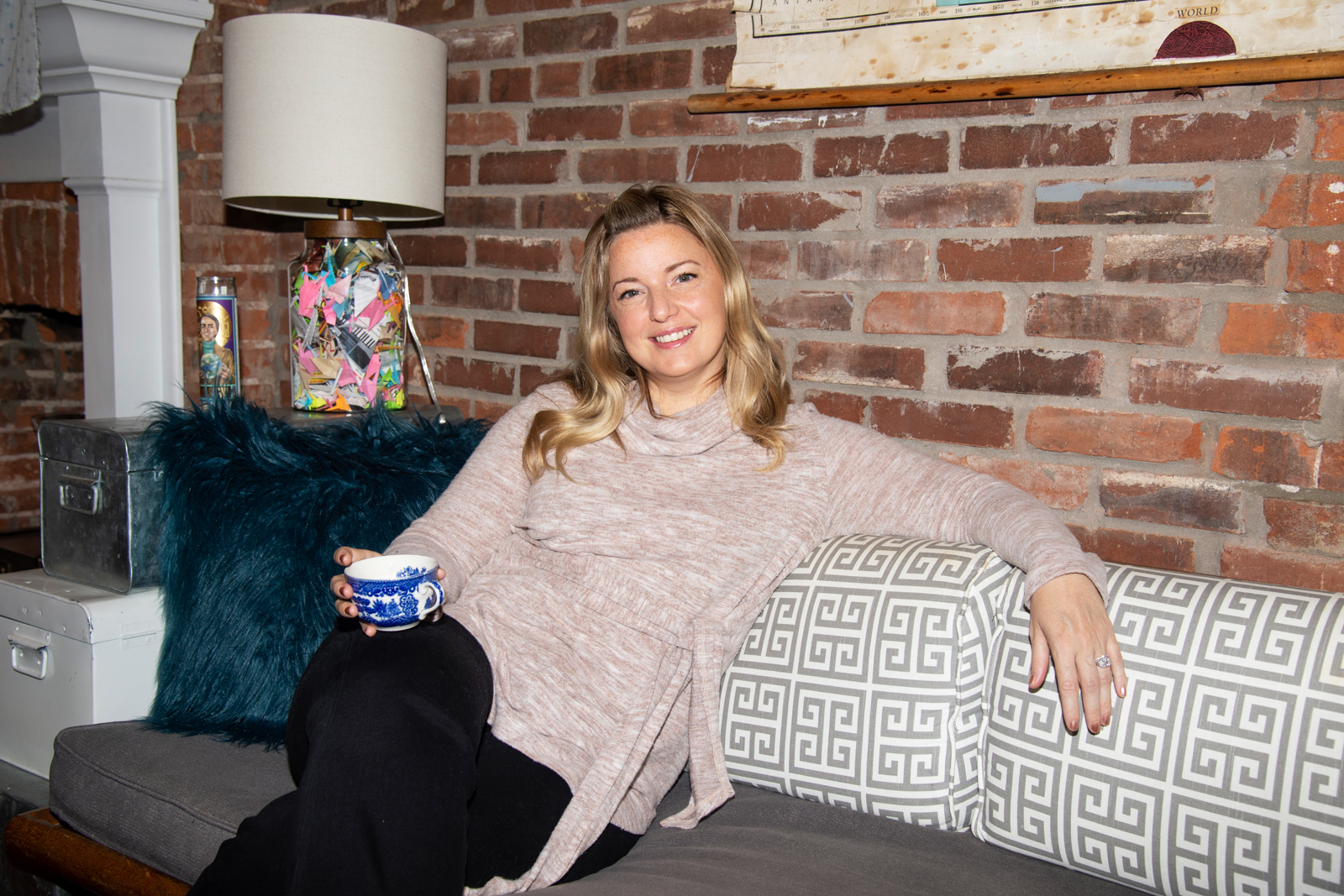 For guests who have access to the Beyond VIP and Rocks Room (presented by Zelle) experiences, they will have a fine dining experience provided by chef Anthony Lamas throughout the weekend. Lamas is known for his Louisville-based Latin restaruant Seviche and is also a James Beard nominee.
Along with this culinary line-up, Bourbon & Beyond will host the finals of the Louisville Cocktail Competition. Over on the Team Kentucky Bourbon Stage there will be a variety of talent.
The talent will include bourbon expert Chris Blandford and Emmy winner and Kentucky native Trish Suhr. Special spirited guests Blackened American Whiskey distiller Rob Dietrich, Peggy Noe Stevens of Bourbon Women and Wes Henderson of Angel's Envy, among many others.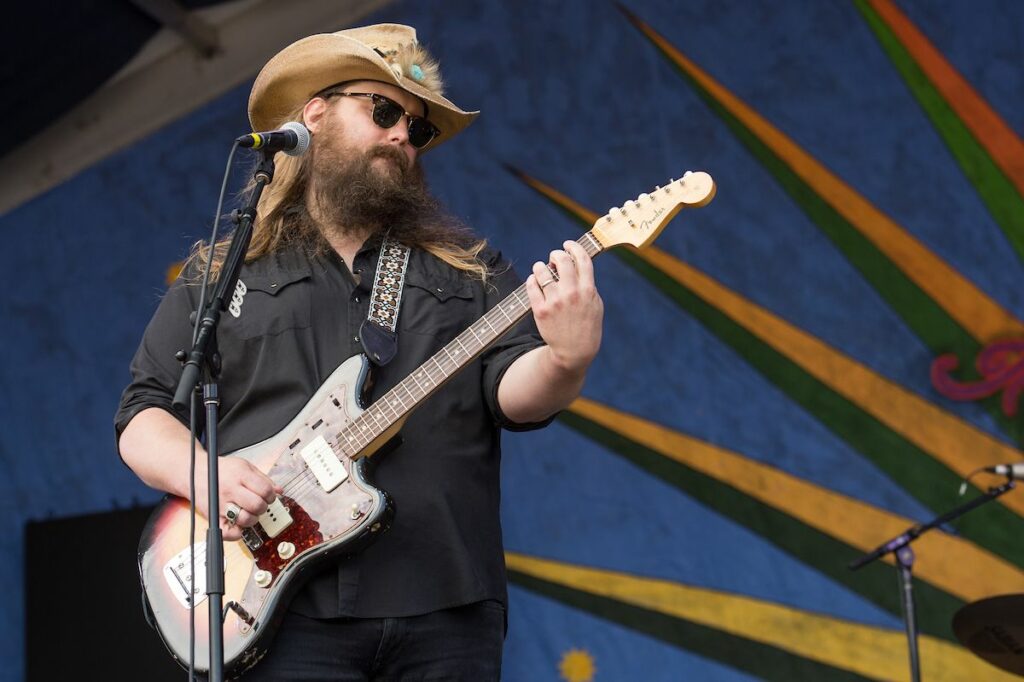 If this wasn't enough, there's also a stellar music line-up including headliners Pearl Jam, Jack White, Chris Stapleton and more. For more information about this year's festival and tickets head to Bourbon & Beyond's official site.