Foodies and drink connoisseurs, rejoice! BottleRock Napa Valley has announced the lineup of chefs, restaurants, wineries, craft breweries and distilleries that will be at the 10th anniversary BottleRock festival May 26th-28th, 2023. Guests will be able to pick a variety of cuisines from the most renowned chefs, restaurateurs, pop-ups and food trucks that Napa Valley and beyond has to offer, including many vegetarian, vegan and gluten-free options. 
"We continue to integrate Napa Valley's and Northern California's renowned culinary talent, bringing some of the best food, wine, craft brew and craft cocktails to perfectly pair with the amazing musical lineup," stated Jason Scoggins, Partner, BottleRock Napa Valley. "Billboard recently recognized BottleRock's food and wine programing the best of the top 50 festivals, which is a definite reflection of the efforts we put into our culinary offerings."
The 2023 festival will feature Mustards Grill, Morimoto Asia, La Toque, Press Restaurant, Oenotri, Cole's Chop House, Morimoto Napa, Goose & Gander, Torc, Bounty Hunter Smokin' BBQ, Tarla Mediterranean Grill, Compline Restaurant, Moro, Zuzu, The Q Restaurant & Bar, Ristorante Allegria, Osha Thai, Charlie's, Di Filippo Wood-Fired Pizza, Proper F an' C, Imagination on Fire, Taqueria Rosita, Ox and the Fox, Empress M, Napa Sport, Foodshed Take Away, Napa Yard, HopMonk Tavern, Frankie's Deli, Villa Corona, JAX White Mule Diner, Mo's Hot Dogs, Stateline Road Smokehouse, The Original Burgerdog, Croccante Pizza, El Porteño Empanadas, Monday Bakery, The Farmer's Wife, William Tell House, Nombe, Phat Salads and Wraps, The Chairman, Curry Up Now, Drewski's Hot Rod Kitchen, Cluck Me Fried Chicken, Cooked by Gio, Buckhorn BBQ Truck, Gerard's Paella, Nash & Proper, bling bling dumpling, D.R.E.A.M. Doughnuts, It's Always Sunny Sorbet, Kara's Cupcakes, Sweetie Pies Bakery, Vintage Sweet Shoppe, brewed., Mariapilar Ice Creamery, The Chocolate Dippery and Humphry Slowcombe.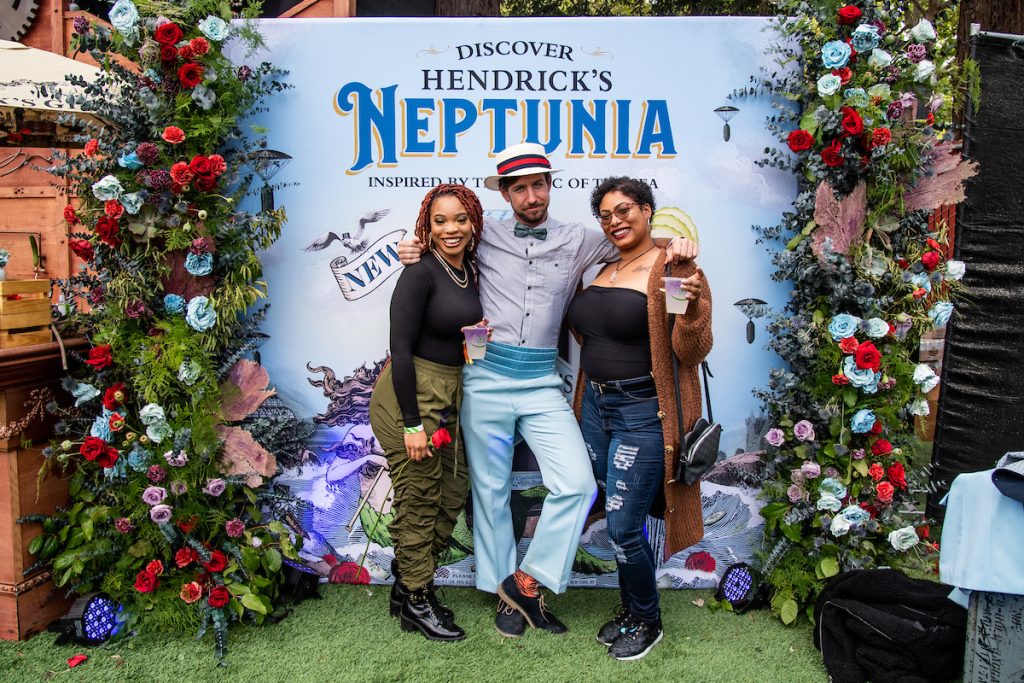 "Napa Valley has long been known for world-class wines and food and BottleRock Napa Valley, now in its 10th year, has also catapulted us onto the world music stage. For JaM Cellars, it's been the convergence of music and food with our wines that makes this festival experience unforgettable and the reason we are in our seventh year as Presenting Sponsor," said John Anthony Truchard, Founder and CEO of JaM Cellars, the makers of Butter Chardonnay, Butter Cab and Butter Bubbles. 
"BottleRock is special because it offers something for everyone when it comes to food, wine, and music. There's nothing better than grabbing a glass of Butter and choosing your own adventure, whether that's enjoying the headliners at the JaM Cellars mainstage, getting up close and personal for acoustic sets at the JaMPad, or checking out musician and chef mash-ups on the culinary stage. This festival is simply one of a kind and a highlight of the year for us in Napa."
In addition to JaM Cellars, wine connoisseurs can enjoy pours from Caymus Vineyards, The Duckhorn Portfolio, Miner Family Winery, Emmolo Wines, Schramsberg Vineyards, Silverado Vineyards, Mumm Napa, Robledo Family Winery, ACUMEN, Anarchist Wine Co., Oberon Wines and Art House Wines. Platinum guests can also enjoy rare and cult wines, such as Cardinale, presented by Master Sommeliers and wine experts.
BottleRock also wants their craft brew and seltzer aficionados to feel seen, so they'll have the best to offer from Coors Light, Lagunitas Brewing Company, Pacifico, TRULY Hard Seltzer, Modelo, Hop Valley, Blue Moon Brewing Company and Coors Banquet.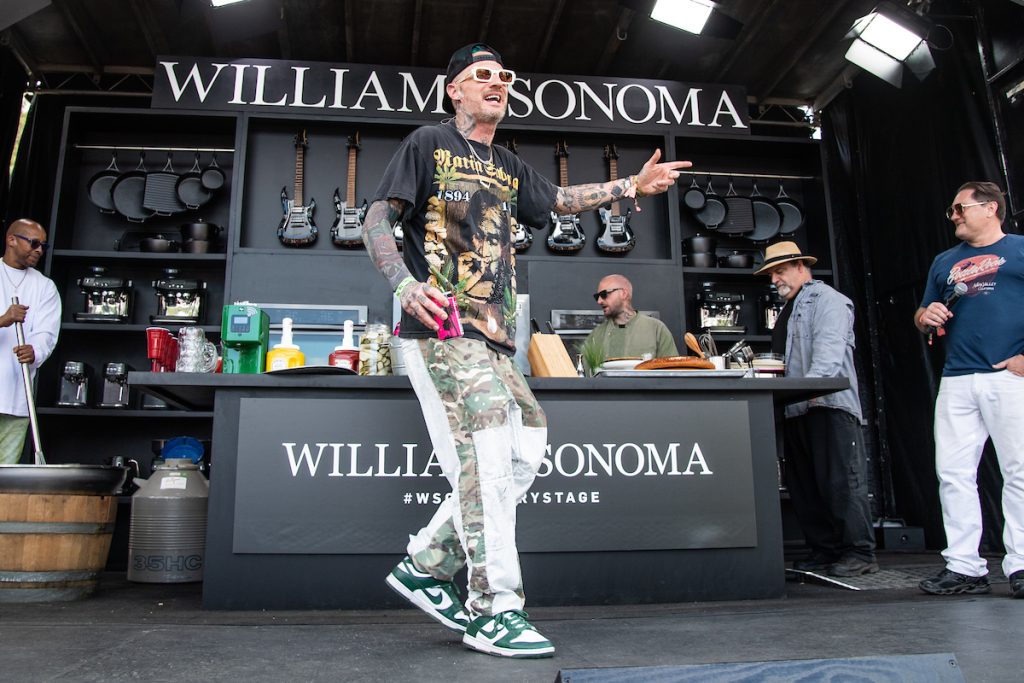 Wine cabanas and beverage bars will be conveniently located throughout the festival ground, stocked with delicious pours as well as artisanal cocktails made from top-shelf spirits including Ketel One Vodka, Don Julio Tequila, Hendrick's Gin, Aperol, Monkey Shoulder Scotch Whisky, Bulleit Bourbon, Captain Morgan and Baileys Irish Cream. Those who choose not to imbibe can look forward to enjoying non-alcoholic drinks from Liquid Death, Waterloo Sparkling Water, Red Bull Energy and Lagunitas Hoppy Refresher. 
Details for the 2023 Williams Sonoma Culinary Stage will be announced at a later date. 
BottleRock is one of our top festival picks every year so we can't wait to be back in Napa to experience the amazing culinary and drink options again Memorial Day weekend.
Single-Day General Admission tickets are available at $189/per person at  www.bottlerocknapavalley.com.