Moving through airport security just got a whole lot easier for travelers with TSA PreCheck. American Airlines is debuting its Mobile ID which allows flyers to show proof of ID with their phone.
American Airlines travelers can create their Mobile ID with their TSA PreCheck membership and AAdvantage number combined with either a driver's license or U.S. passport.
Here's are steps to get your Mobile ID according to American Airlines:
Take a clear face photo.
Scan driver's license or passport with the app.
Enter American Airlines AAdvantage number.
The app verifies the traveler's information and compares it against each state's Department of Motor Vehicles records or the passport's embedded chip.
The app stores the American Airlines Mobile ID on their device until customers choose how to share it.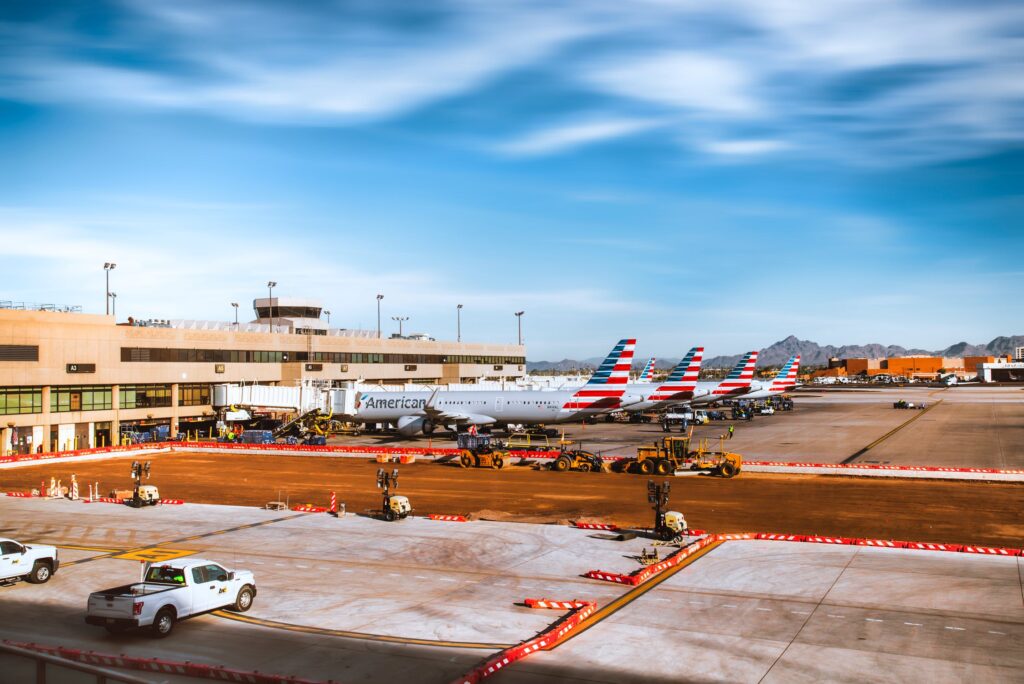 As of Wednesday, June 22, all TSA PreCheck locations at Dallas Fort-Worth (DFW) will allow American Airline travelers who have their Mobile ID to use it.
"We'll continue to take an agile approach to developing a stress-free and secure traveling experience for TSA PreCheck passengers, and look forward to expanding this technology in the future," said Kriste Jordan-Smith, Federal Security Director, DFW Airport, for TSA in a press release.
There are plans to implement this service at select TSA PreCheck areas at Miami International Airport (MIA), Phoenix Sky Harbor International Airport (PHX), Washington Reagan National Airport (DCA) and more later this year, according to American Airlines.
The initiative is a partnership with the Transportation Security Administration (TSA) and American Airlines to test the mobile ID system. The mobile ID can also be used at airport lounges.
 "By simplifying the identity verification process and other points at the airport, we're helping our customers exchange stress for convenience and saved time, and propelling the travel industry further along the path to a truly seamless customer experience," said Julie Rath, Vice President of Customer Experience, Loyalty and Marketing for American in the company press release.
The keywords in the company release were stress. Over 10,000 flights were delayed over Father's Day and Juneteenth weekend. As the summer travel season gets underway, we'll see whether these travel stressors pile up or not.