The Legion of Mars parade is the first to honor all those who have served. Sponsored by the Cincinnatis Club, the krewe was founded by combat veterans in 2013. Legion Of Mars Kicked Off Uptown New Orleans Parades On Saturday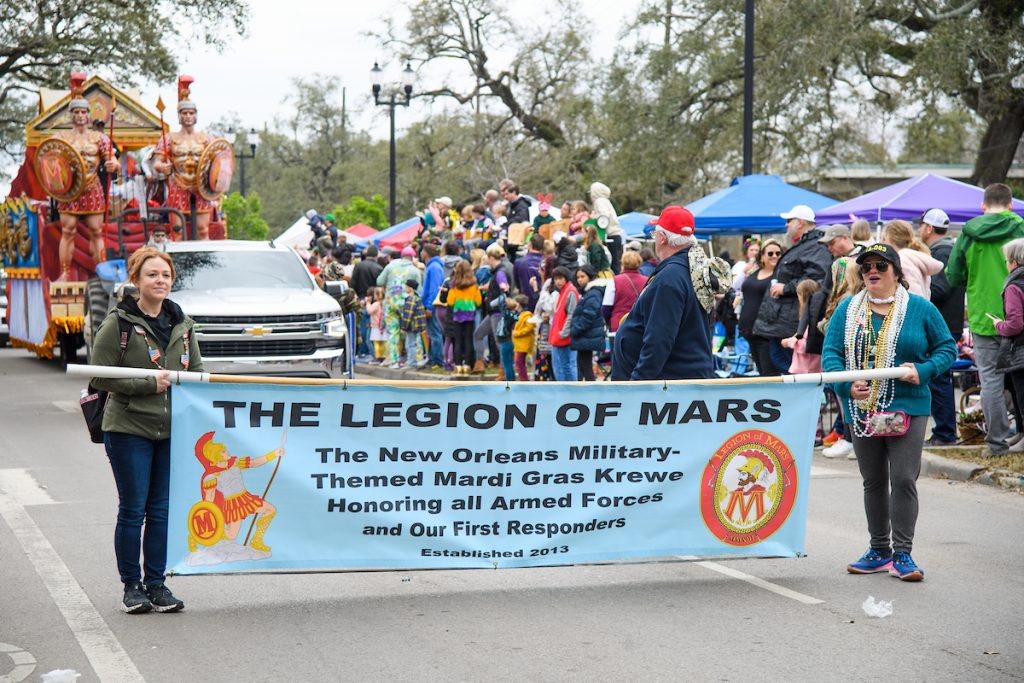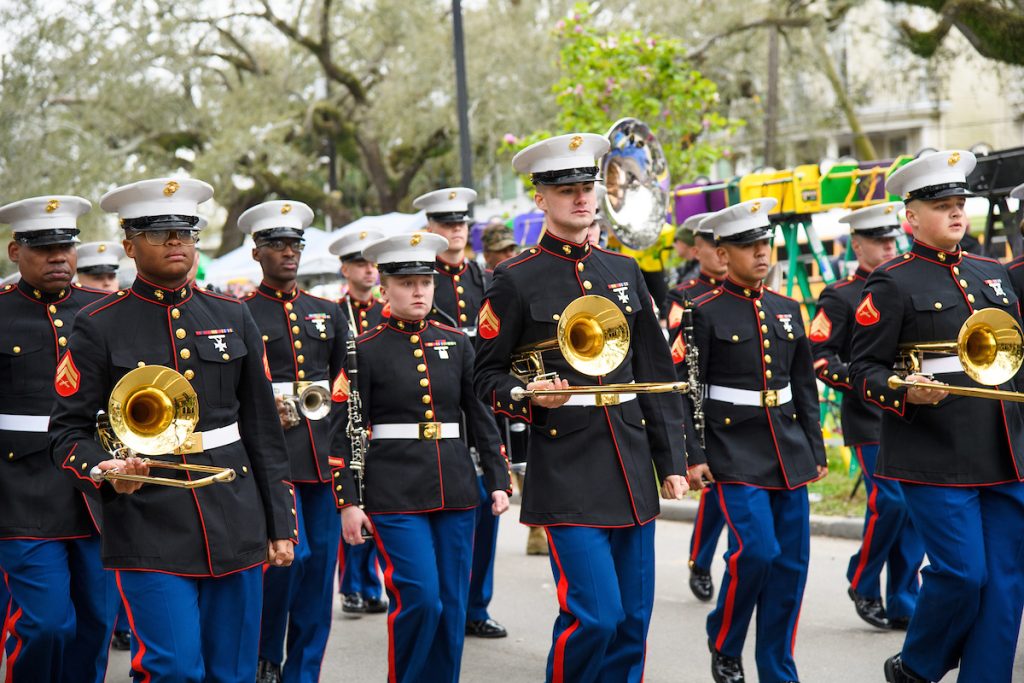 A partnership with the City of New Orleans, the procession includes first responders, law enforcement personnel, and veterans from throughout the country. The Mardi Gras krewe tosses Mars-themed throws.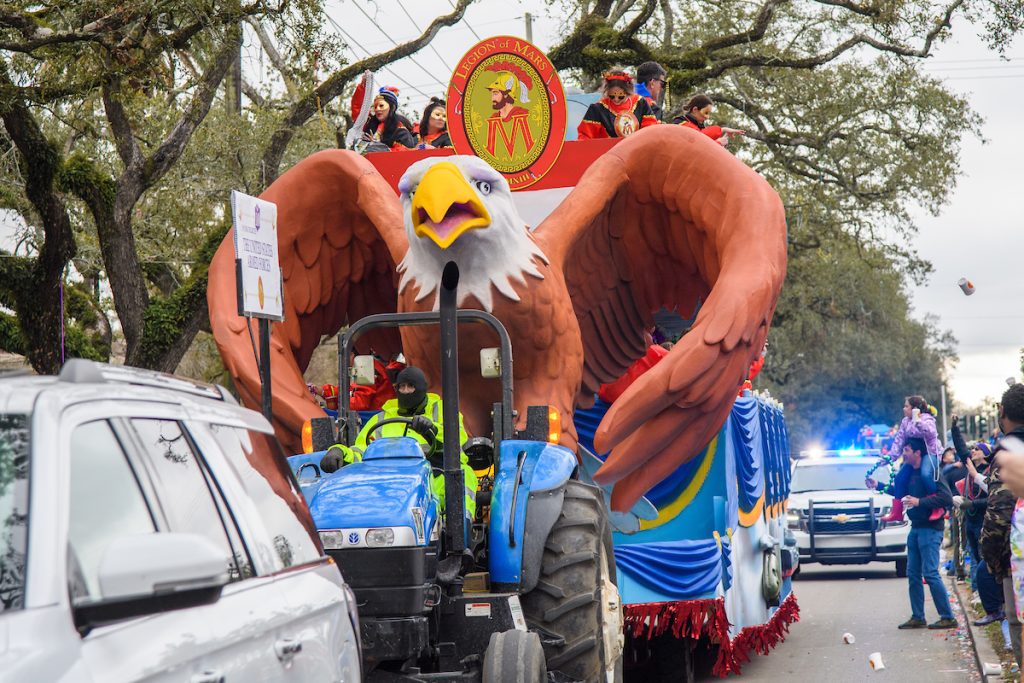 The 2023 theme for the parade is "The City of New Orleans Honors Its Heroes." This was the first year that the krewe rolled on its own on the Uptown parade route.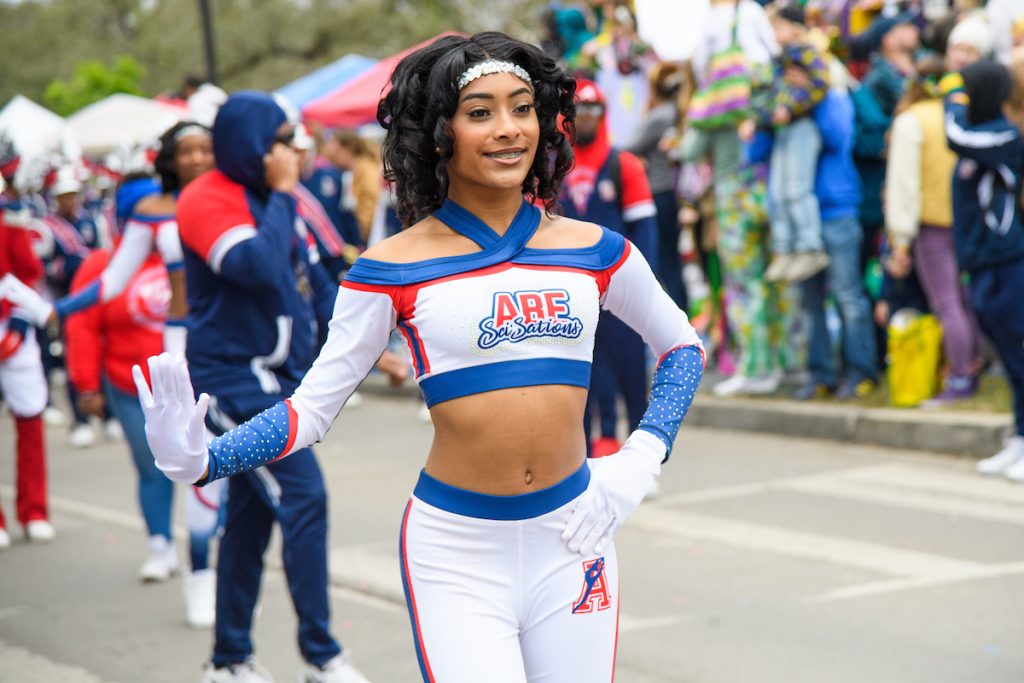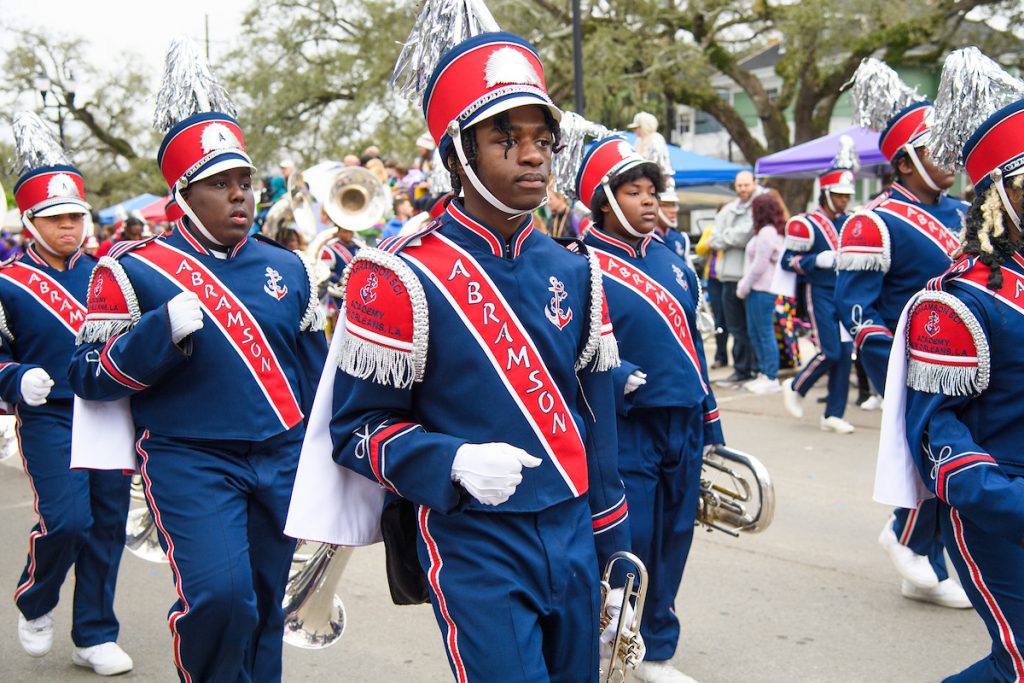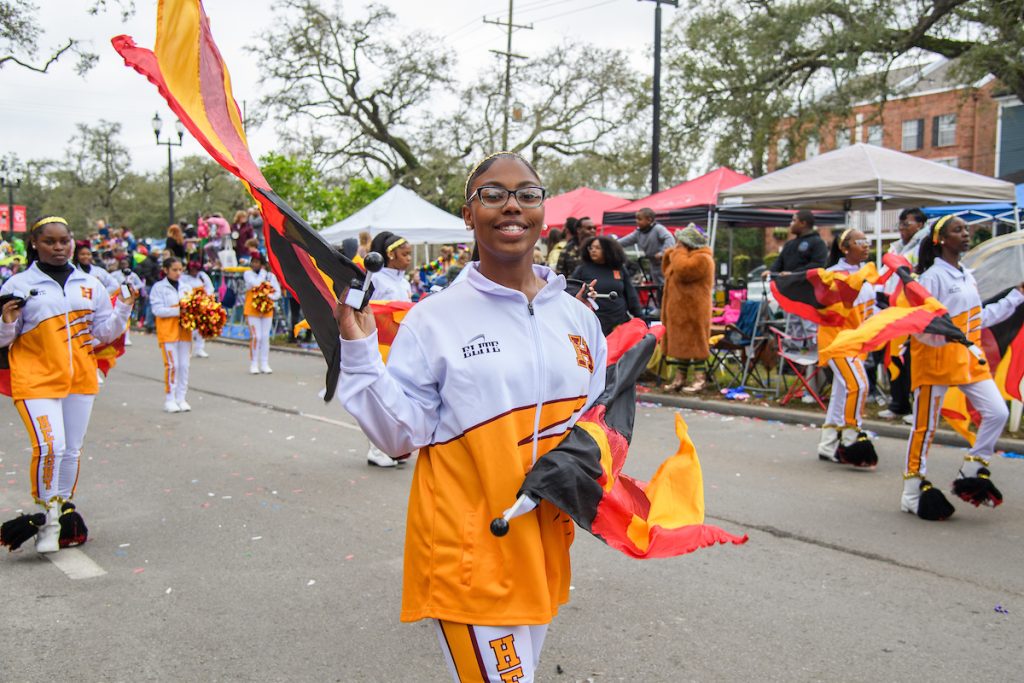 Queen X Grace Farnsworth Schaumburg and other royalty smiled for the crowd and tossed Mars themed throws to the onlookers lining the streets.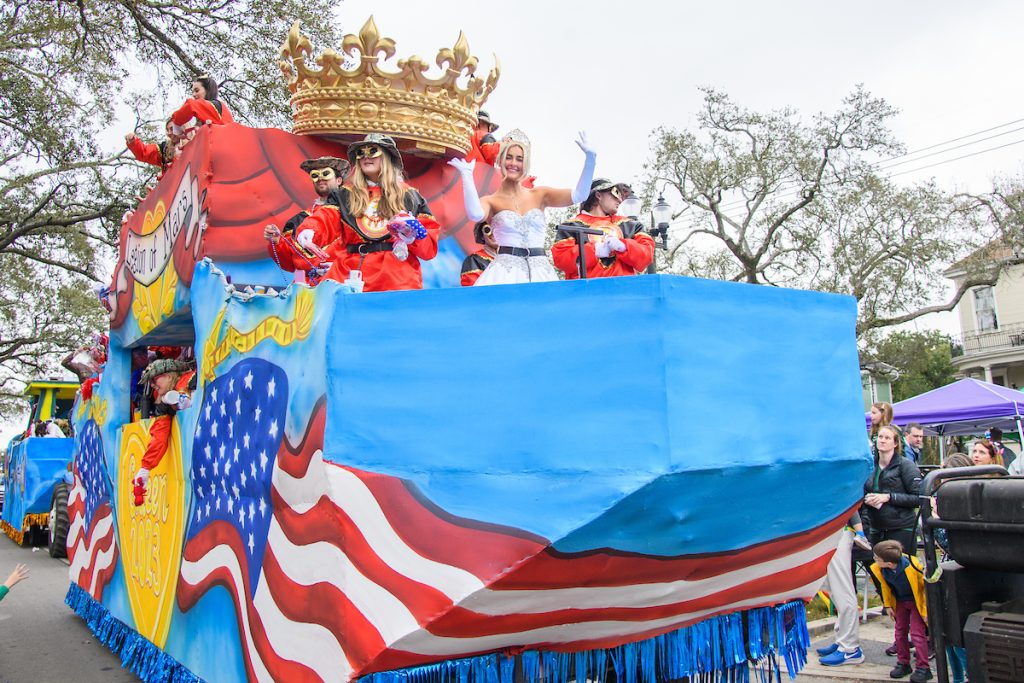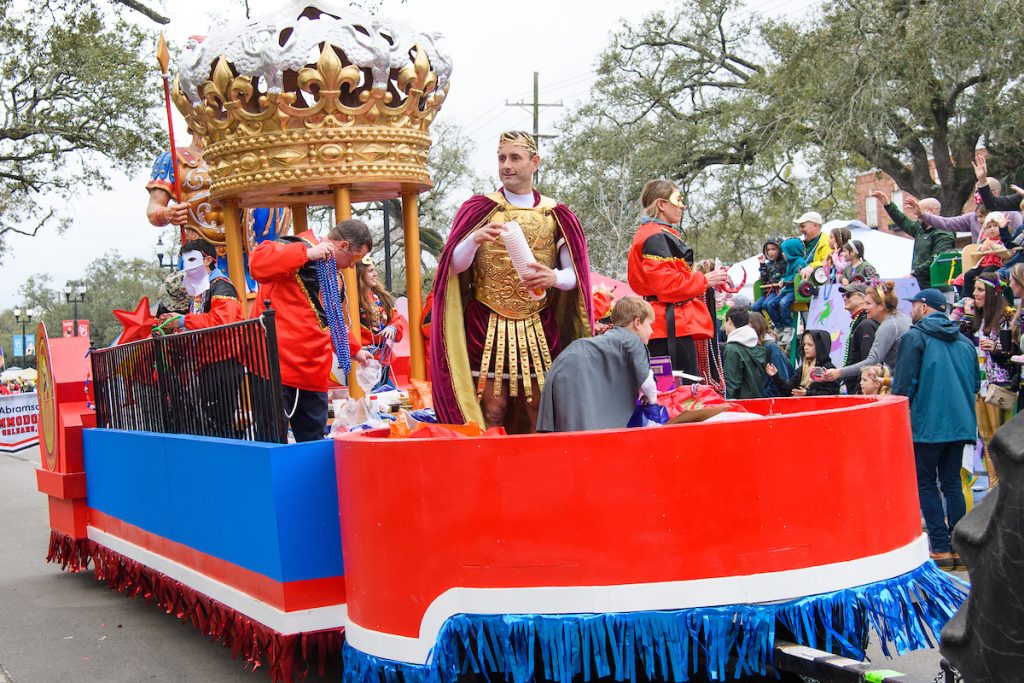 Brigadier General Thomas C. Friloux served as grand marshal of the parade for 2023.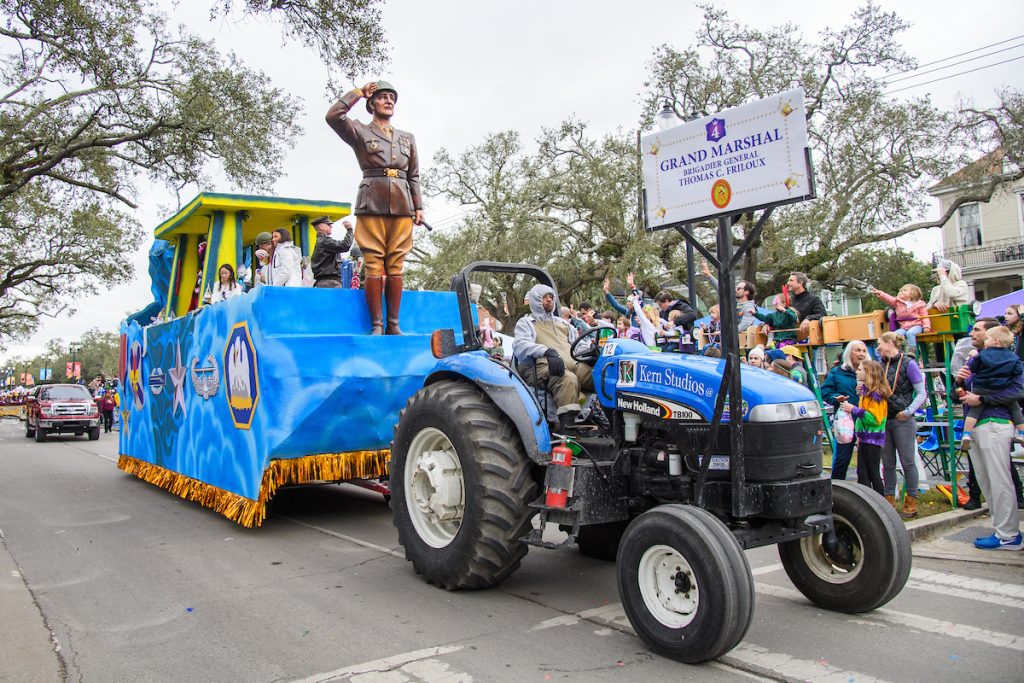 One of highlights of the parade is a float carrying Purple Heart recipients (Wounded Warriors). They ride free of charge thanks community sponsors and the krewe.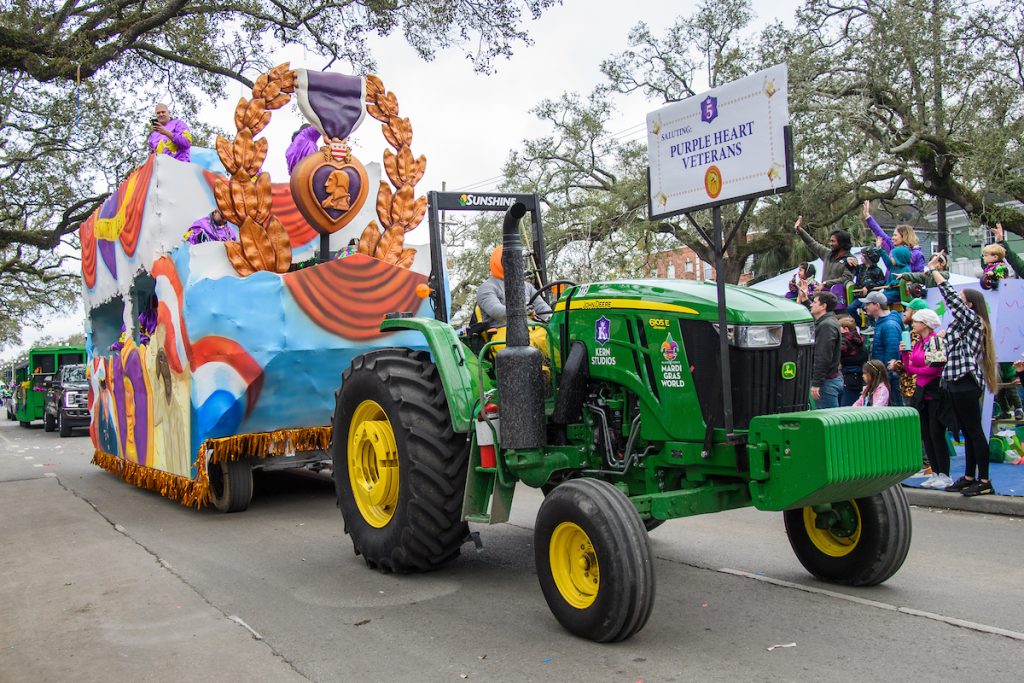 The parade starts with relic military vehicles and includes floats with themes representing all the branches of the armed forces including Army, Navy, Air Force, Marines and Coast Guard.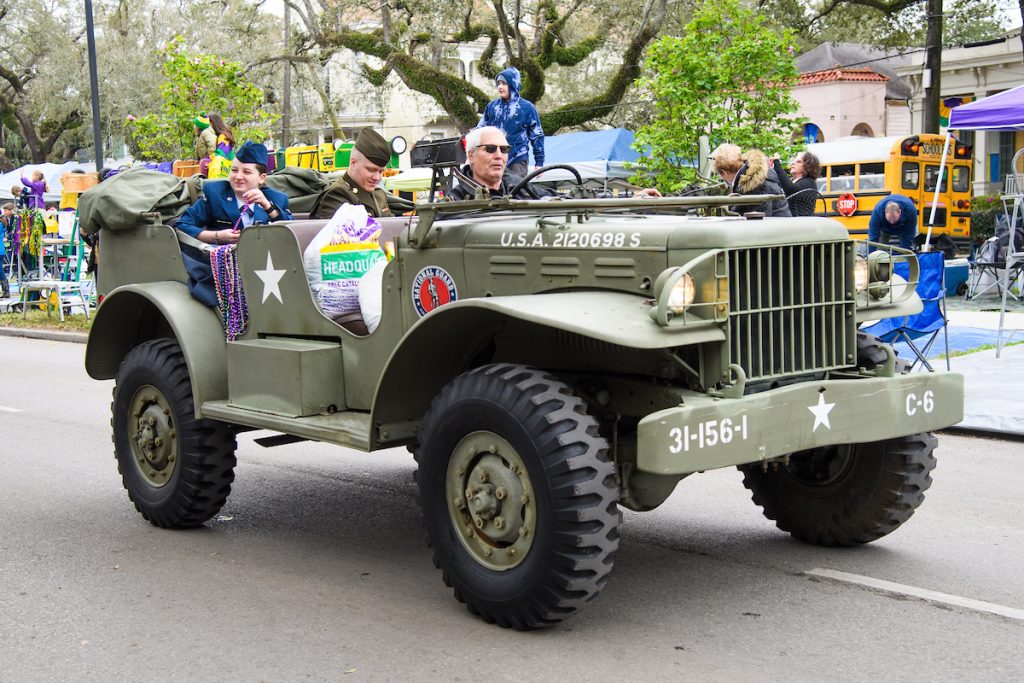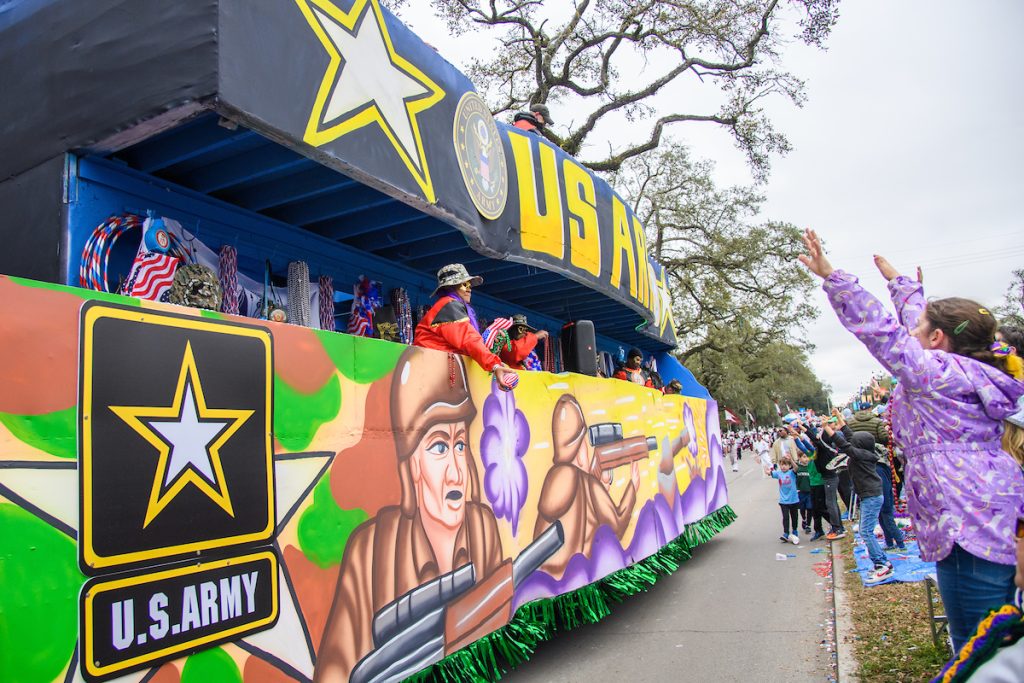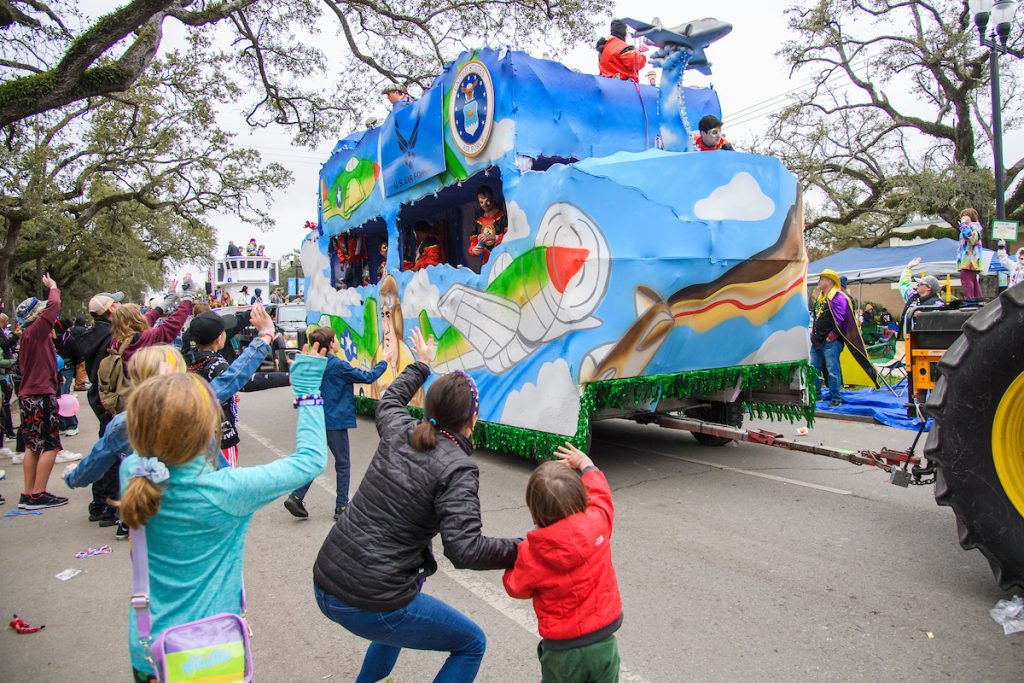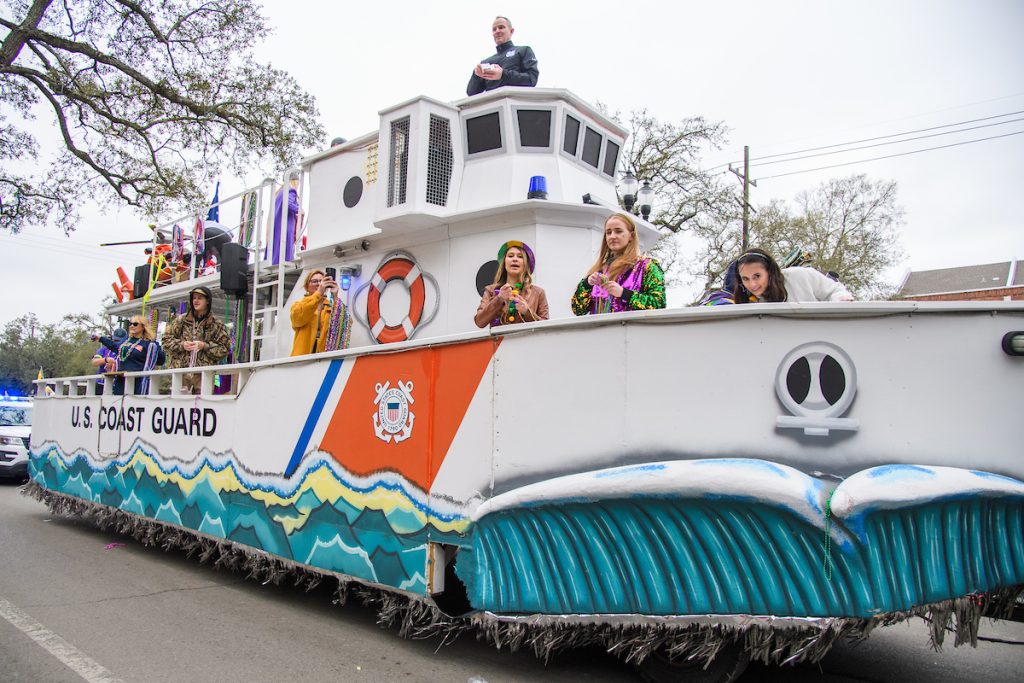 The New Orleans Police Department, Fire Department and Sheriff's Office also have floats in the parade.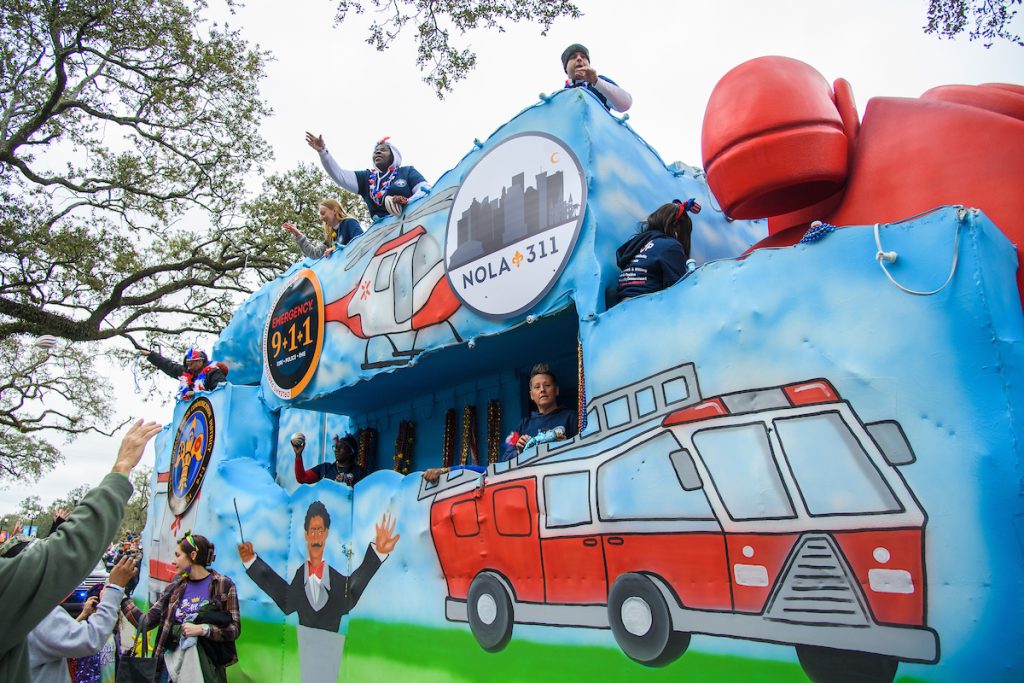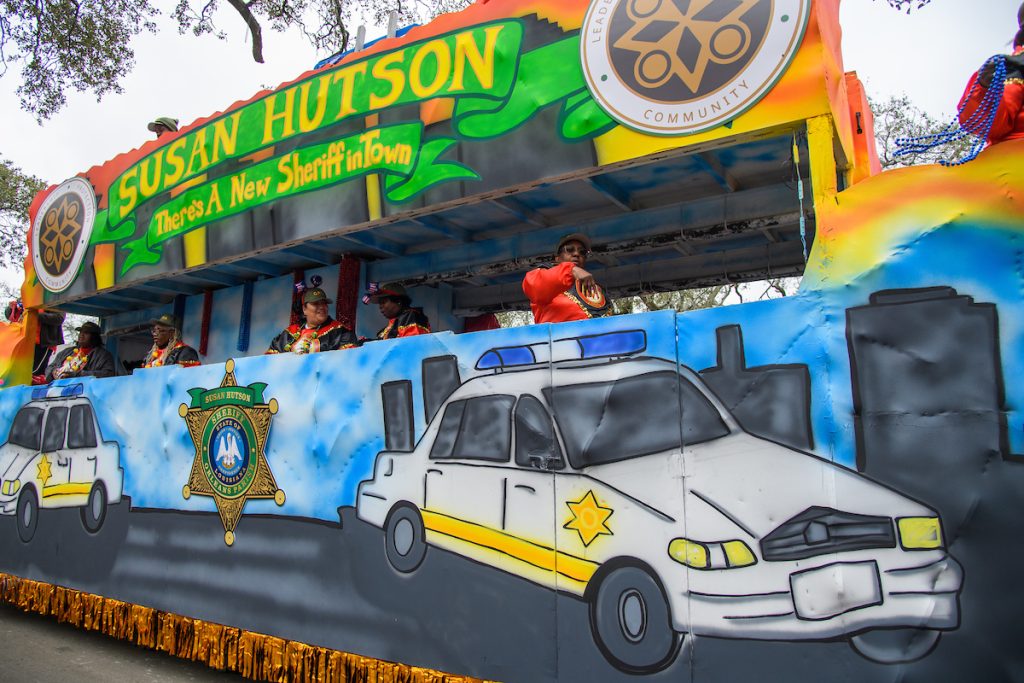 Floats were also dedicated to Special Forces Veterans and WWII remembrance.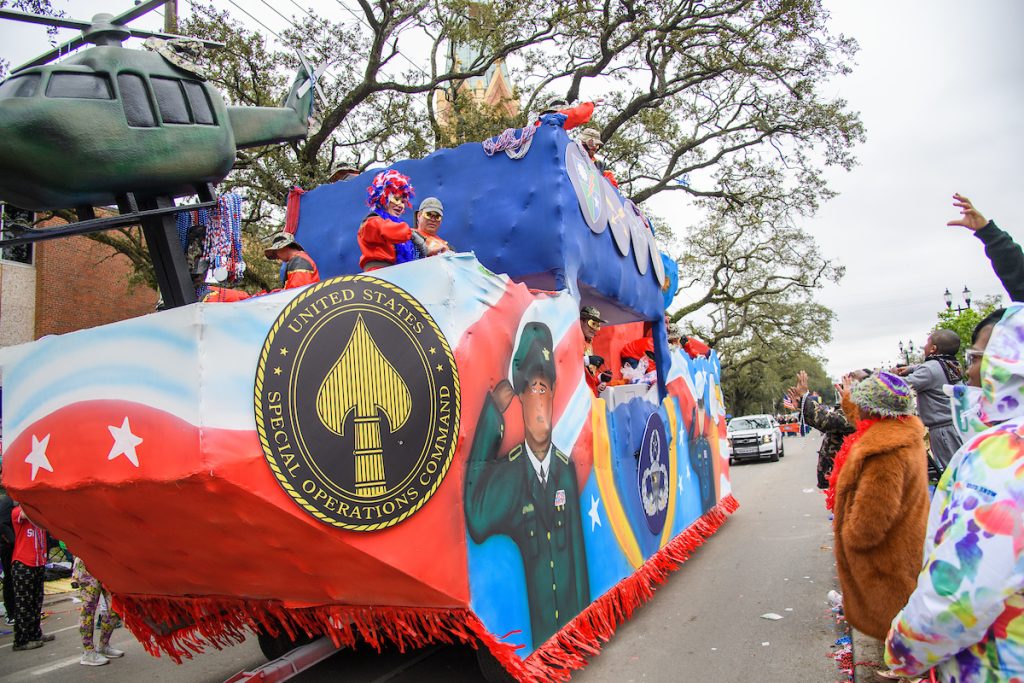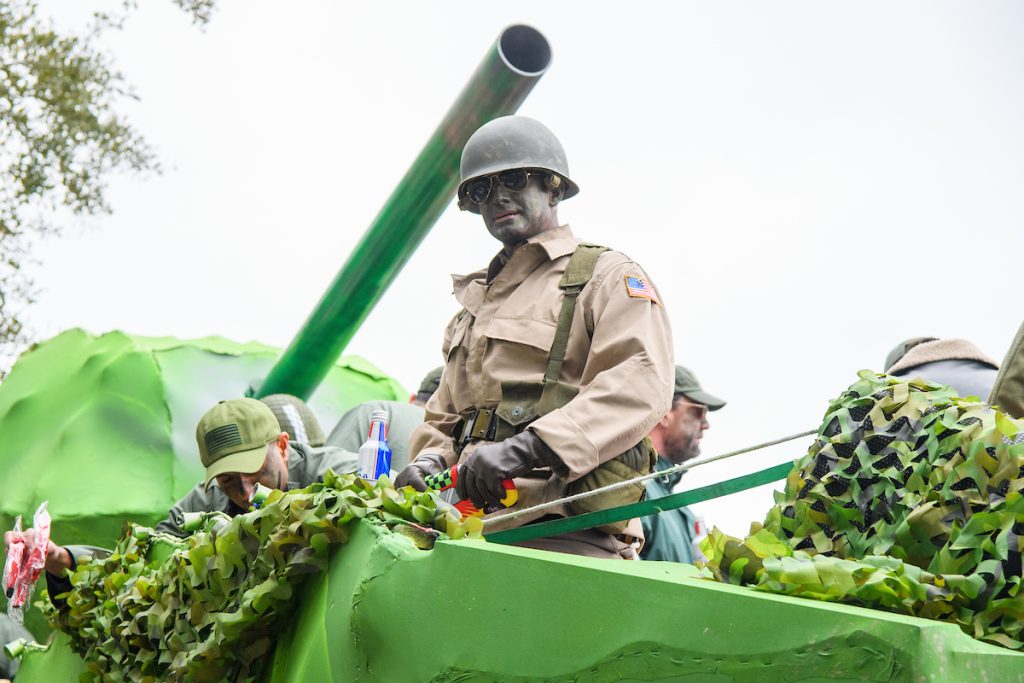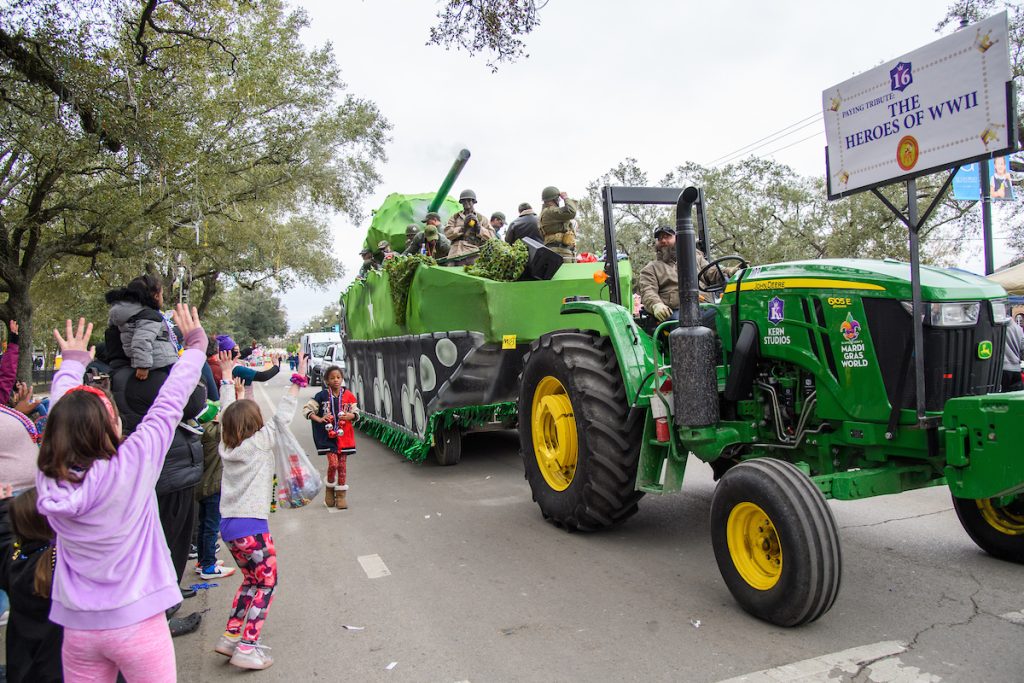 The parade route on Napoleon was lined with military veterans who cheered on the float riders. There was a forecast of rain but kids and adults of all ages took over the neutral ground and sidewalk to view the parades for the afternoon parades.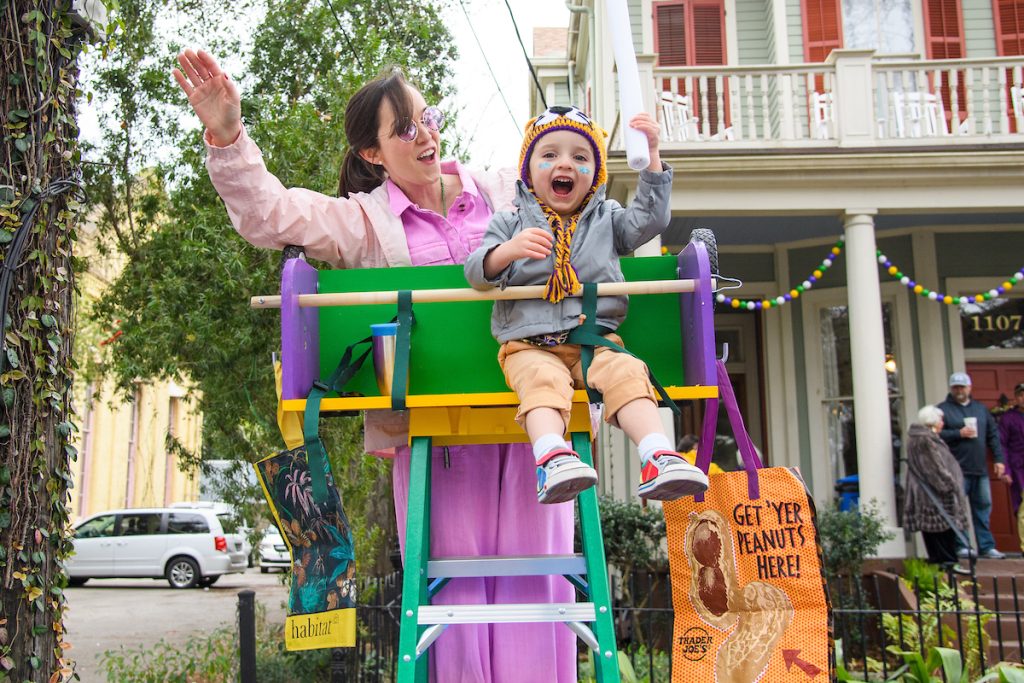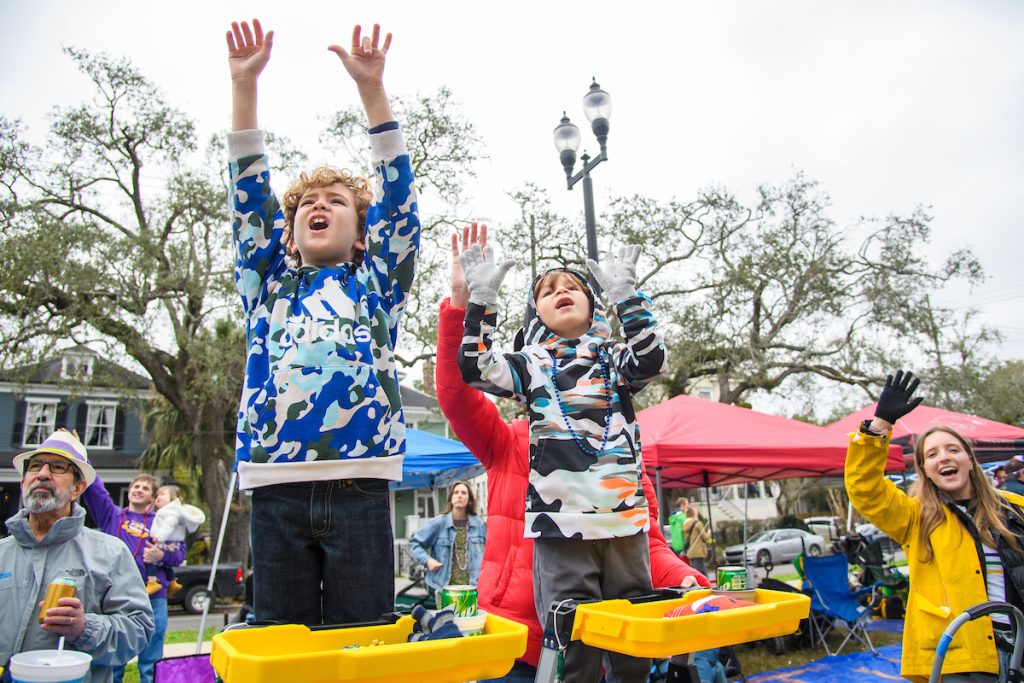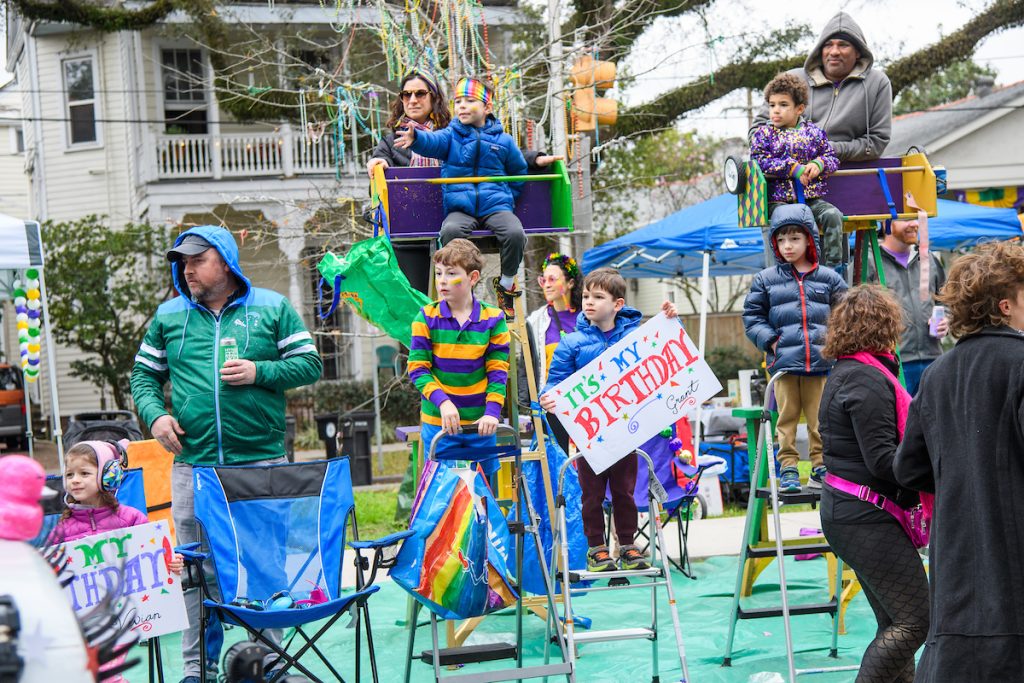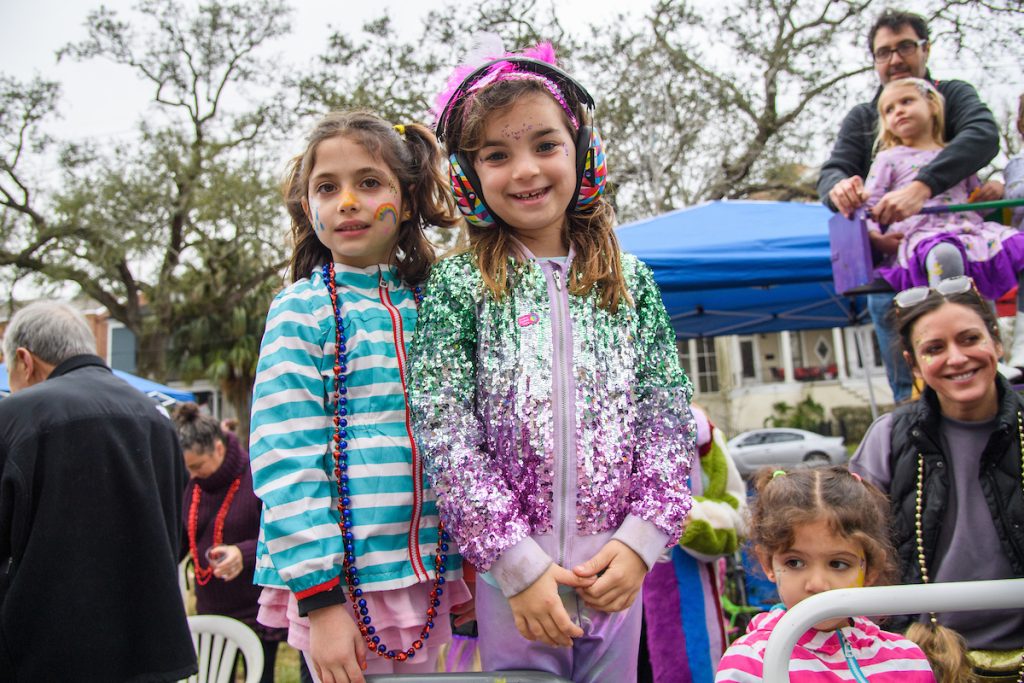 Along with their parade, Mars participates year-round in military related philanthropy, including feeding Veterans on Veterans Day at the VA hospital.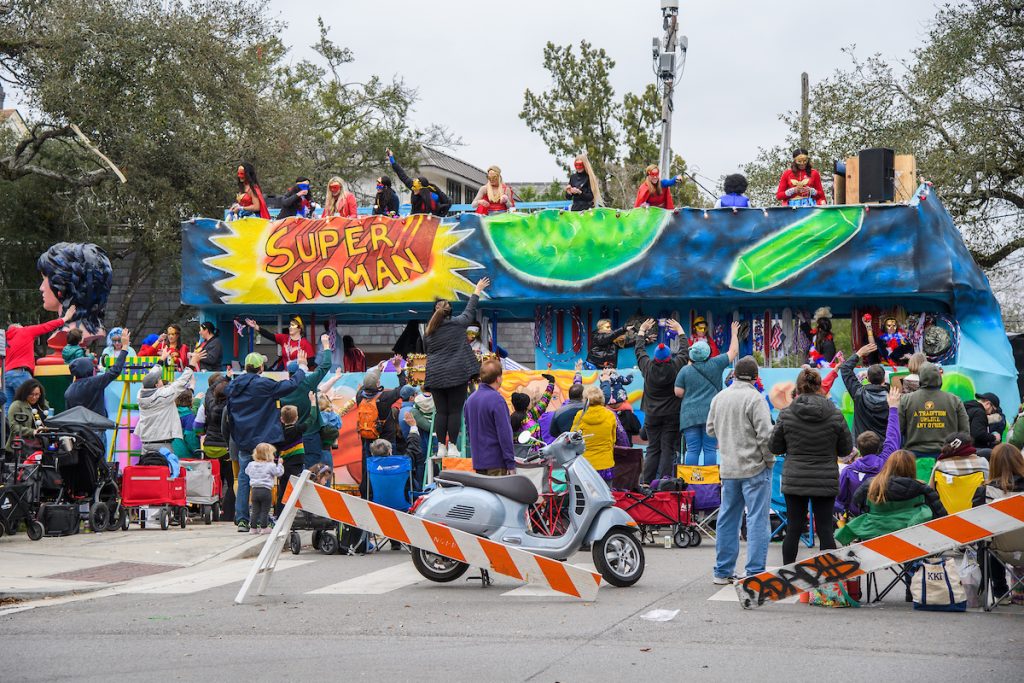 The krewe also helps active military, veterans, and first responders when they are in need, such as following natural disasters.