At her core, New Orleans is a small city with an enormous heart; a heart with no limits to how much love her community has for each other. That is evident when any of her residents are in need because seemingly the entire city responds. That's what happened 15 years ago at the formation of Hogs for the Cause when two friends, Rene Louapre and Becker Hall, wanted to raise money for Ben Sarrat Jr when Ben was diagnosed with an inoperable brain tumor.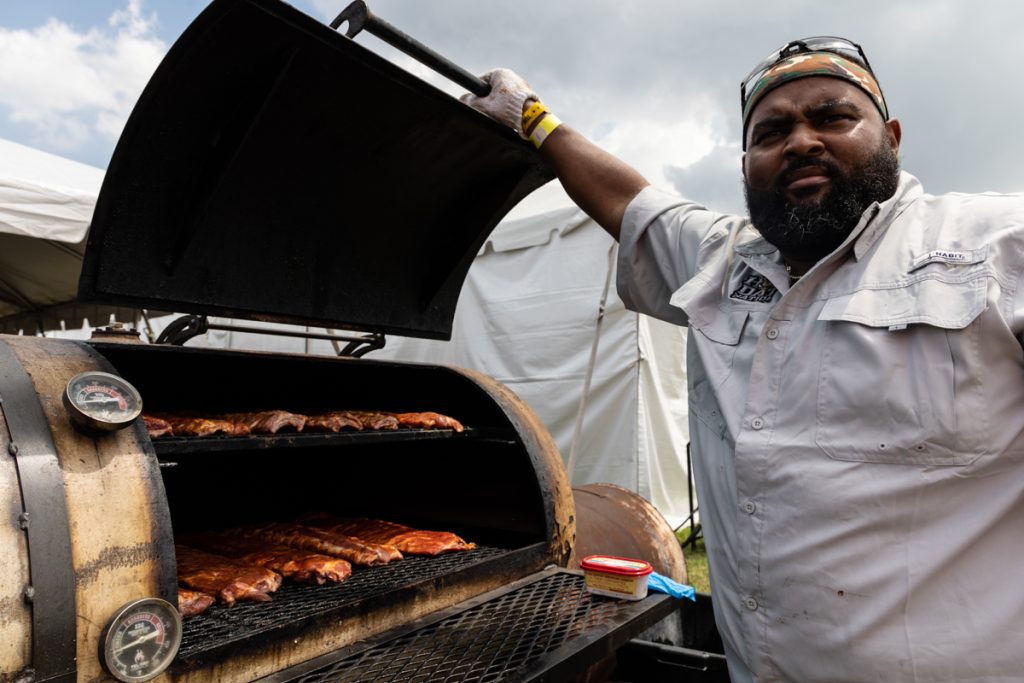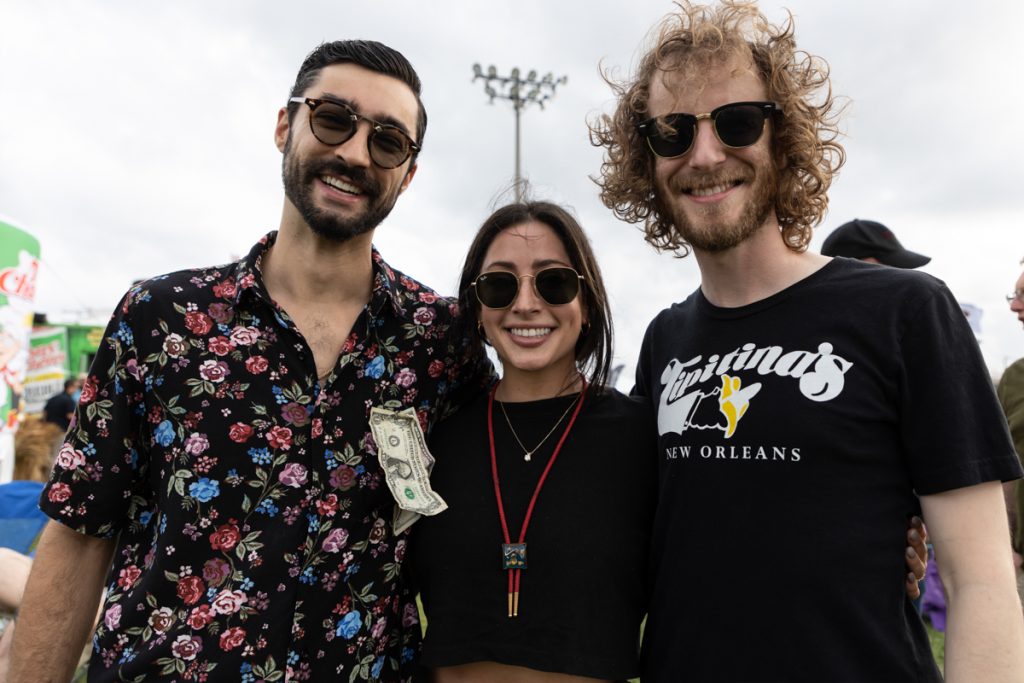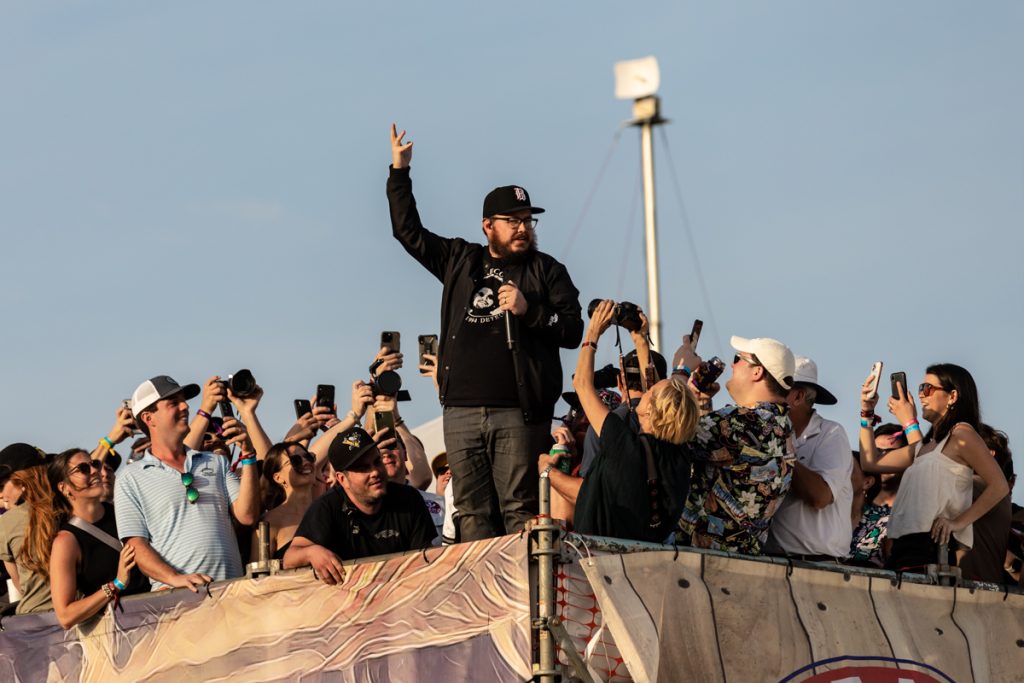 Since that inception, Hogs for the Cause has grown from fundraising with a single hog on a spit into a two-day music festival with over 20 musical acts and 90 barbecue teams from all over the nation. Hogs for the Cause has since become a leading fundraiser for patients and their families impacted by pediatric brain cancer, the leading terminal pediatric cancer in the United States.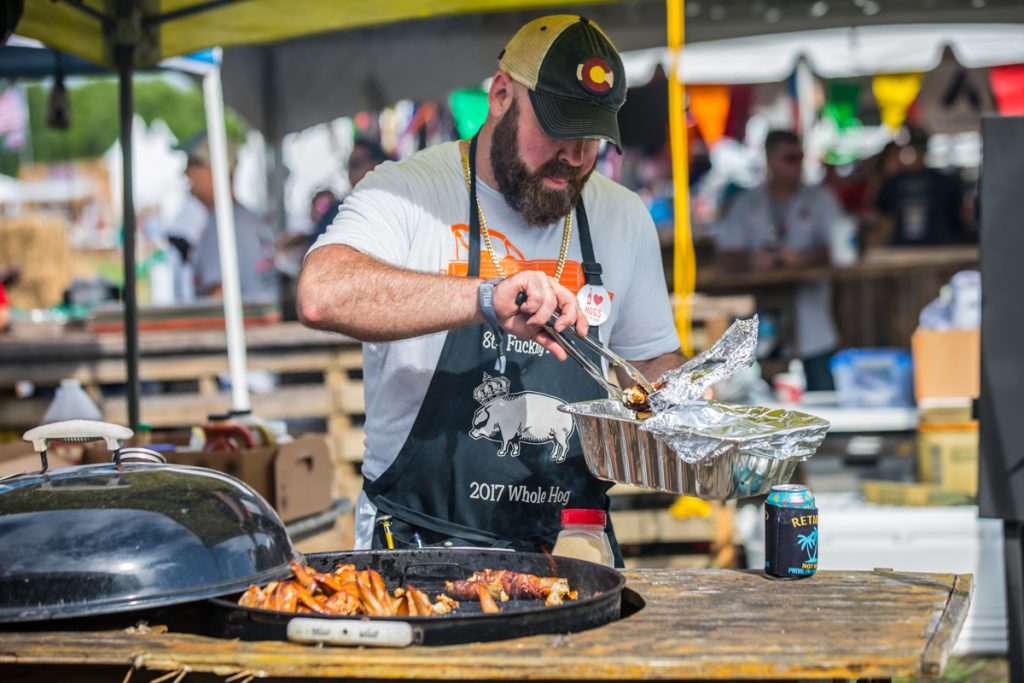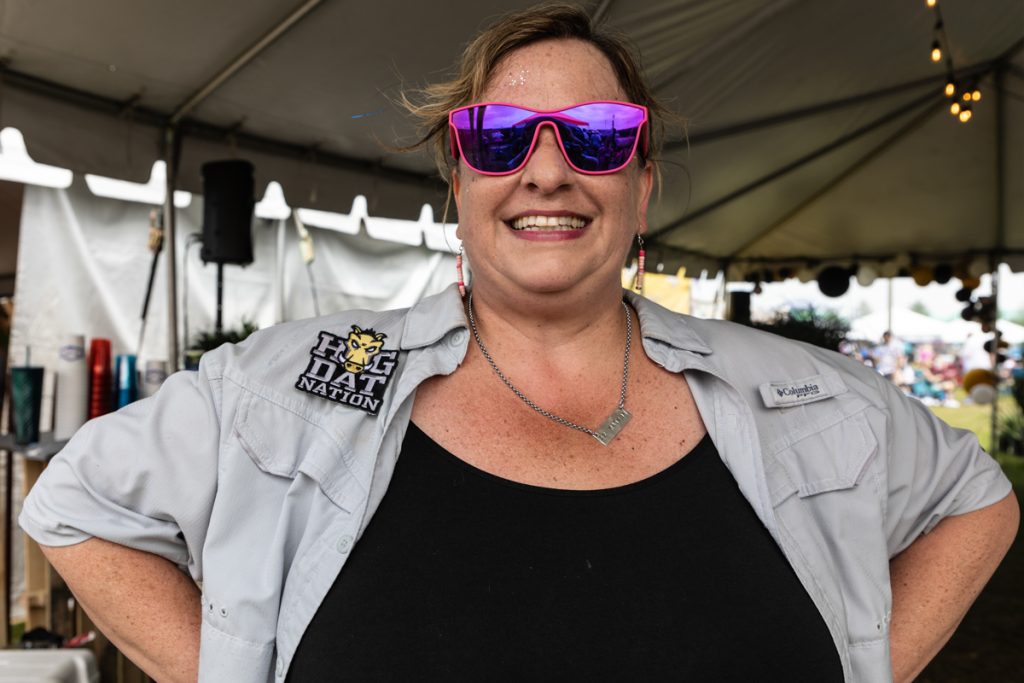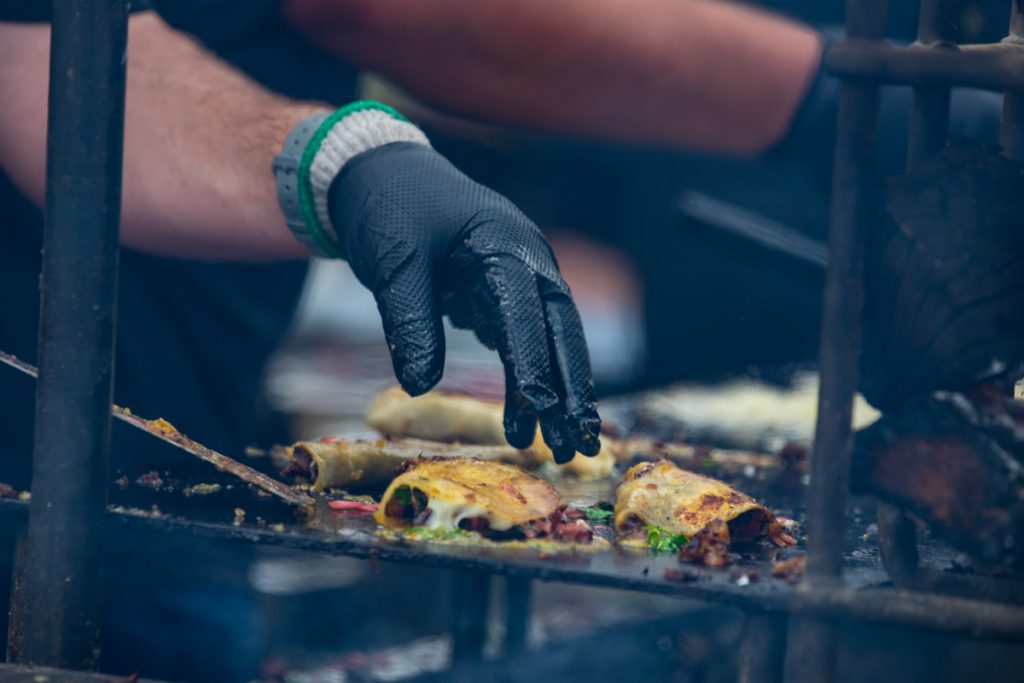 This year the fest's musical highlights included an eclectic mix of hometown favorites J and the Causeways and Andrew Duhon, emerging artists Jackie Venson and Zach Person, country-folk Charles Wesley Godwin, rock bands The Sheepdogs and Big Something, and the effervescent headliners St Paul & the Broken Bones and Devon Allman Project featuring Jo Jo Herman of Widespread Panic with very special guests Anders Osborne and George Porter Jr.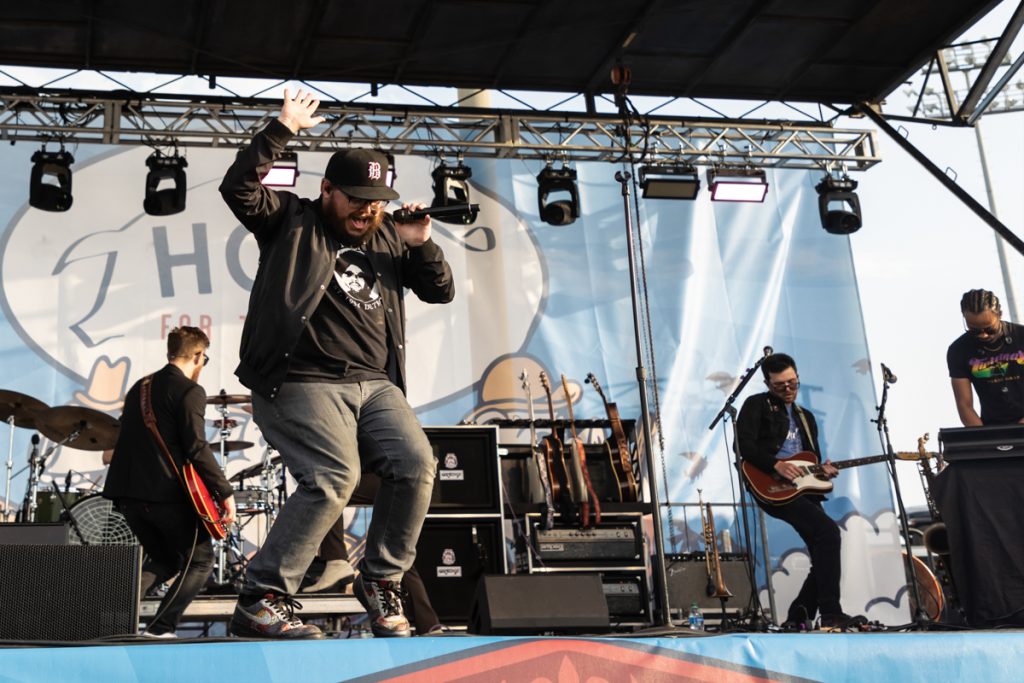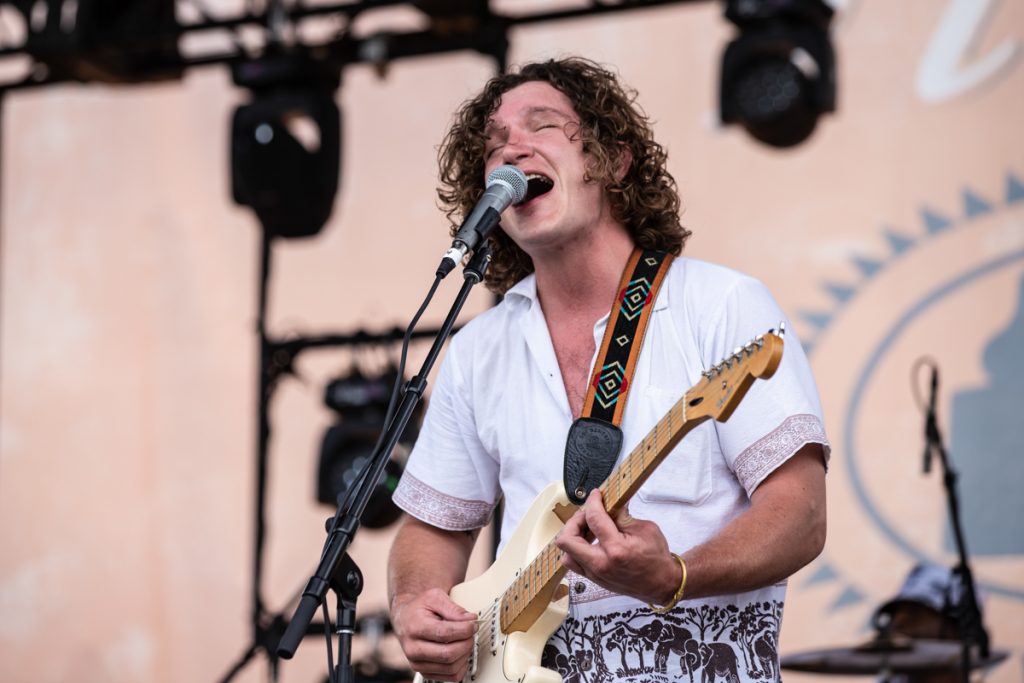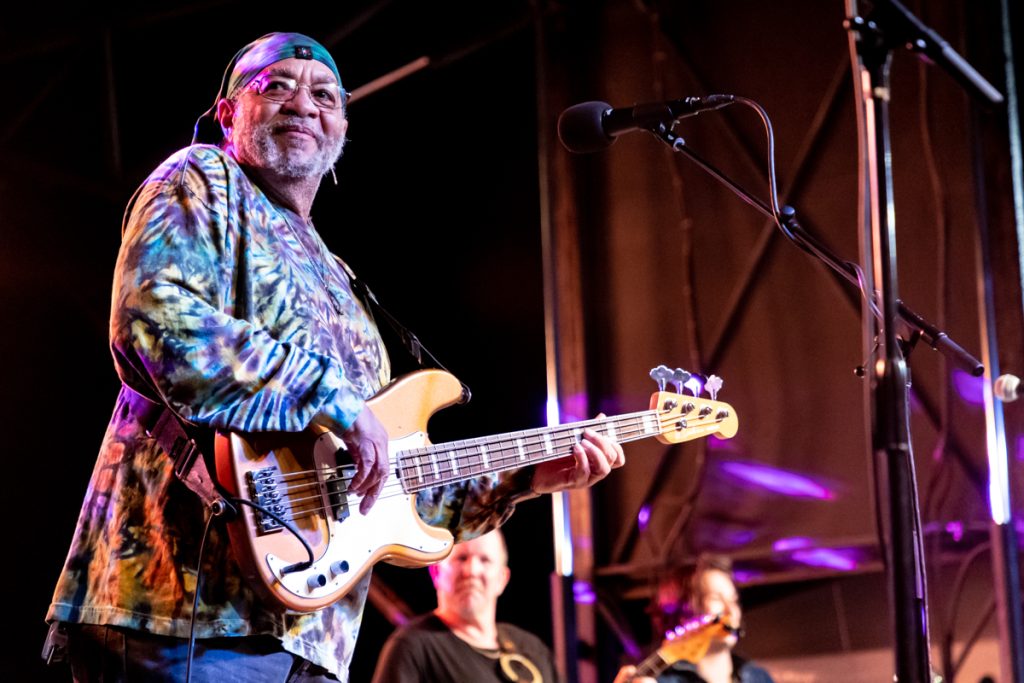 With 21 acts over two days there was plenty of music to dance your pork off! While the festival takes place over one spring weekend in New Orleans, participating teams often spend the entire year fundraising. Individual teams host their own spin-off events, ultimately competing against each other to be the ultimate fundraising team. That current bragging right has gone to Team Fleur De Que for the past 12 years, including raising $500,000 in 2023.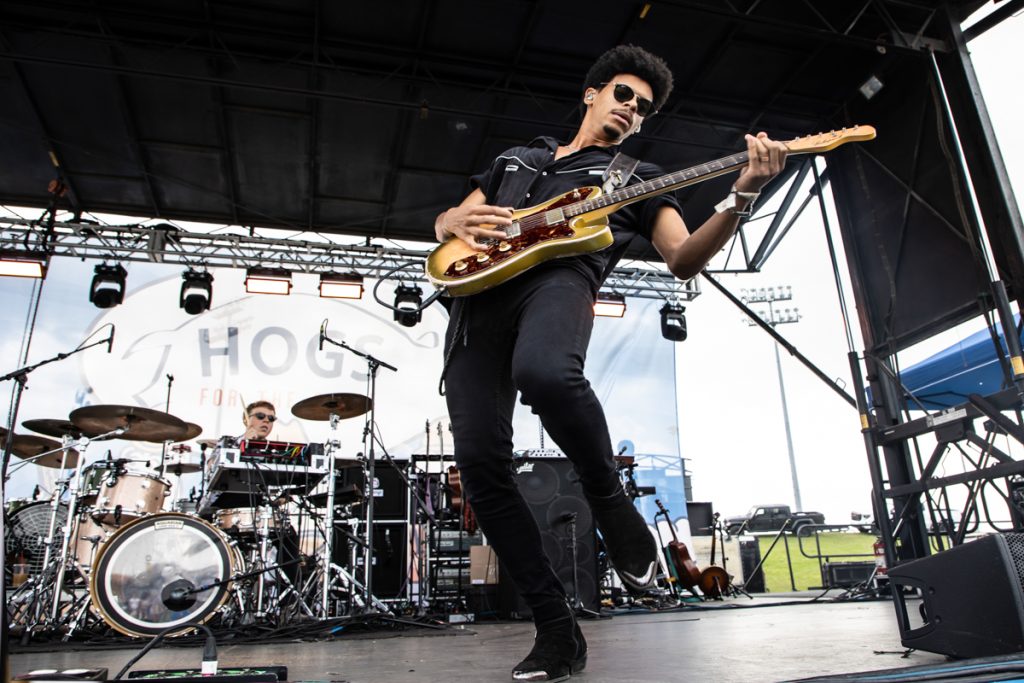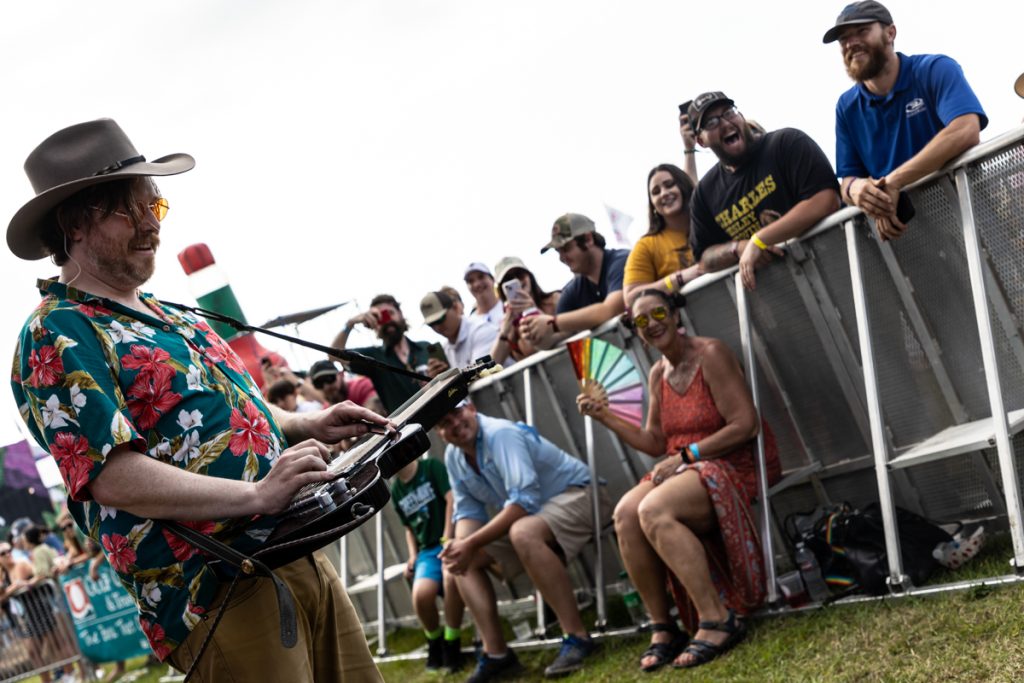 When asked what keeps Fleur De Que motivated to keep fundraising so passionately, team member Minor Pipes responded, "People are natural introverts. They don't know the person next to them, but they're out there throwing a party with each other for the kids, celebrating music, enjoying this food, and this community; it's beautiful."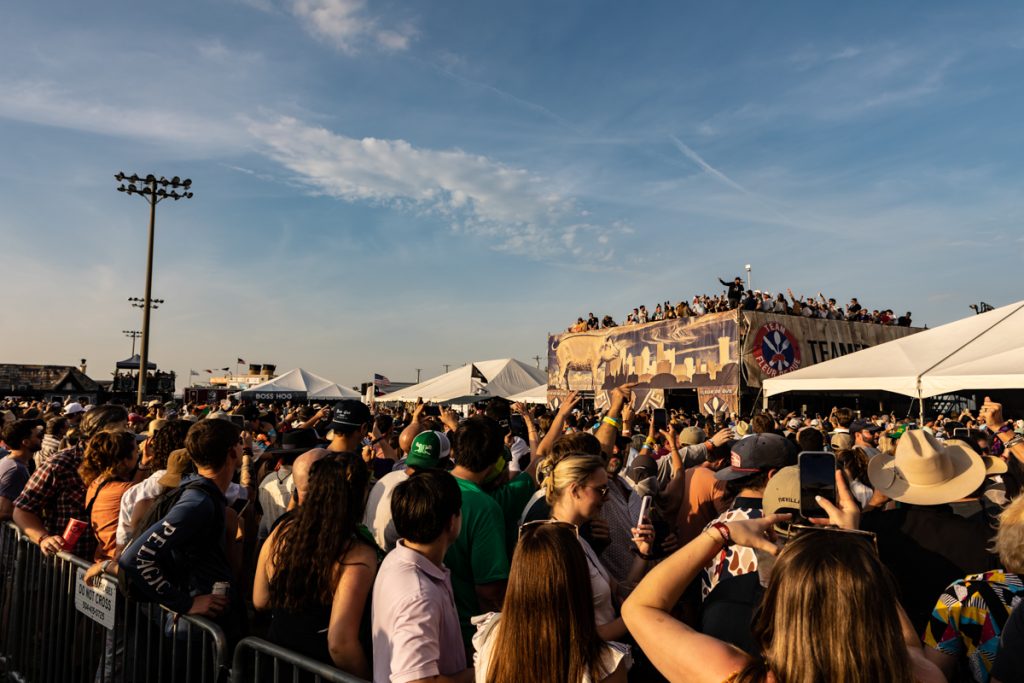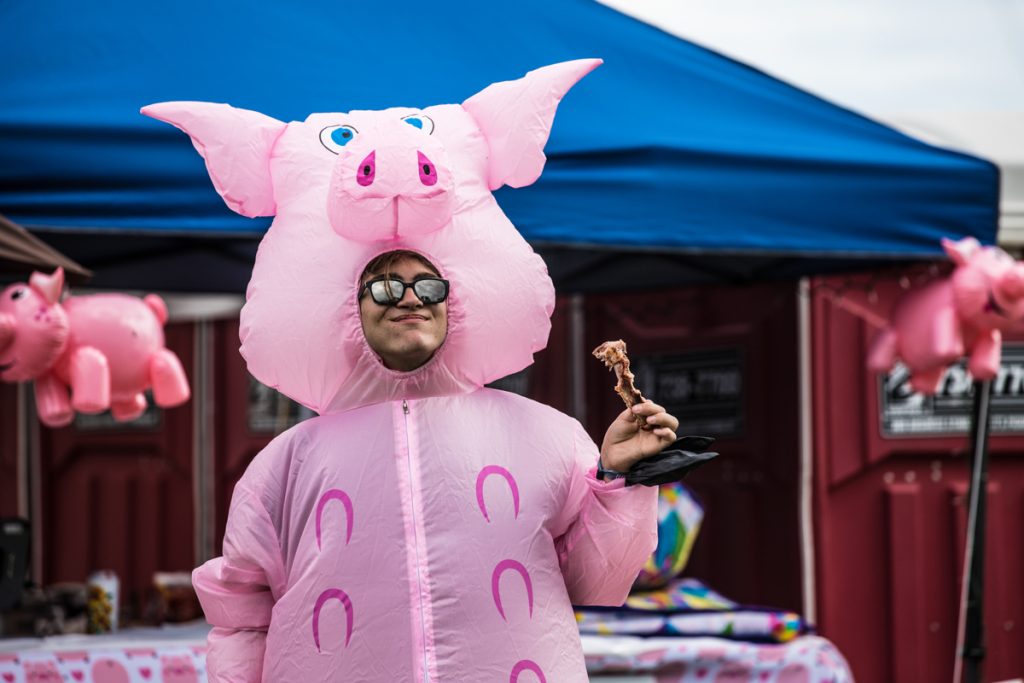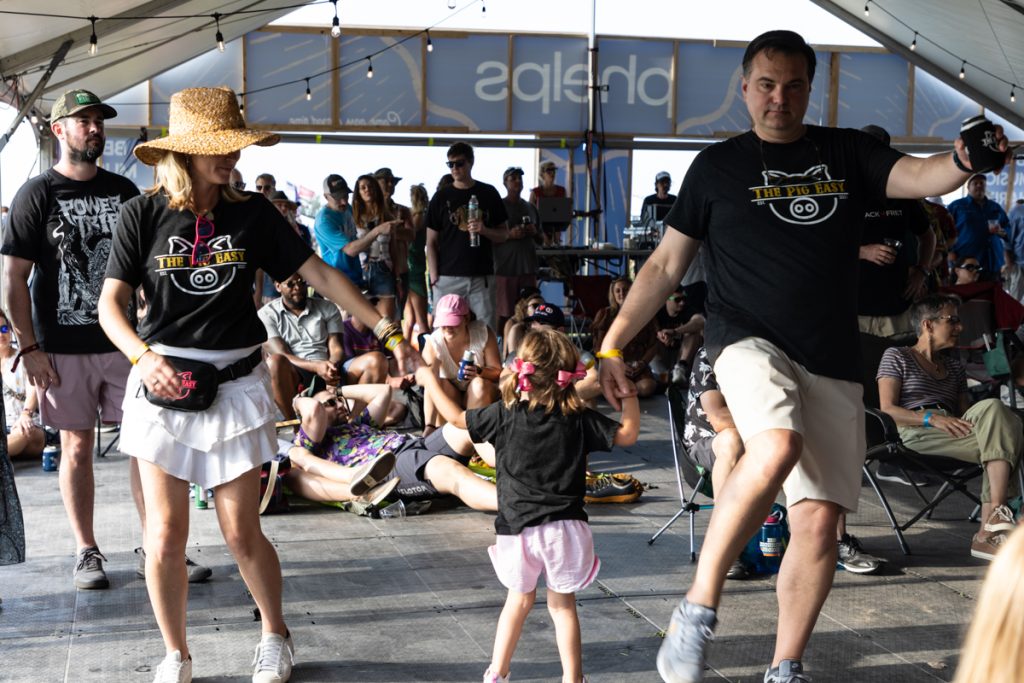 That'll Do Crew Team Leader Martha Gilreath praised Hogs as a way to "be able to give back but have a great time doing it!" She continued to explain that the festival is "the epitome of what everything good is." This party for a good cause sentiment was echoed from other teams across the lakefront field as their reason to keep returning year after year.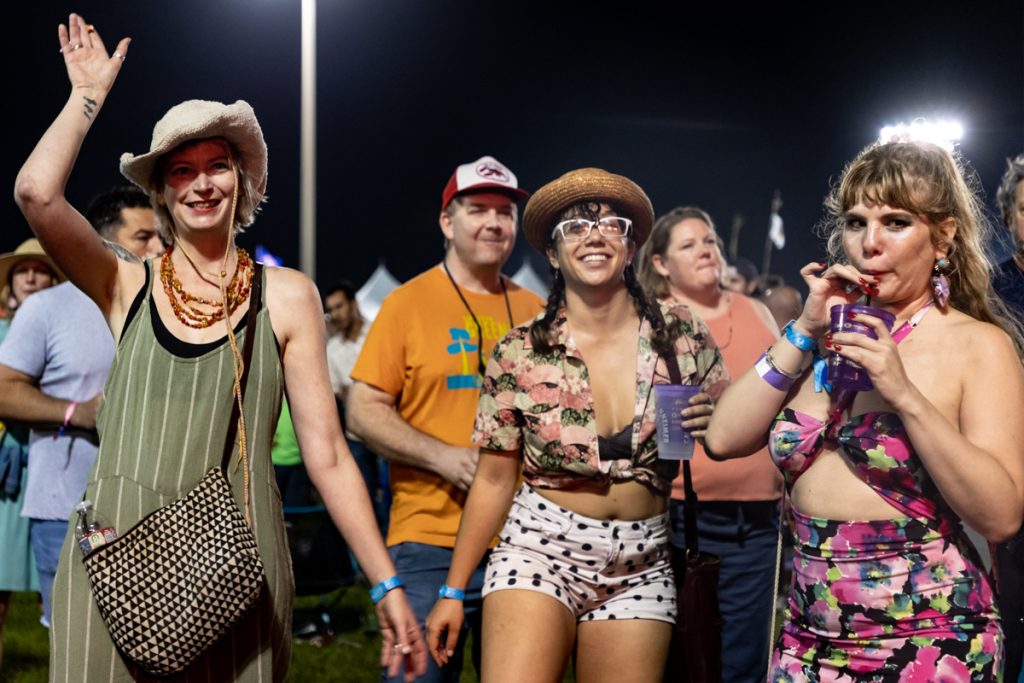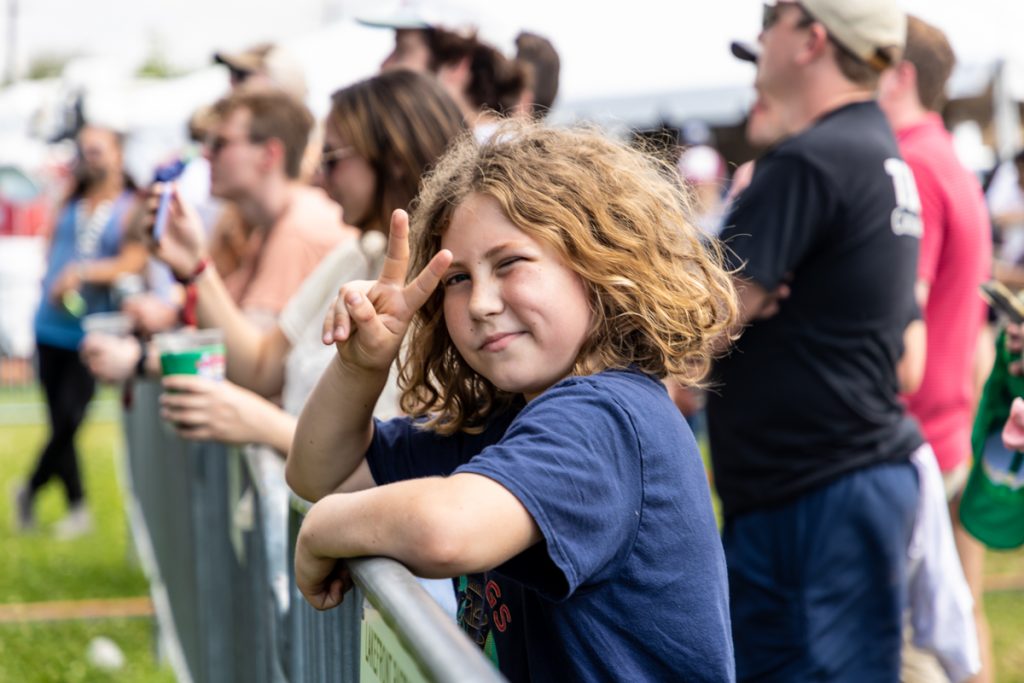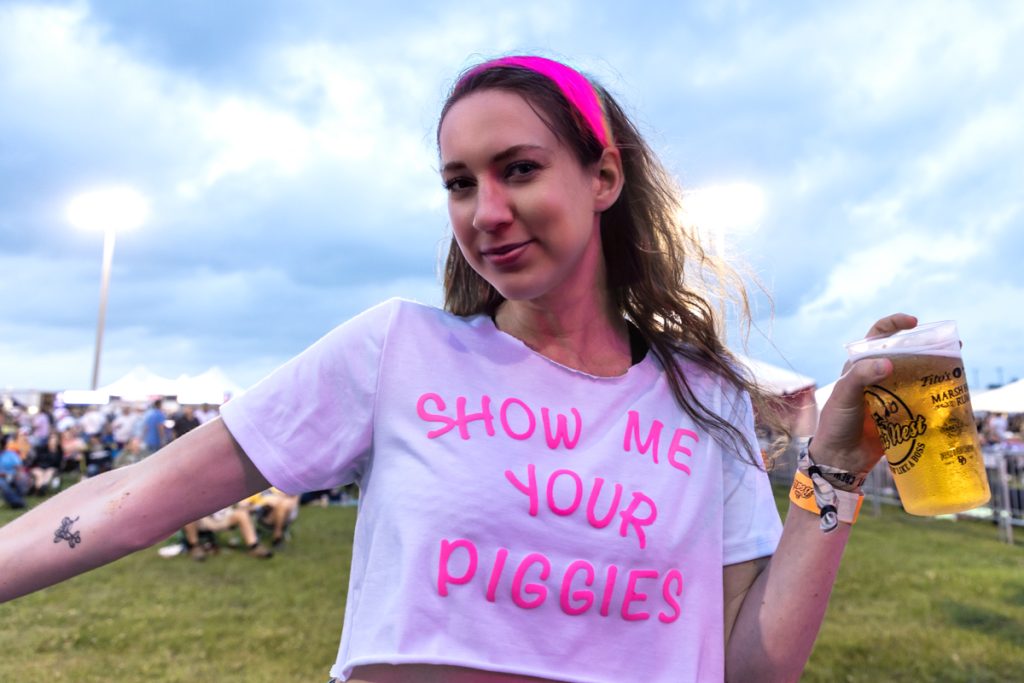 Julie Lodato of Hog Dat Nation, one of the founding teams of Hogs for the Cause, called the festival "the ultimate social aid and pleasure club". Truer words could not be spoken as social aid and pleasure clubs have deep and impactful ties in New Orleans. Their roots come from organizations in the early 19th century called benevolent societies that held social events to raise money to help lower income members to cover healthcare and funeral expenses, including the second line parade.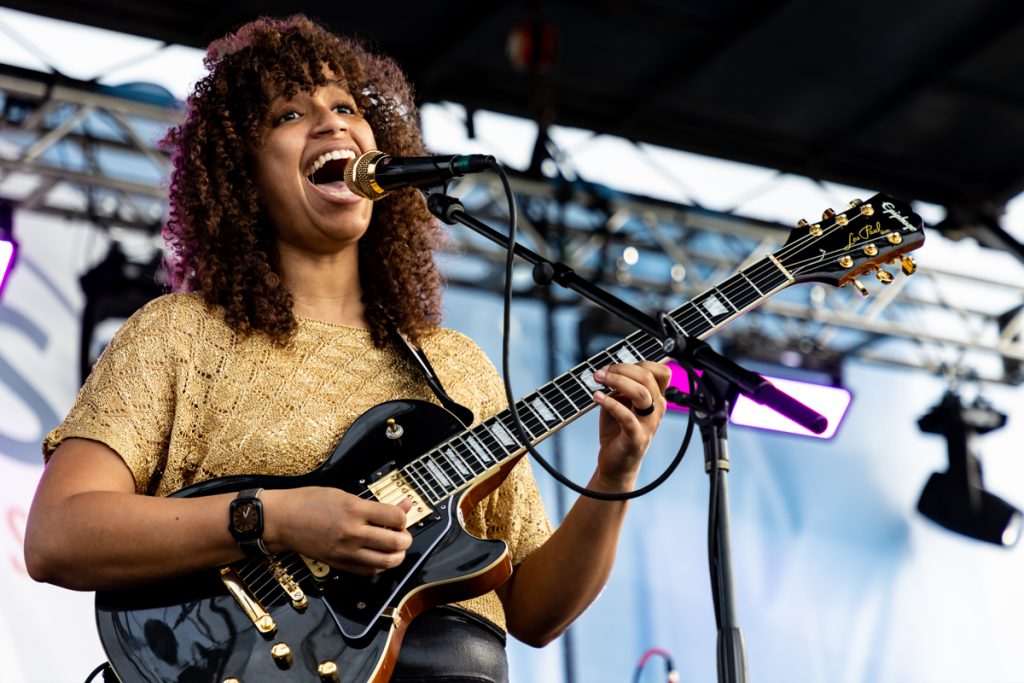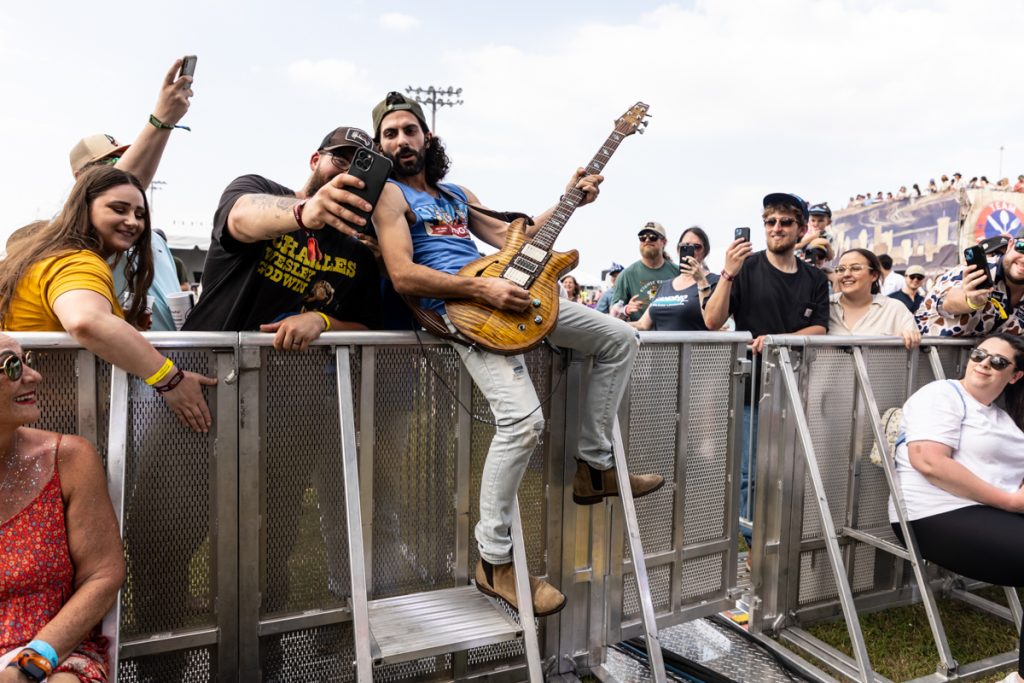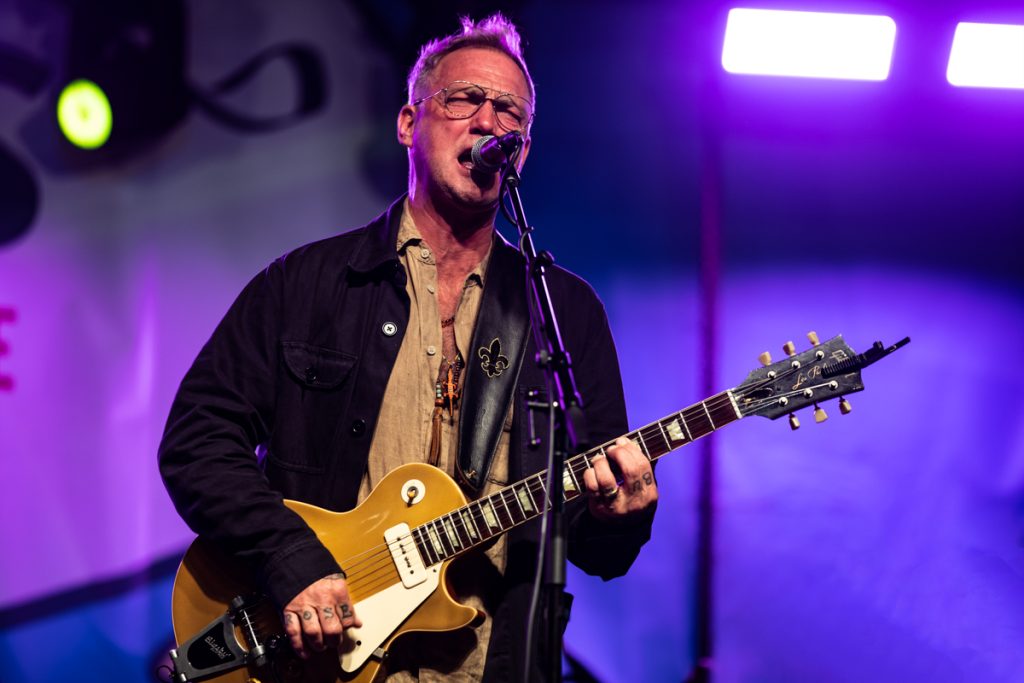 It is in this same vein that Hogs for the Cause pulses, seamlessly combining a love of food and music to passionately fundraise. "This is my first time here," George Mayor, visiting from Cape Girardeau Missouri said, "but I can't wait to bring my kids next year. I came for the music, but this whole weekend has been magical. I feel like I'm at a family reunion!"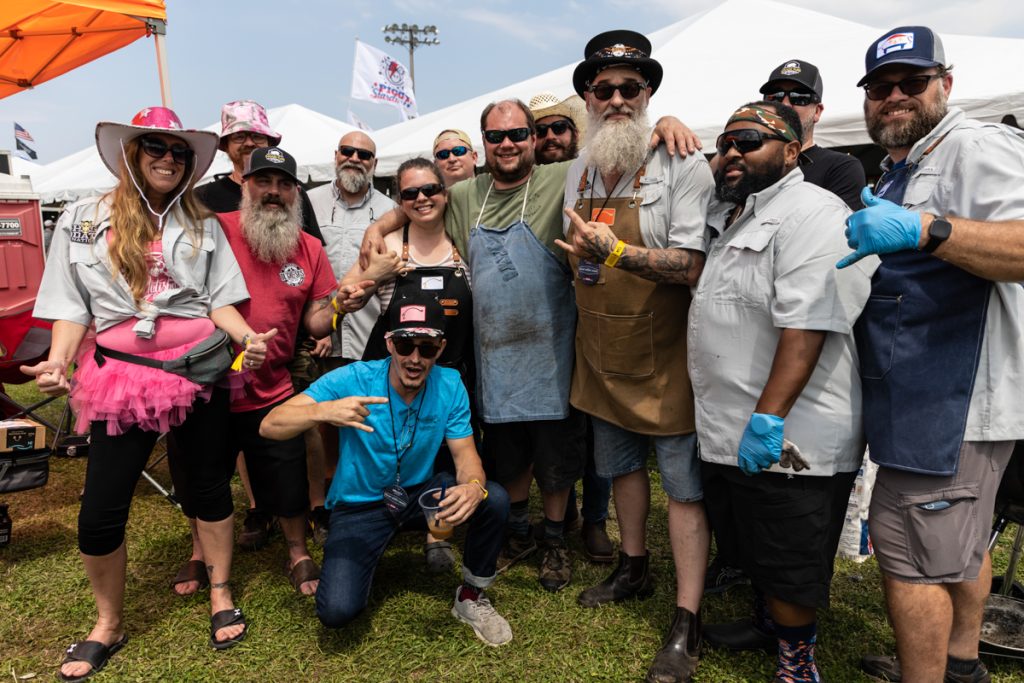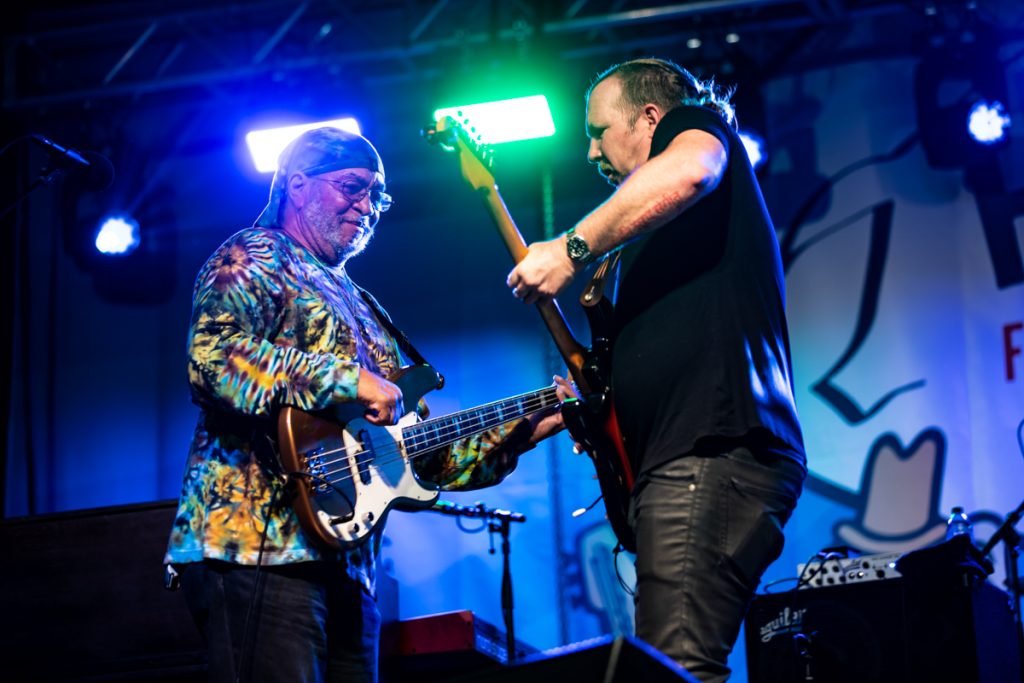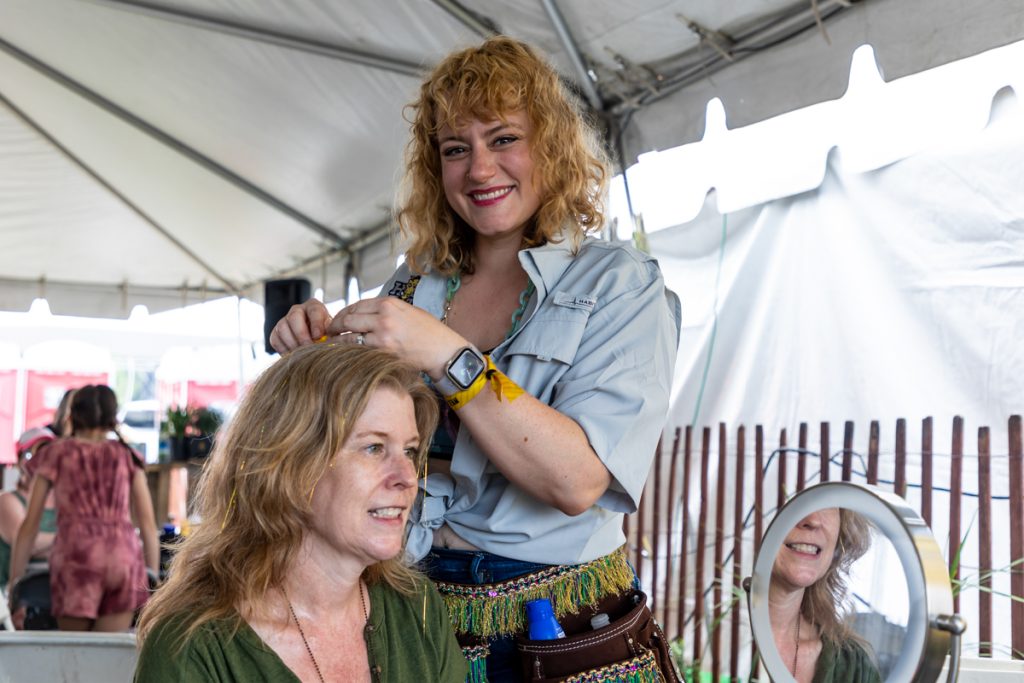 "I wouldn't miss this for the world," Ruth, of Port St. Lucie Florida exclaimed. On spring break with her family, Ruth has been to three Hogs for the Cause festivals but assured me this was her favorite year so far. "Everyone has been so nice, I've danced all day, and ate absolutely everything, but when it's for a good cause, the calories don't count!"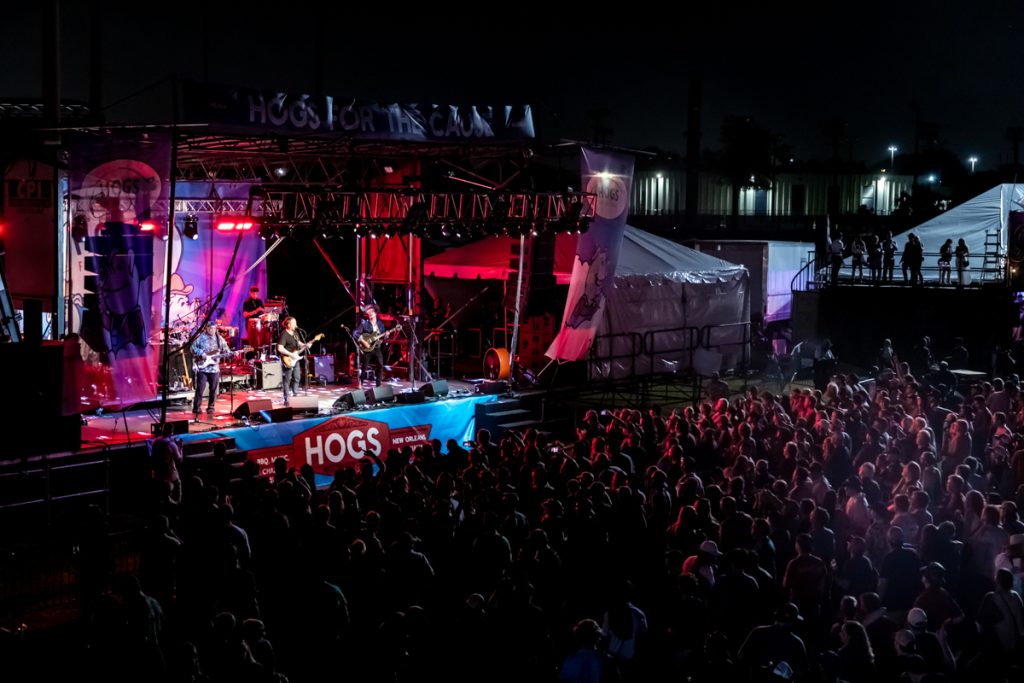 This year, the teams, and the attendees, outdid themselves, collectively setting a new fundraising record for Hogs for the Cause of $3.1 million. "We broke the scale this year," said Becker Hall, CEO and co-Founder in a press release. Proving that nothing brings a community together like great food, phenomenal music, and love. Hogs for the Cause has that in spades. 
Words and Photos by Tiffany Anderson