Fords Gin is known for making an amazing martini and throwing one of the best parties during the annual Tales of the Cocktail.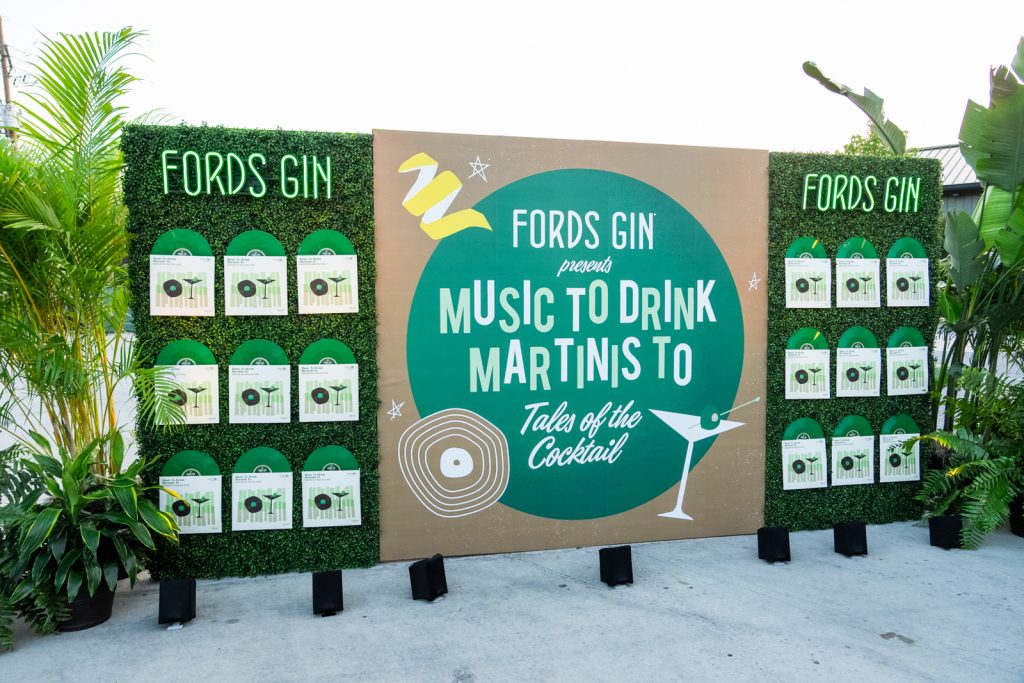 The brand hosted their annual party on Tuesday evening at the Hotel Saint Vincent by transforming the whole hotel into an emerald paradise. The theme of the evening was Music to Drink Martinis To.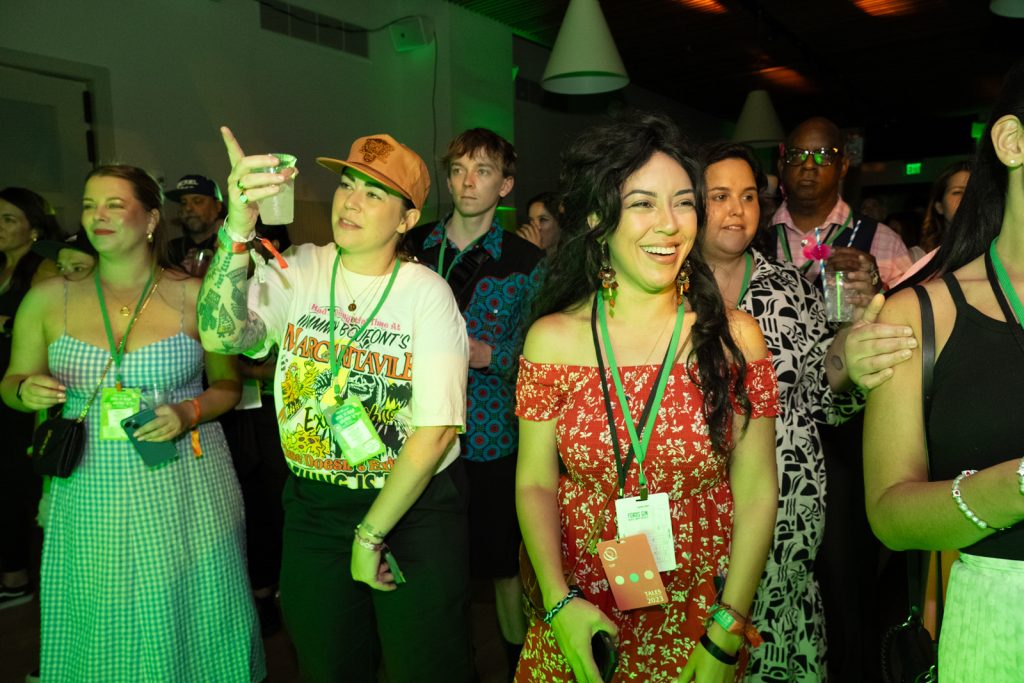 Earlier this year, Fords Gin set out to prove that there is no wrong way to enjoy a martini and furthermore no wrong soundtrack to listen to while doing so. The well-traveled gin has tapped legendary music producers behind Handsome Boy Modeling School, Nathaniel Merriweather (AKA Dan The Automator) and Chest Rockwell (AKA DJ Prince Paul), to collaborate on Music to Drink Martinis To, a love letter to the iconic Martini cocktail and Fords Gin's affinity for music. The result is a seven-track vinyl LP with an accompanying booklet filled with martini tips, tricks and seven martini recipes from globally acclaimed bartenders.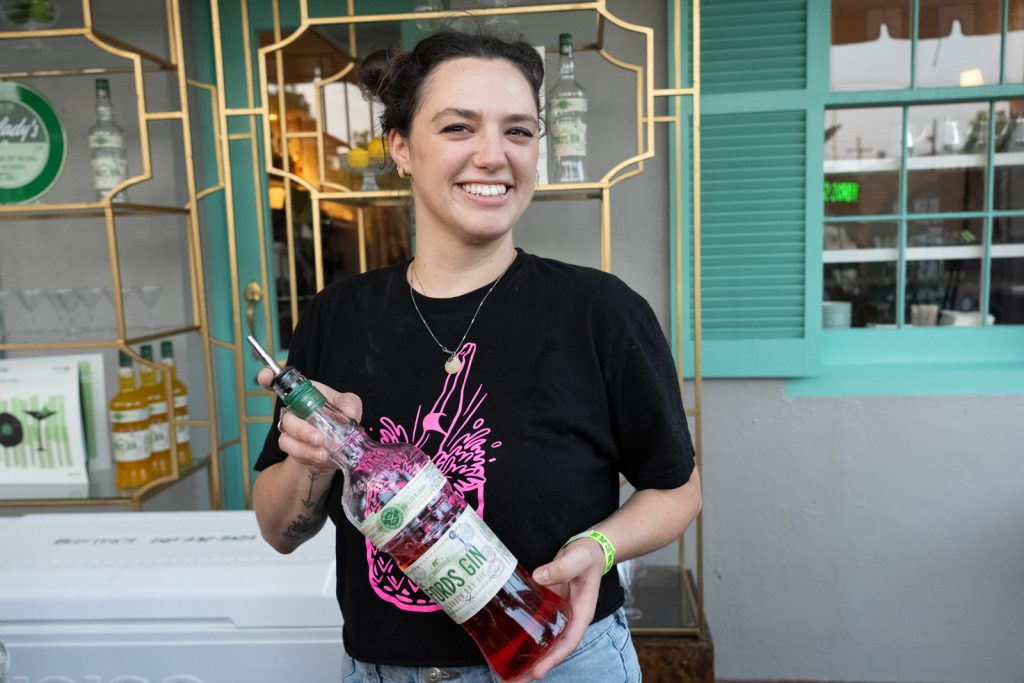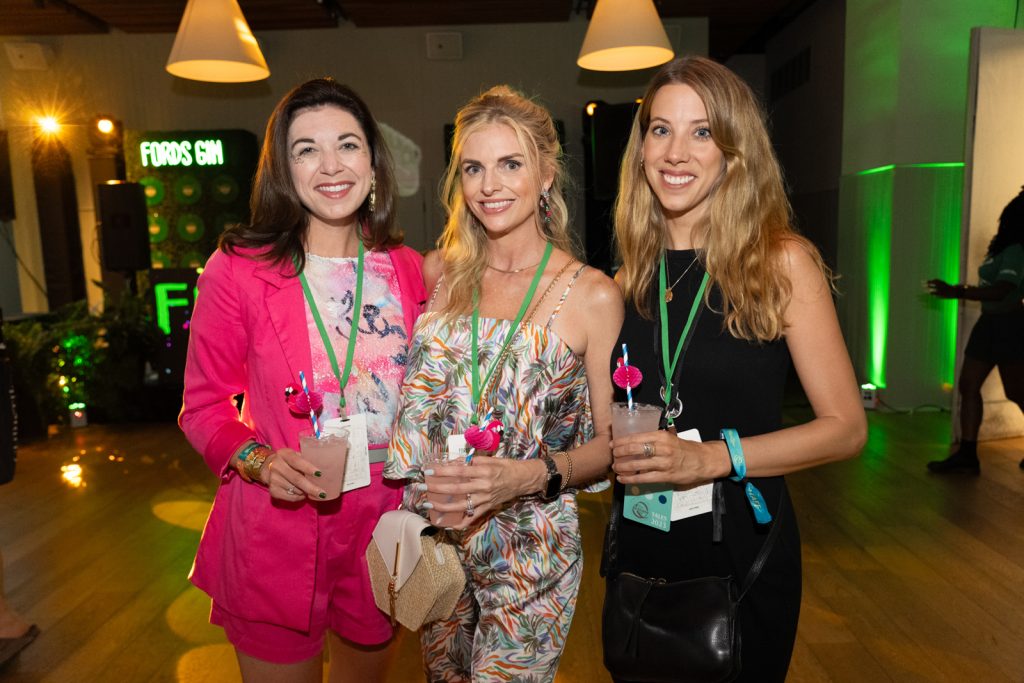 The original Martini recipes came from seven of the world's most highly-esteemed bartenders, hailing from London, Chicago, California and Singapore. These movers and shakers kindly shared some of their unique ways of making and serving a Martini. Their drinks are the official recommendation for you to sip while listening to this musical accompaniment.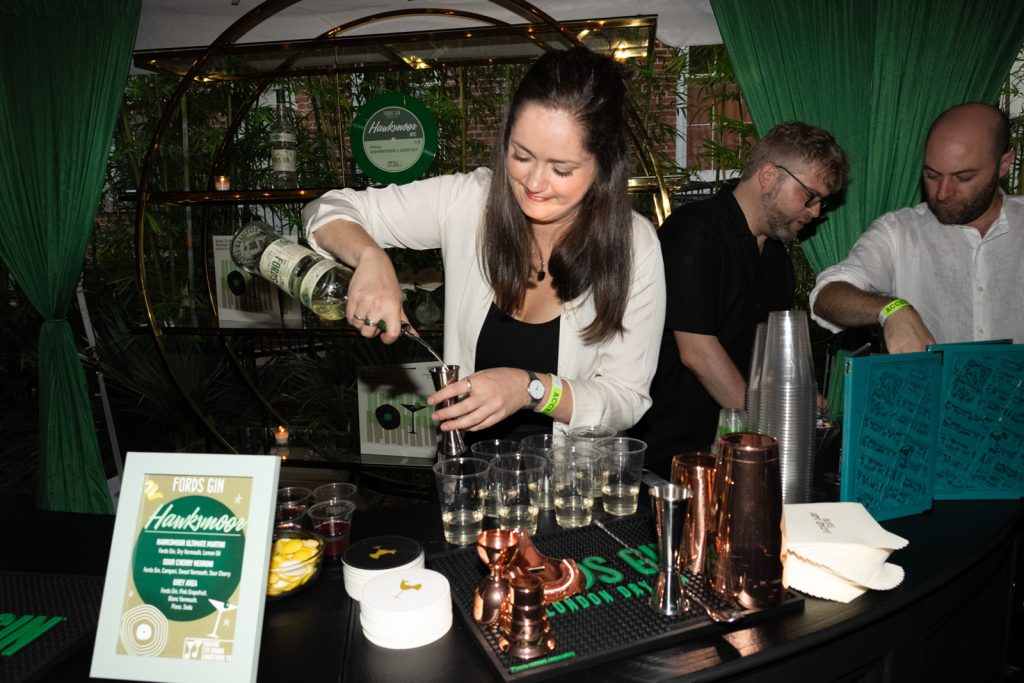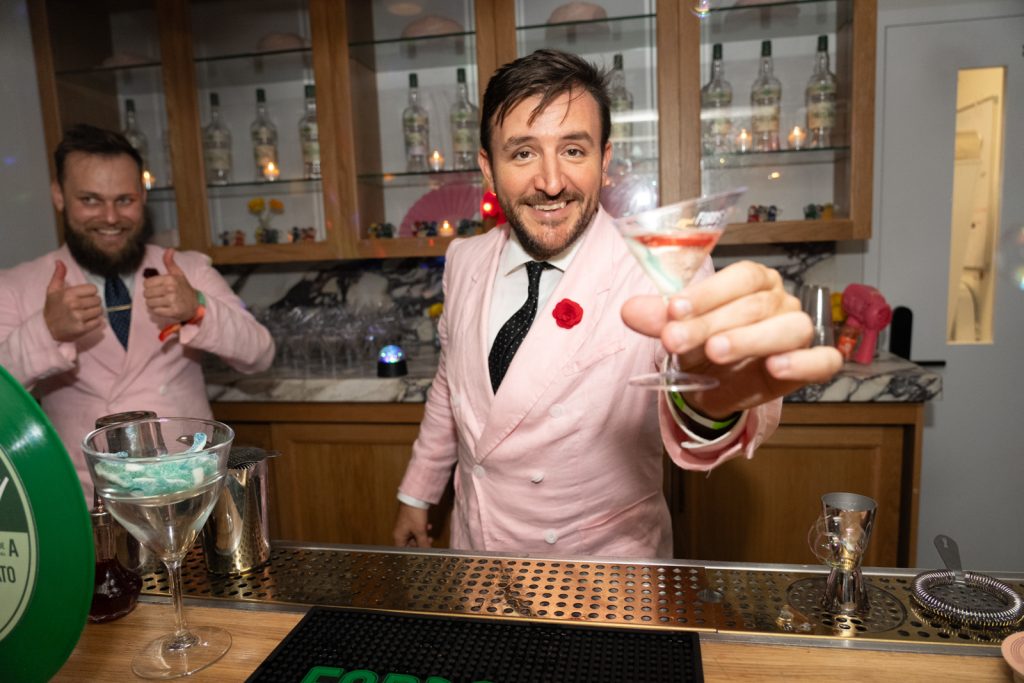 At Hotel Saint Vincent, guests were treated to custom martinis from some of the bars featured in the collaboration including: Maybe Sammy, Trailer Happiness, Jac's on Bond, Hawksmoor, Atlas, Barmini, Botanist Bar, Pigtail, Pearl Diver and more.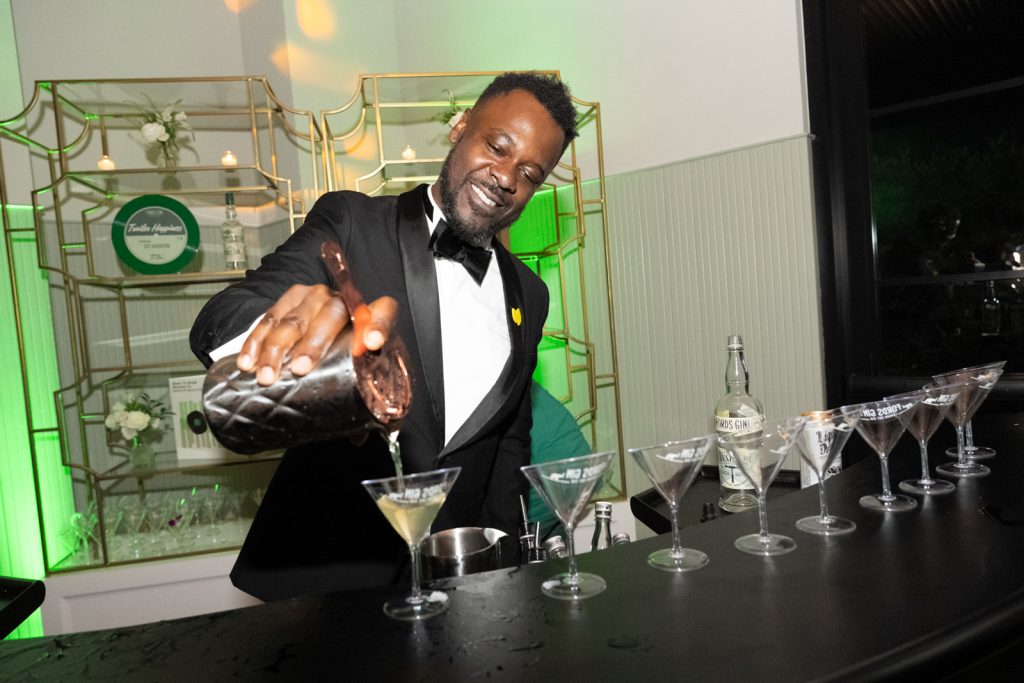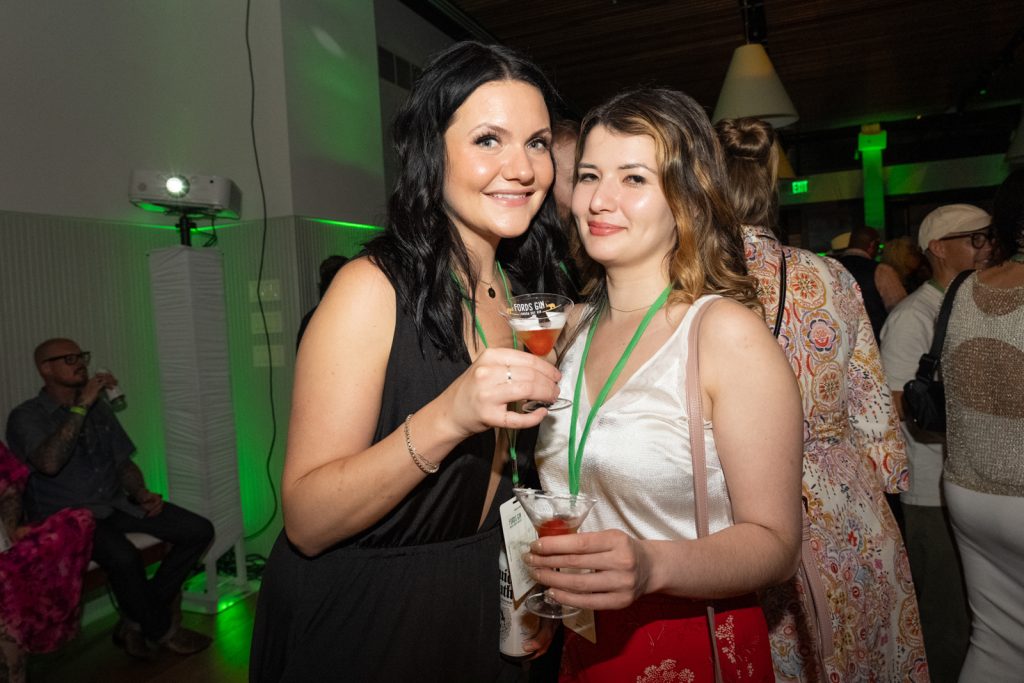 Food served throughout the event was opulent and paired perfectly with the craft cocktails. Bites included: Bone Marrow Oysters from Hawksmoor, Fords Gin Ice Cream pops, a Live Jamon Carving station by Jose Andres Group and classic bar bites by Milady's.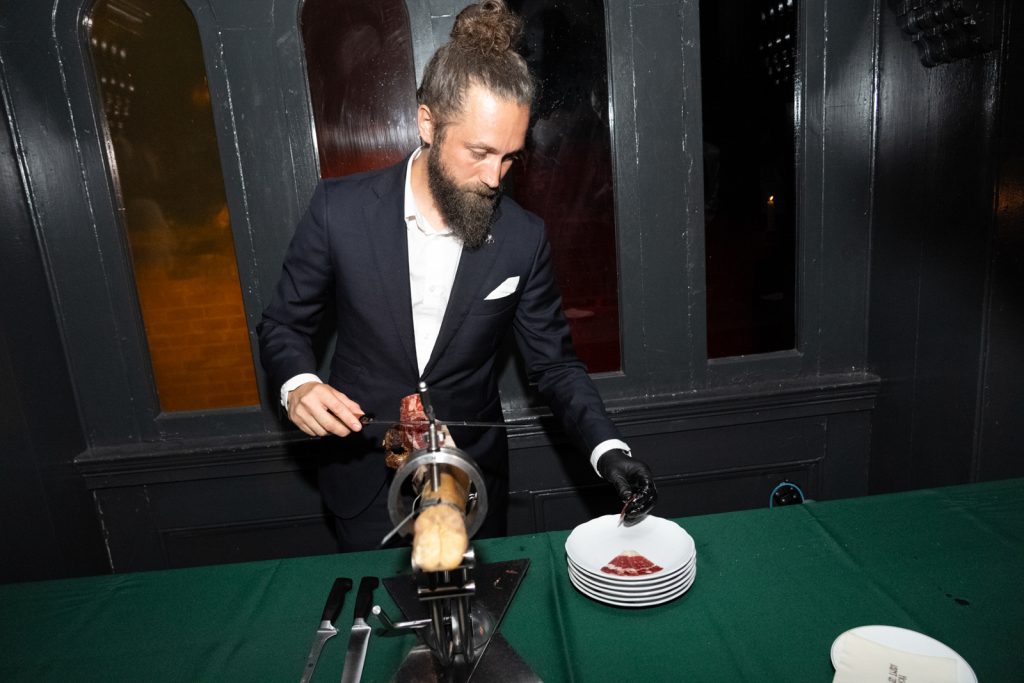 Music was provided in a special DJ set with Dan the Automator alongside The Black Keys spinning classic vinyl records for a one-night only experience in New Orleans.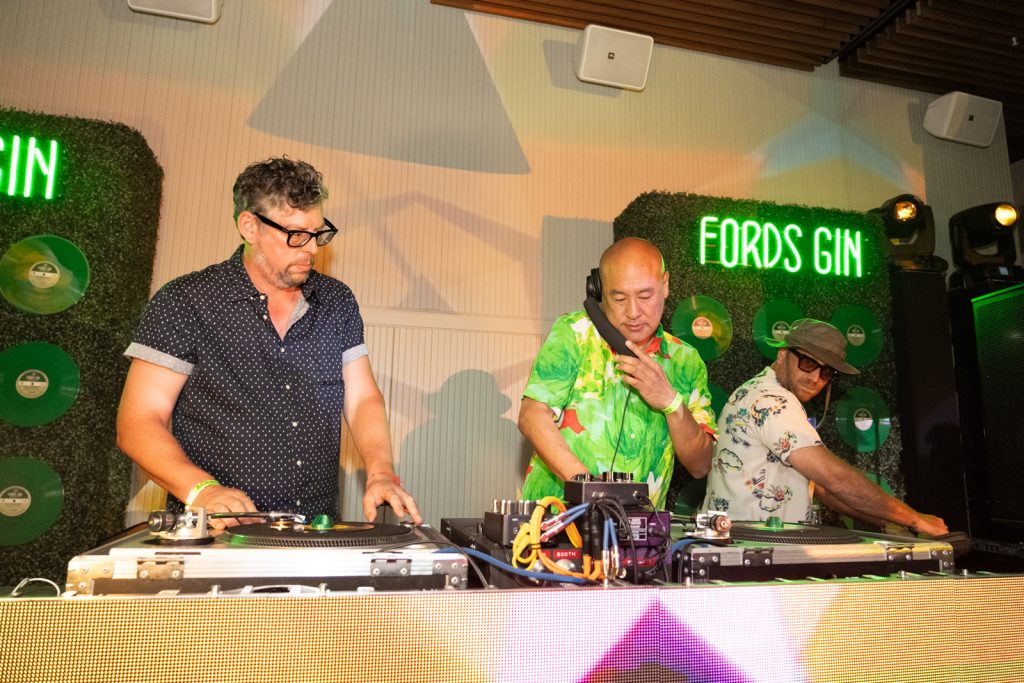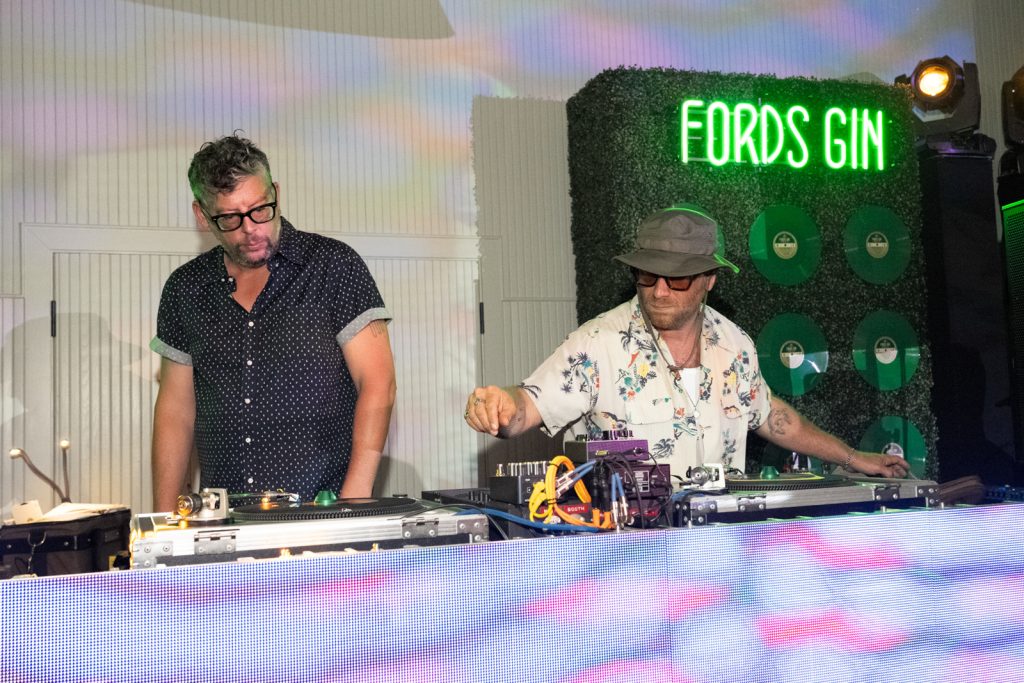 Fords delivered a night to remember for everyone in attendance and some amazing cocktail ideas for enjoyment long after the party is over.