The Queen Bee Beyonce is returning to one of her favorite cities- New Orleans tonight. The Beyonce shows have been a vacation destination as she as performed all throughout the summer of 2023 on her worldwide tour. As we flew down for the event almost the entire planes from New York and Atlanta were full of members of the famous Beyhive headed to see the icon performing on her Renaissance Tour.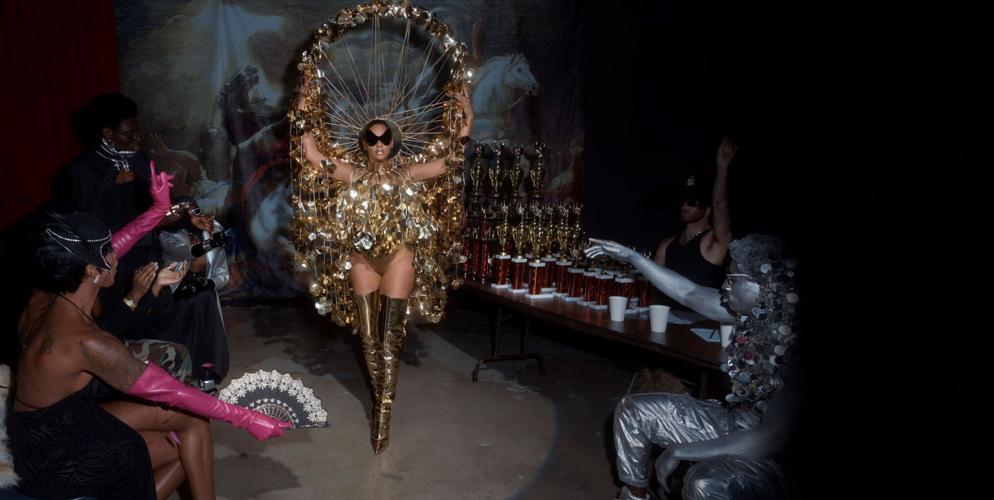 Wednesday night marks the superstar's first show in the Crescent City since her "On the Run II" tour with Jay-Z in 2018 — and fans are making the most of the opportunity to celebrate their queen.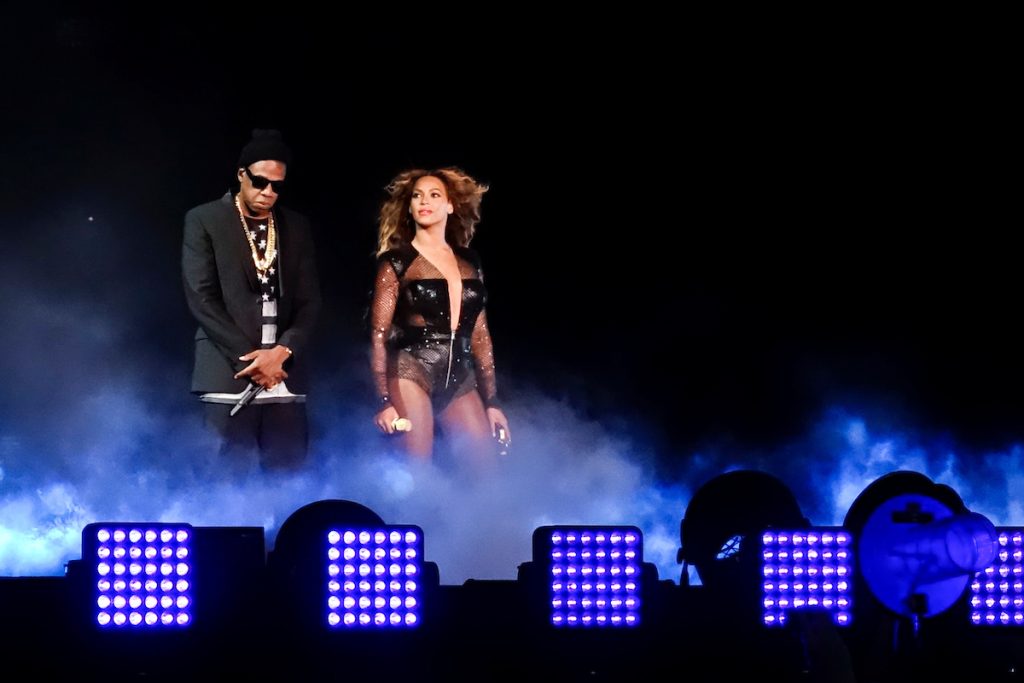 The global superstar kicked off her highly anticipated tour in Stockholm, Sweden on May 10. The New Orleans show marks the next to last tour stop before the finale in Kansas City on October 1, 2023.
Large crowds of fans, both local and from out of town, congregated on Bourbon Street Tuesday night, known as "Renaissance Eve." They enthusiastically sang along to Queen B's tunes resonating throughout the neighborhood, enjoying drinks and dancing in the streets. A few of the most dedicated fans were already donning their "glamorous silver outfits" in anticipation of the concert.
New Orleans bars and restaurants are using the show as an opportunity to get creative and draw in the Beyonce crowd, too. 
Jack Rose Restaurant on St. Charles Avenue is offering a glitzy drink special today in honor of Beyoncé's arrival, a massive bowl of punch served in a glittering disco ball. It's perfect for big groups looking to get a little "drunk in love" before the show, the restaurant wrote on its Instagram page last week.
B Sweet Bistro on Rampart Street is serving up Beyoncé-inspired cookies and cakes all week, decadent treats decked out in edible silver flakes and adorned with disco balls, cowboy hats and bumble bees. 
Doors open at 6:30 p.m., and the concert is set to begin at 8:00 p.m., but various websites have mentioned that the singer will begin performing a little later than the set start time.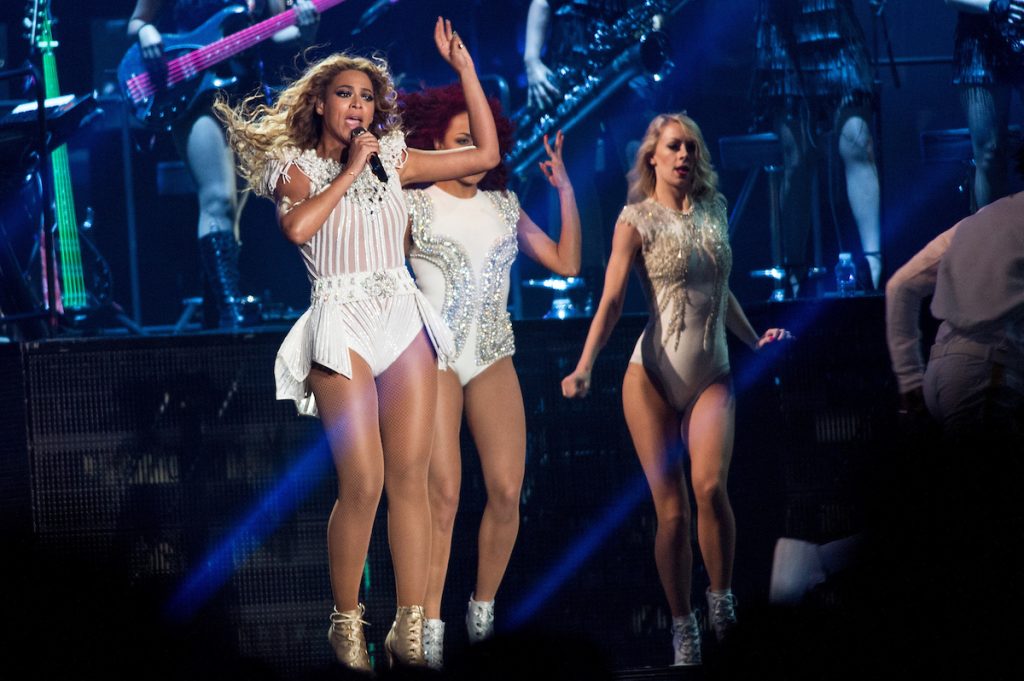 Here are some reminders from the Caesars Superdome.
All bags are prohibited other than clear vinyl bags no larger than 12″ wide x 12″ height x 6″ deep, Gallon Size Ziploc Bags (Limit 1 of either) and Small Clutch Purses no larger than 4.5″ x 6.5″. Non-clear diaper bags are prohibited.
The Caesars Superdome is a cashless operation including all concessions, merchandise, and parking. Cash will not be accepted as a form of payment at any parking, retail, or concession locations within Caesars Superdome. Guests may convert their cash to a Visa Card at a few Guest Service locations throughout the Stadium.
The Superdome is a completely non-smoking facility. All guests are prohibited from smoking (including electronic cigarettes, vaporizers or similar products) inside of the stadium and outside of the stadium within the security perimeter at any time.
Please note that Sugar bowl Drive will be closed for the event. To pre-purchase event parking click here.
Other Concert Tips:
Beyonce has encouraged her fans to wear Silver and we know that the Beyhive will show up in the most iconic fits of the season but make sure you are comfortable enough to enjoy the whole show.
Wear Comfortable Shoes- Those cute heels or cowboy boots may look cute but are usually not a good idea when you will be standing for hours and hours. Make sure you can enjoy the whole show and dance the night away to every song during the high energy dance worthy performance.
Bring Ear Plugs- The fans and the music alike can be loud and reach decibel levels that can damage your ears during concerts so bring a set of ear plugs to listen comfortably.
Extra Battery Charger- Don't forget to pack the extra battery charger for your phone especially if you plan on taking lots of photos and videos of the show.
According to Ticketmaster, all tickets are mobile only. No Print @ Home/PDFs. Everyone must have a ticket.
If you want to continue the party after the show, Big Freedia will be celebrating the show in bounce fashion with an after party at The Rabbit Hole on Oretha Castle Haley Boulevard from 11 p.m. to 2 a.m.