The Railbird Music festival is returning to Lexington, Kentucky with over 30 bands playing on June 3-4, 2023. Headliners include Zach Bryan and Tyler Childers and the event will be taking place at the Infield at Red Mile.
This late summer festival is the perfect way for Americana music lovers to cap off the summer season of shows. The festival is laid back and family friendly for fans of all ages to spread out a blanket and hear their favorite artists sing their hits.
But it's not only about the music, the event also celebrates Kentucky's bourbon culture. Festival-goers will be able to purchase an impressive selection of spirits from Kentucky's notable distilleries, according to Celebrity Access.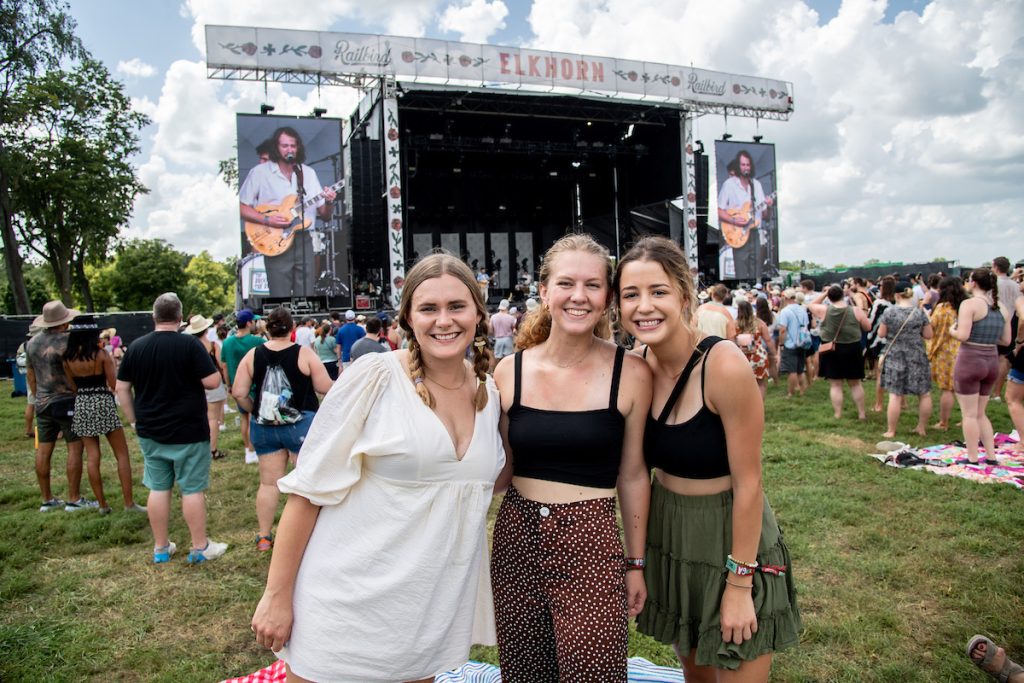 The last installation of Railbird was plagued with issues including a shortage of water refill stations, lack of shade and long lines for food and drink vendors. The weather was also some of the hottest and humid conditions of the summer which exasperated the issues of water supply.
Organizers have promised that next year's festival will have additional water stations, more bar staff, shaded areas and a policy that would allow guests to bring in their own water bottles.
You can join the waitlist here, tickets to the forthcoming Railbird Music festival were sold out in hours, according to WYMT.
Saturday, June 3, Lineup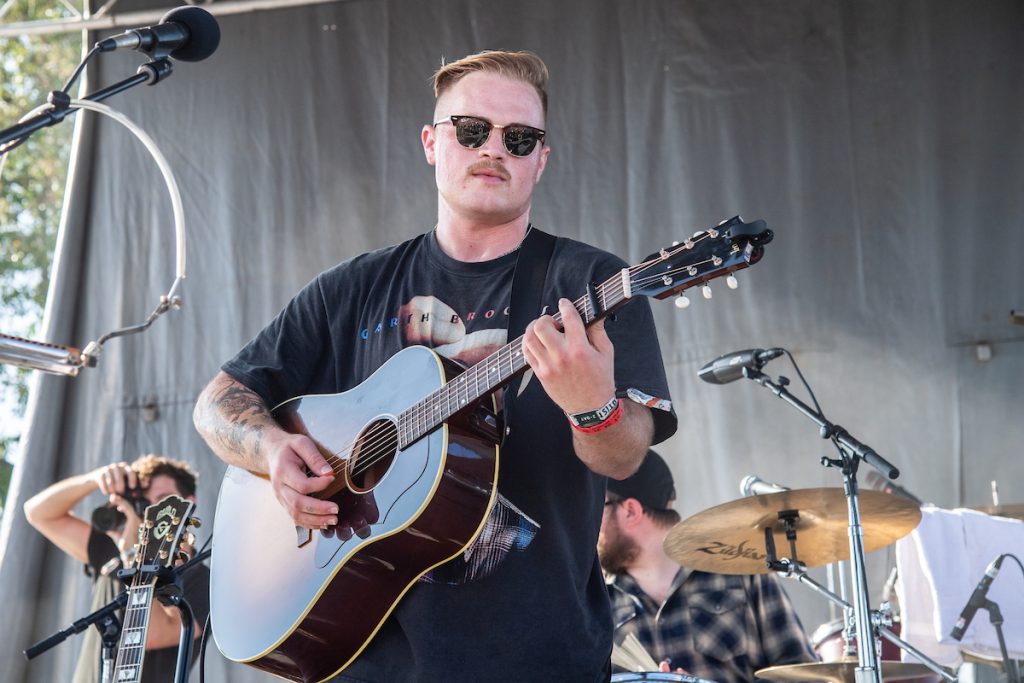 Zach Bryan, Weezer, Marcus Mumford, Whiskey Myers, Sheryl Crow, Charley Crockett, Jenny Lewis, Lucius, Morgan Wade, Valerie June, Dehd, Neal Francis, The Heavy Heavy, Madeline Edwards, The Local Honeys, and Wayne Graham.
Sunday, June 4 Lineup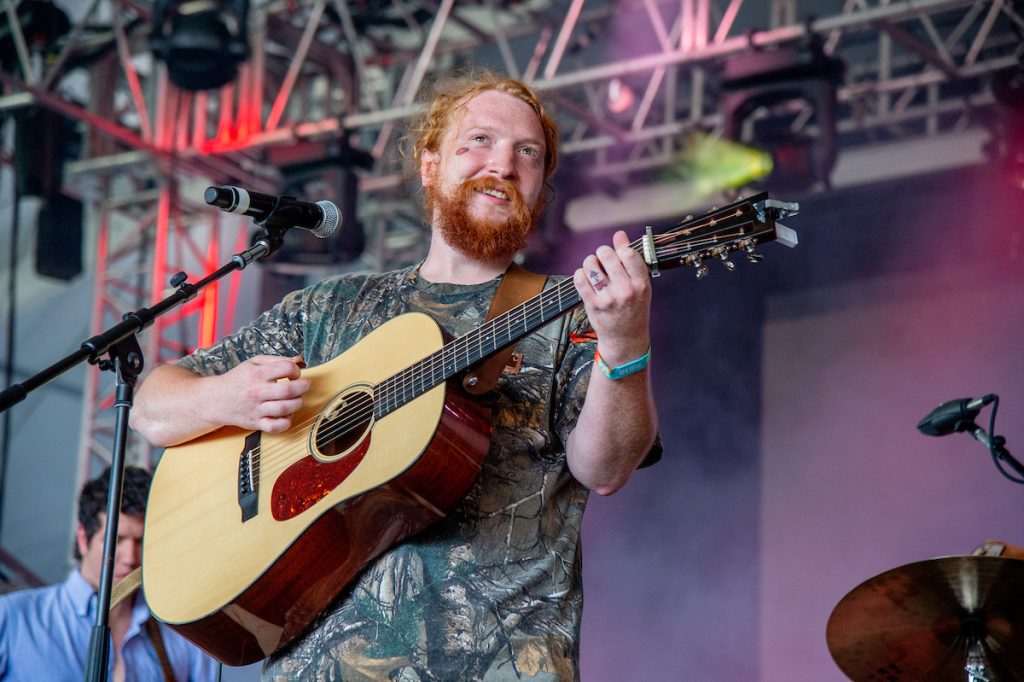 Tyler Childers. Nathaniel Rateliff & The Night Sweats, The Head and the Heart, Goose, Nickel Creek, Amos Lee, Ricky Skaggs & Kentucky Thunder, Sierra Ferrell, Charles Wesley Godwin, Molly Tuttle, 49 Winchester, Town Mountain, Cole Chaney, flipturn, Calder Allen, and Brit Taylor.