If you're considering going on vacation this year, flying might not necessarily be your best option. Thousands of flights have been canceled due to a nationwide pilot shortage, affecting many Americans and leaving some stranded. On top of the pilot shortage, major airlines have dialed back on service to certain cities in the U.S.
American Airlines will suspend service to Islip and Ithaca, New York, Toledo, Ohio, and Dubuque, Iowa, as of Sept. 7, 2022, according to an article by Yahoo News.
"We have 100 regional aircraft on the ground that we want to fly but can't due to lack of regional pilots," American Airlines' spokesperson Brian Metham said according to Yahoo News. "Like many network carriers, we have reduced our regional flying in recent months in response to the regional pilot shortage."
United Airlines have cut around 50 flights out of Newark, New Jersey in an effort to reduce delays. According to an article by the Merced Sun Star, the airline claims airport construction was among the reasons for operation interruptions.
At the height of the summer travel season, Delta Air Lines plans on dropping 100 daily flights, effective from July 1 to Aug. 7, according to The Hill.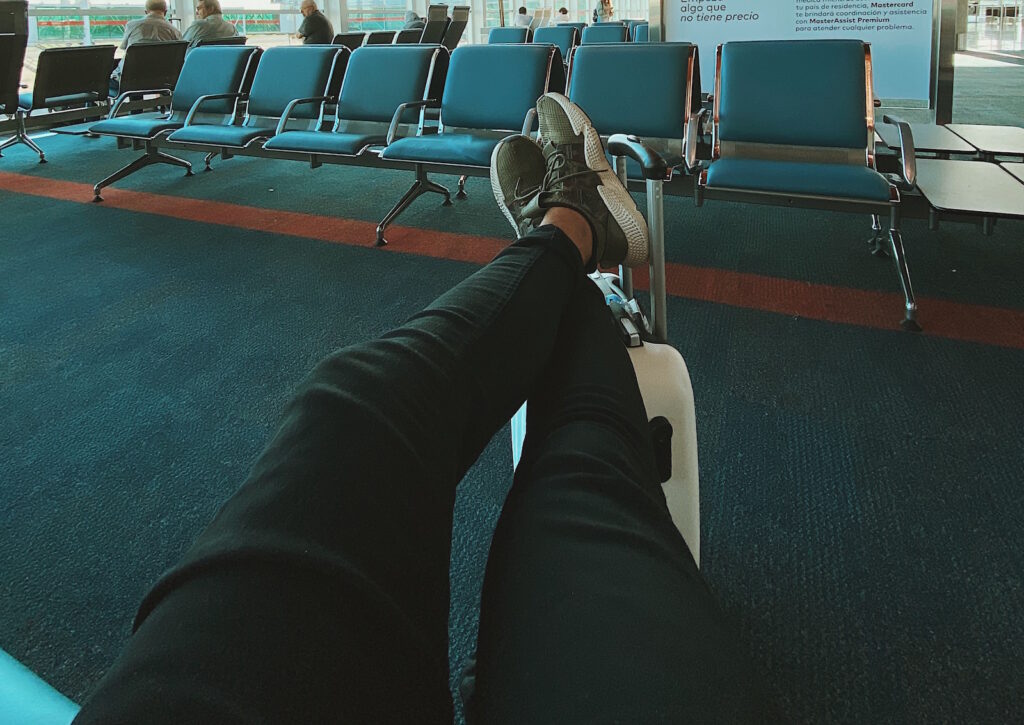 A shortened Anniversary trip to Hawaii
Marianne Hammond, a Villa Hills, Kentucky, traveler talked to The Travel Addict about her experience being stranded at Los Angeles International Airport (LAX).
On her 50th anniversary trip Hammond said she was stuck at LAX on June 3 from 11 AM until 10 PM. Her flight was canceled because of a pilot shortage and hydraulic issues with the plane.
Hammond's original flight was supposed to leave at 2:15 p.m. for Kauai, Hawaii but instead was delayed until 7:30 a.m. the next day. When she returned for her rescheduled flight she faced more cancellations. She and her husband even cut her trip short to minimize a 17- hour layover on the return flight home to Kentucky.
The flights back home consisted of Kauai to Los Angeles then from Los Angeles to Detroit, and finally from Detroit to Cincinnati. The only option that was not canceled on the journey home was the first, Kauai to Los Angeles.
A long and unpredictable summer travel season
Reported pilot shortages from major airlines were attributed to retirement or leave because of the COVID-19 pandemic.  Staffing and pilot shortages are some of the main reasons for delays and cancellations this summer.
As schools close for the summer and vacations begin, pent-up travel demand will continue to pressure airlines. The July 4 weekend is right around the corner and major airlines will be tested again.