Lainey Wilson is celebrating the success of her chart rising hit, "Watermelon Moonshine," with a newly released specially designed Stanley Tumbler available for purchase.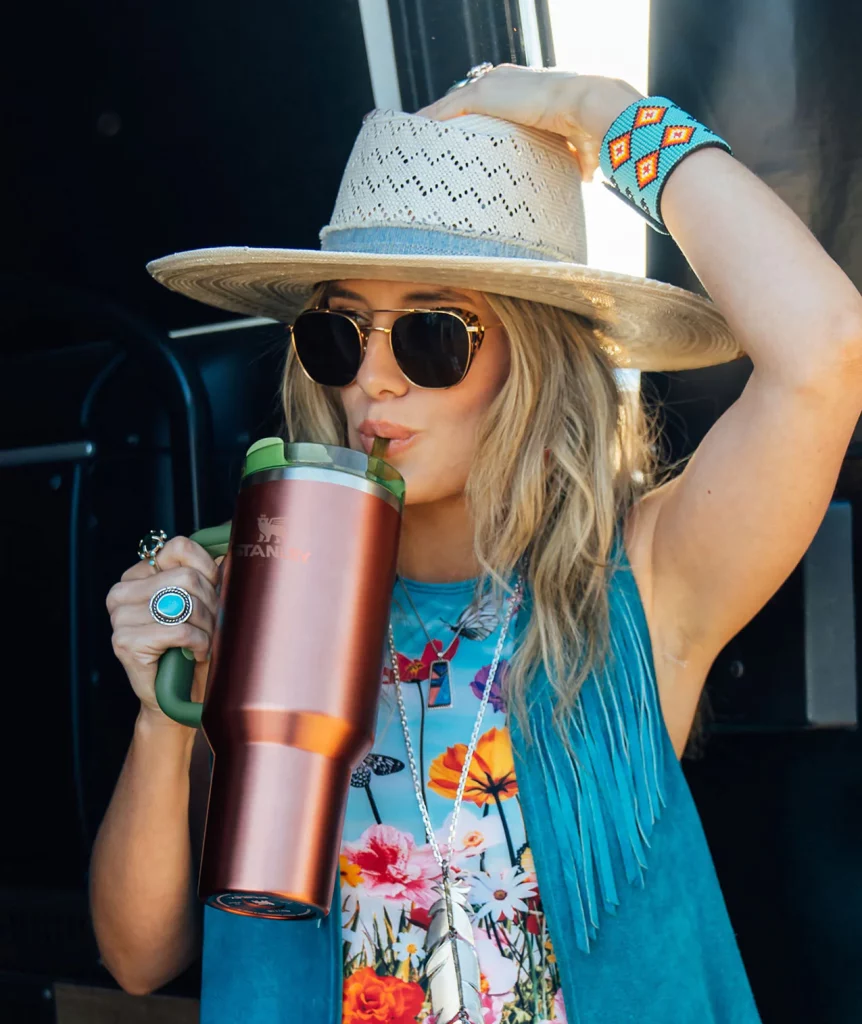 Wilson's eye-catching tumbler flaunts a delightful watermelon hue, mirroring the essence of her song that was debuted on Yellowstone. Complete with lively green accents resembling a watermelon rind, this summer To-Go cup is a visual delight.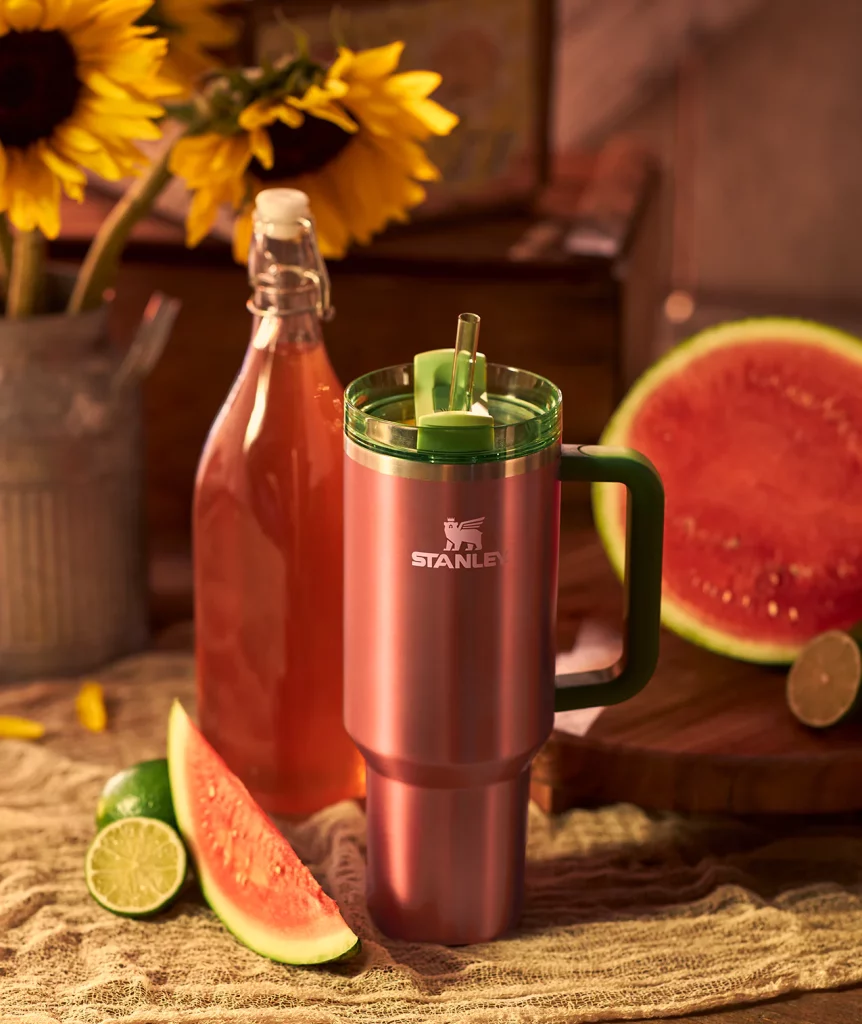 Whether you fill your cup with water to stay cool with record breaking heat waves taking over the country or fill it with watermelon moonshine, this is the perfect cup for your summer beverage of choice.
Thanks to Stanley's vacuum insulation, your watermelon moonshine (cut the burn with a little lime) or other favorite summertime beverage will stay ice-cold, hour after hour. 
At The Travel Addict we love a Stanley cup. It's perfect for long road trips to keep you and your whole squad hydrated. The cup is shaped to fit perfectly in most car cup holders and we always have one handy to fill up and hit the road.
Checkout Lainey's song "Watermelon Moonshine" and fill your cup all summer long.

You can now purchase the Watermelon Moonshine Quencher for $55 exclusively at Stanley1913.com.