Banksyland, an international touring exhibition immersing audiences in the work of the infamous artist Banksy, is coming to Cincinnati May 5th-7th. It will take place in Over-the-Rhine at 140 Marion Spencer Way.
The exhibition will show 80+ pieces and installations, including original studio work and salvaged street art from Banksy's nearly three-decade long career. According to the website, only 15 tickets per day remain for Cincinnati's dates.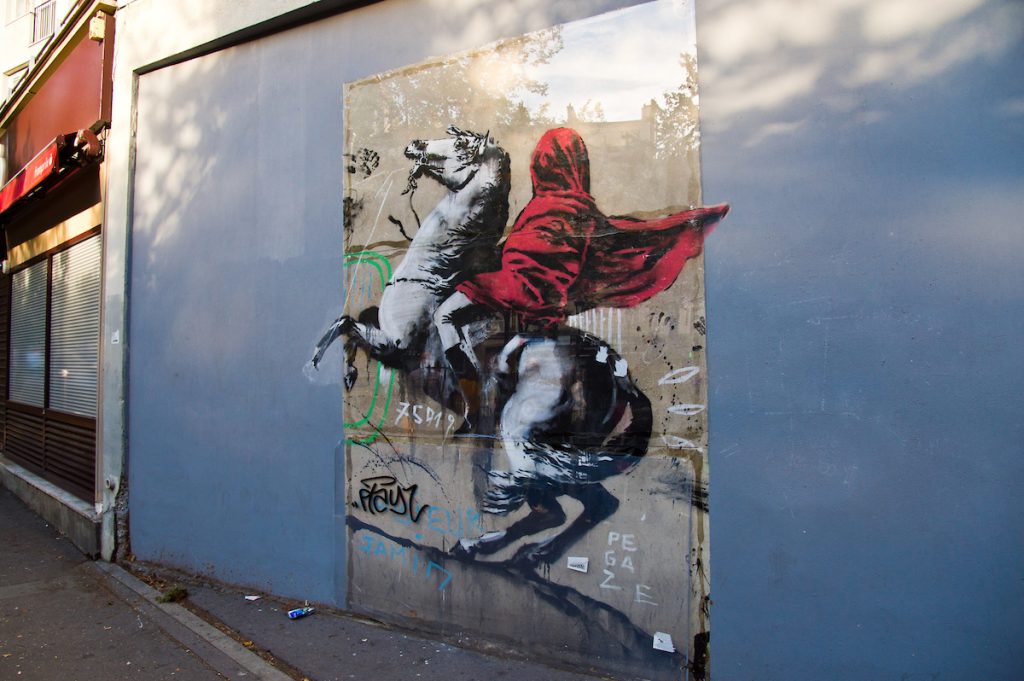 The beauty of Banksy's work is the thought-provoking way he addresses themes of oppression, war and violence. Visitors determine their own pace through Banksyland and can spend as much time immersed inside it as they wish.
The exhibit is produced by One Thousand Ways. The company aims to "inspire social change through art that captures the attention of diverse audiences and unites cultures". Banksyland is ADA accessible and even has an optional audio tour.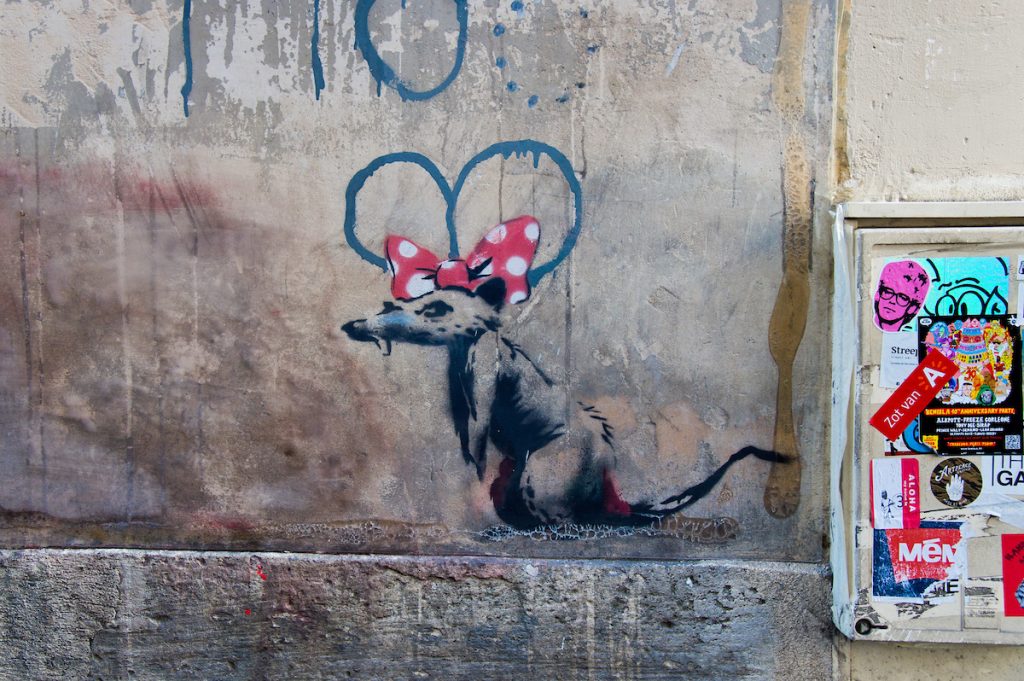 Banksy's no stranger to controversy, so of course there's no surprise there's a little involving this tour as well. Banksyland is not affiliated with the elusive British artist directly. There has been a ton of speculation about the exhibition capitalizing on the notoriously anti-capitalist's work by charging admission and selling merchandise.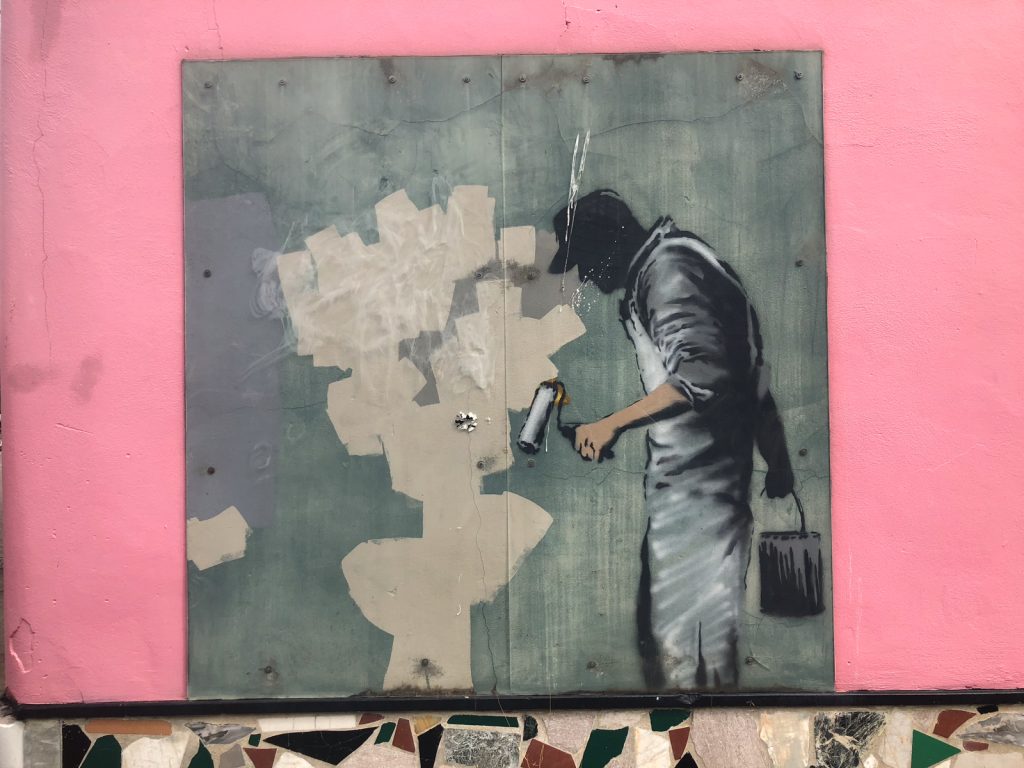 General admission is $29 (discounted to $22 for students). There is also a VIP experience option for $59. Low-cost and free tickets are even available because of Banksyland's means-based ticketing program. For more information on all of these options, please visit https://www.banksyland.com.
Editor's Note: The photos in this post are Banksy art that we have captured in our world travels and do not represent pieces that will be seen at the exhibit.