The All IN Music & Arts Festival is coming to Indianapolis during Labor Day Weekend September 3rd and 4th, 2022 at the Indiana State Fairgrounds and Event Center. The two-day festival features an eclectic lineup for fans of all ages.
Daryl Hall & John Oates will headline on Saturday night and Kentucky natives Cage the Elephant top the lineup on Sunday evening. The festival will have performances by legendary artists including John Fogerty, Mike Campbell and Lucinda Williams. Contemporary artists such as Misterwives and Portugal the Man round out a lineup of music each day.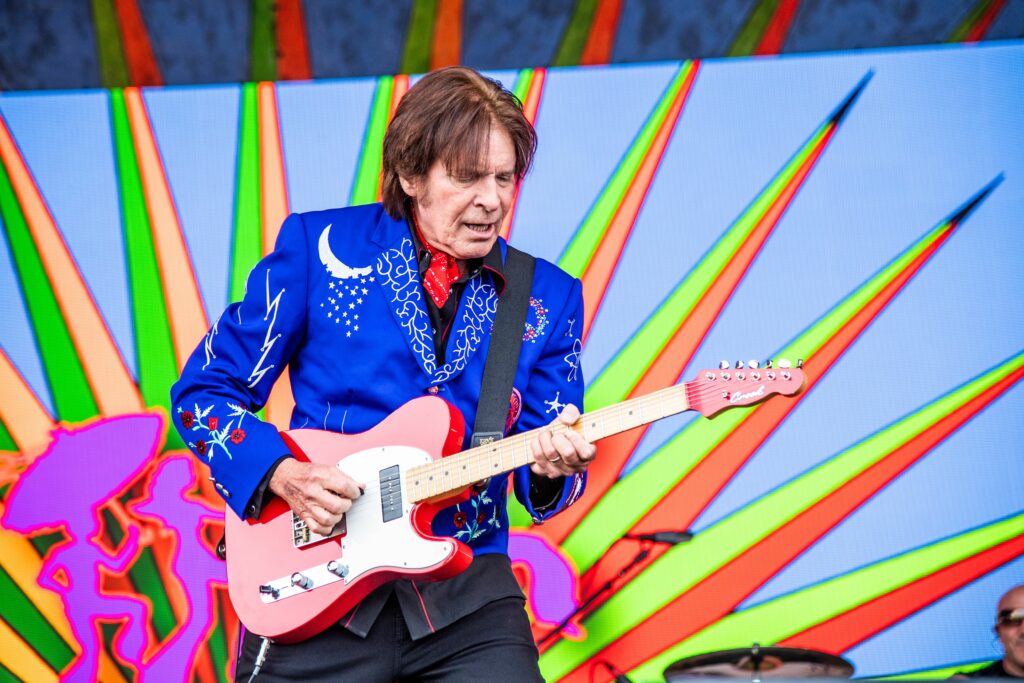 The All IN Music & Arts Festival is a collaboration between long-time powerhouse music industry veterans Steve Sybesma, Paul Peck, Dave Lucas, and Kevin Browning. This team has united to bring to the region this inaugural event and celebration as part of a new and exciting long-term agreement with the Indiana State Fairgrounds & Event Center.
"Indianapolis has always been home to me. Coming back to produce the All IN Music & Arts Festival is a full-circle moment. Reuniting with Dave, and working with Paul and Kevin makes this the most exciting project of my career," said Sybesma
One of the highlights of music festivals is having so many musicians in one place and having the potential to see one-of-a-kind collaborations. The All IN Festival has already formally planned some fantastic collaborations in the form of two Dream sets scheduled during the weekend. There are artist tributes to Tom Petty and The Allman Brothers Bands. This will be a special treat for fans of these two bands.
The Allman Brothers Band is the focus of the Dreamset to take place on Saturday. This tribute will see musical contributions from Chuck Leavell, Duane Betts, JoJo Hermann, Sunny Ortiz, Berry Oakley Jr., Gerry Hensen, Steve Morse, Bill Nershi and Samantha Fish. The Allman Brothers Dreamset will also see Leavell and Betts serve as Musical Directors for the jam session.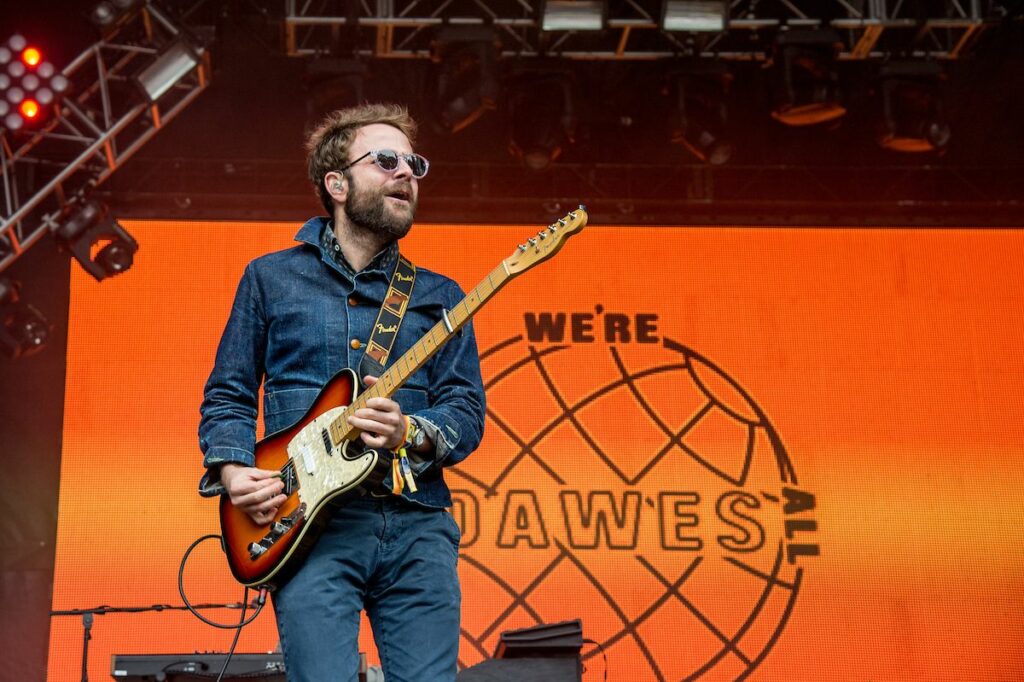 The Tom Petty Dreamset is set to take place on Sunday, Sept. 4. The artists handpicked to partake in the first-time tribute include the entire Dawes band, Cage the Elephant's Matt Schultz and Daniel Tichenor. It also includes the legendary John Oates, Goose's Rick Mitarotonda, Ivan Neville and Jenny Lewis. And, rounding out the lineup is Nicki Bluhm. The festival shared that more surprise special guests will likely be added.
"We've spent a lot of time crafting the All IN-vision to create something very special for Indy. We're building an annual destination festival that Indiana can be proud of. We are keeping our capacity limited in 2022 to ensure an intimate and unforgettable first-year experience. The Indiana State Fairgrounds is an amazing site and we're gearing up to transform it into one of the premier music destinations on the planet," said Peck.
For more information on the AllInFestival.com and tickets, go here.