Essence Festival of Culture kicked off in New Orleans on Thursday (June. 30) for the first time in three years. During this year's event chef Nina Compton, her food and flavors were highlighted during the Savor & Soul event.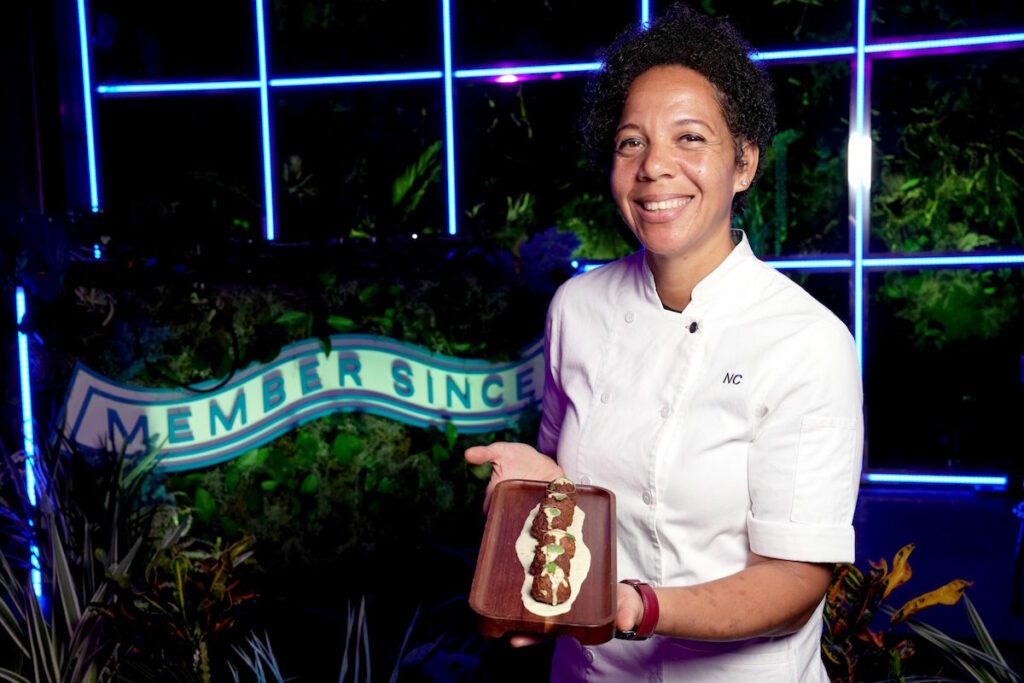 The festival is one of the biggest in the nation and brings tourist crowds to New Orleans that rival Mardi Gras. It was expected to draw about half a million attendees to the city, officials said. Mayor LaToya Cantrell told news outlets that New Orleans is thrilled to resume its role as host of the celebration of Black culture.
Cantrell noted that hotel occupancy rates for the coming weekend are similar to the last iteration of Essence, in 2019. She called it "a testament to the city coming back stronger from COVID-19," according to Nola.com.
Essence attendees can attend events across the city. Daytime installations and speakers are scheduled from Friday to Sunday at the New Orleans Convention Center. At night some of the biggest names in R&B and rap perform at the Superdome. Performances include Kevin Hart, Nicki Minaj, Janet Jackson and New Edition.
I have covered Essence Festival for over a decade and it's always an amazing show and gathering to highlight the best of black culture.
This year I was notified of a special Essence Edition of Savor & Soul event sponsored by American Express for Gold or Platinum cardholders. The event was a celebration of Black chefs and culture with local New Orleans celebrity chef Nina Compton.
Compton fell in love with New Orleans while filming Top Chef Season 11. The season of the series was filmed in the Crescent City. She was the runner-up but she won big when she moved to New Orleans in 2015. She opened the celebrated restaurant Compere Lapin.
The success of Compere Lapin led Compton to open her second restaurant in 2018, Bywater American Bistro.
The Savor & Soul event featured the best of Compton's southern cooking. Guests were treated to a menu that included a three-course tasting menu from Compton, a James Beard winner.
Black-eyed pea fritters and shrimp remoulade lettuce cup appetizers were passed through the crowd as guests enjoyed an open bar that include Black Girl Magic wines.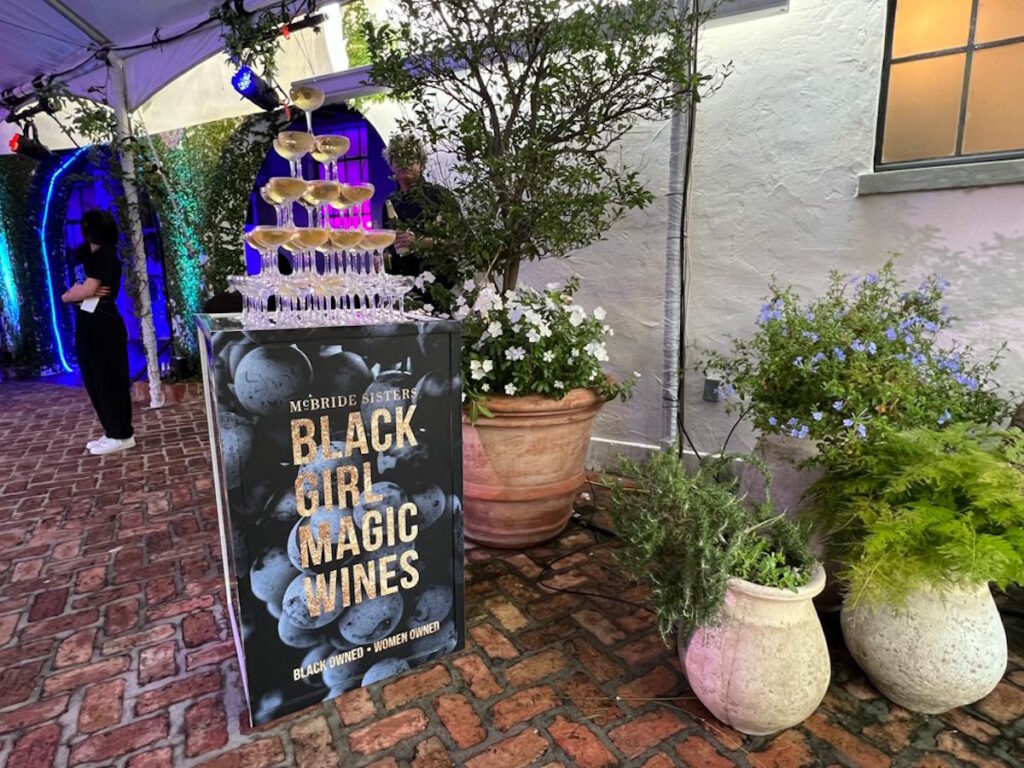 Main course dining stations were set up with blackened fish, southern fried chicken with pickles, corn and jalapeno macaroni and cheese. My personal favorite was the smothered pork chops with mashed potatoes. Dessert options included praline bread pudding and peach cobbler.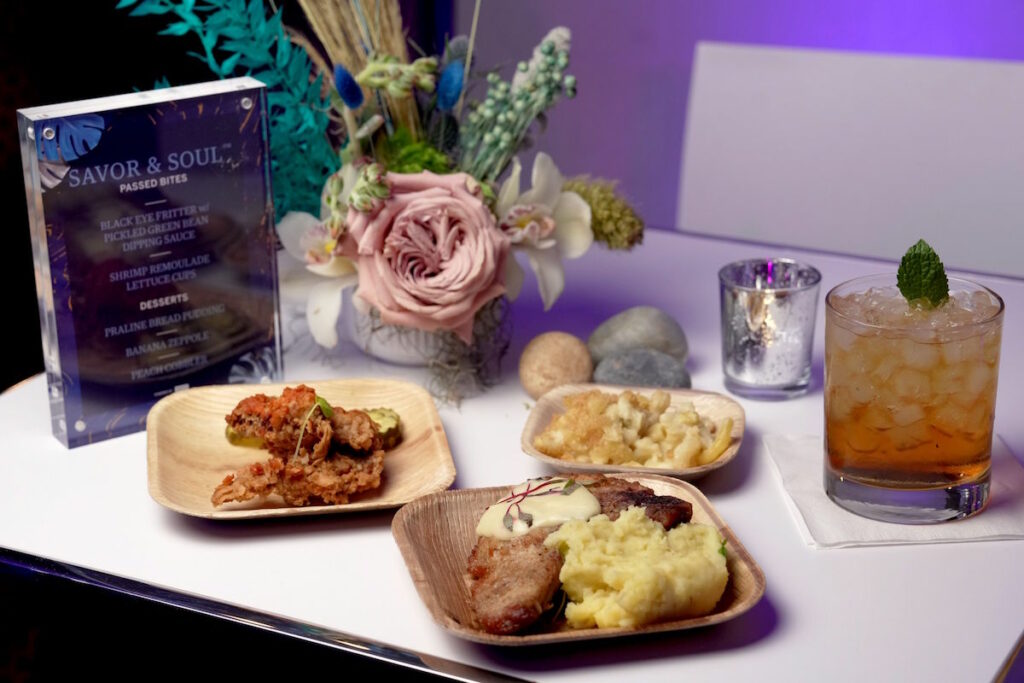 Live music was provided in the beautiful Uptown event space by artists Siergio, The Sauce and SiR. The entire event took place every evening from 6-10 PM Friday to Sunday during Essence.
Guests were able to sign up through the online reservation site Resy for their complimentary two tickets with their American Express card.